Speedskating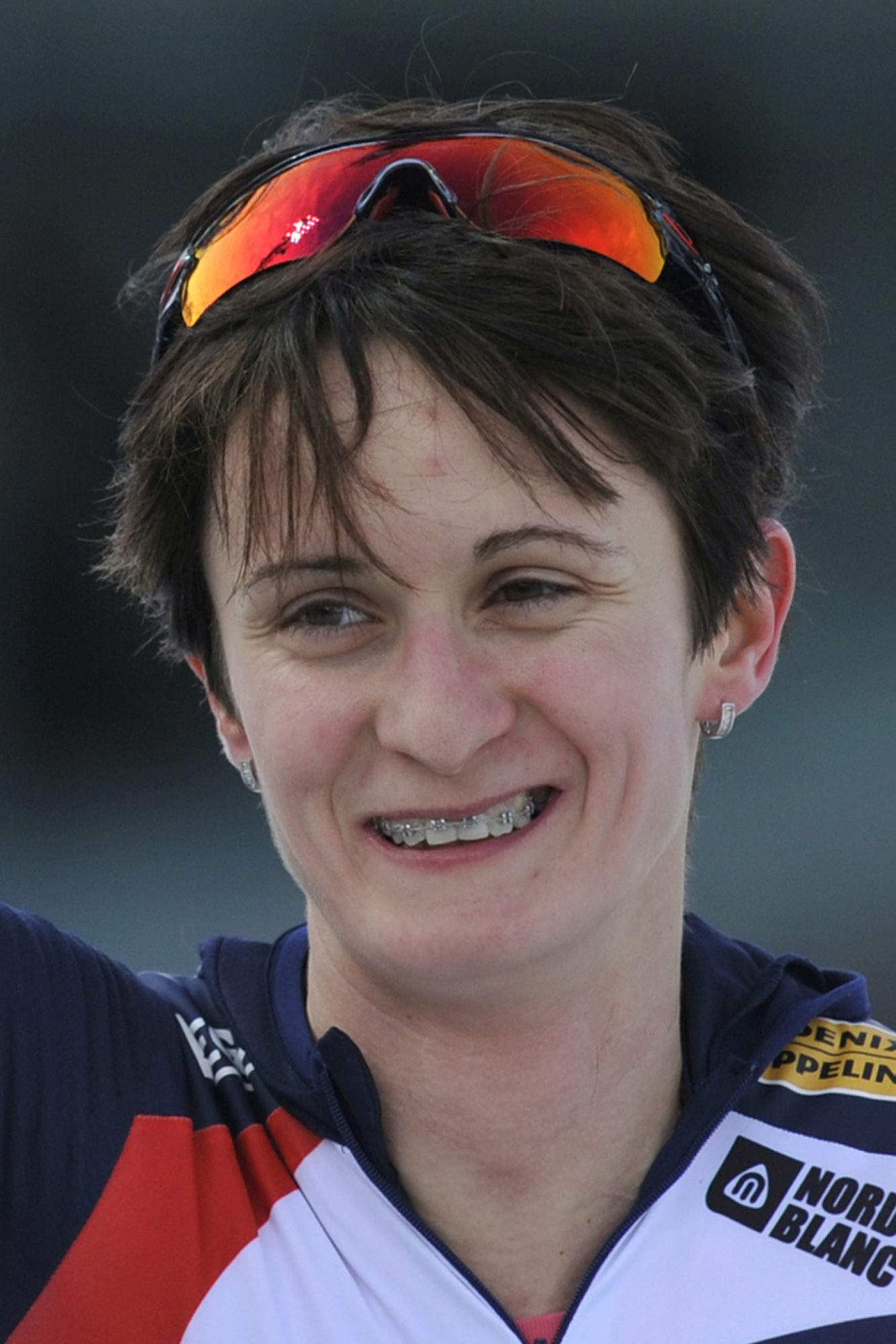 Martina Sablikova
Age

26
Date of Birth

May 27, 1987
Highlights
Sablikova is the dominant long distance speedskater of her era and is virtually unbeatable over five kilometers, the longest womens distance. She acquainted herself with the Sochi Olympic oval by winning her sixth consecutive world 5,000-meter title there in 2013, overtaking the five titles won by her skating idol, Gunda Niemann. In Sochi, Sablikova will be defending her Olympic 3,000 and 5,000 meter titles. She also won bronze in the 1,500 in Vancouver to underscore her versatility. Yet her light frame and fluid, graceful skating style are best-suited to longer distances, allowing her to glide seemingly effortlessly over the ice. She has held the 5,000-meter world record, 6 minutes, 42.66 seconds, since Feb. 18, 2011.
Runup
Sablikova started 2013 complaining of back pain but quickly shook off the injury to win her 6th world 5,000 title. This season, she has been pushed hard by longtime rival Claudia Pechstein, who won the opening 3,000 race of the World Cup season in Calgary before narrowly beating Sablikova in two World Cup 3,000 races. The Czech skater edged Pechstein by just 1.22 seconds in a World Cup 5,000 race in Astana in late November.
Prediction
Sablikova will be the odds-on favorite to retain her 5,000 Olympic title and will be expected to medal in the 3,000.
Things To Know
Sablikovas success has come despite there being no 400-meter speedskating ovals in her native Czech Republic. She does most of her training outside her home country.
Skating is not her only sport. Sablikova finished ninth in the individual time trial at the 2012 Cycling World Championships.
Her younger brother Milan was a promising junior speedskater, but has not been able to make an impact in the senior mens ranks.
Copyright 2014 Associated Press. All rights reserved. This material may not be published, broadcast, rewritten, or redistributed.