Speedskating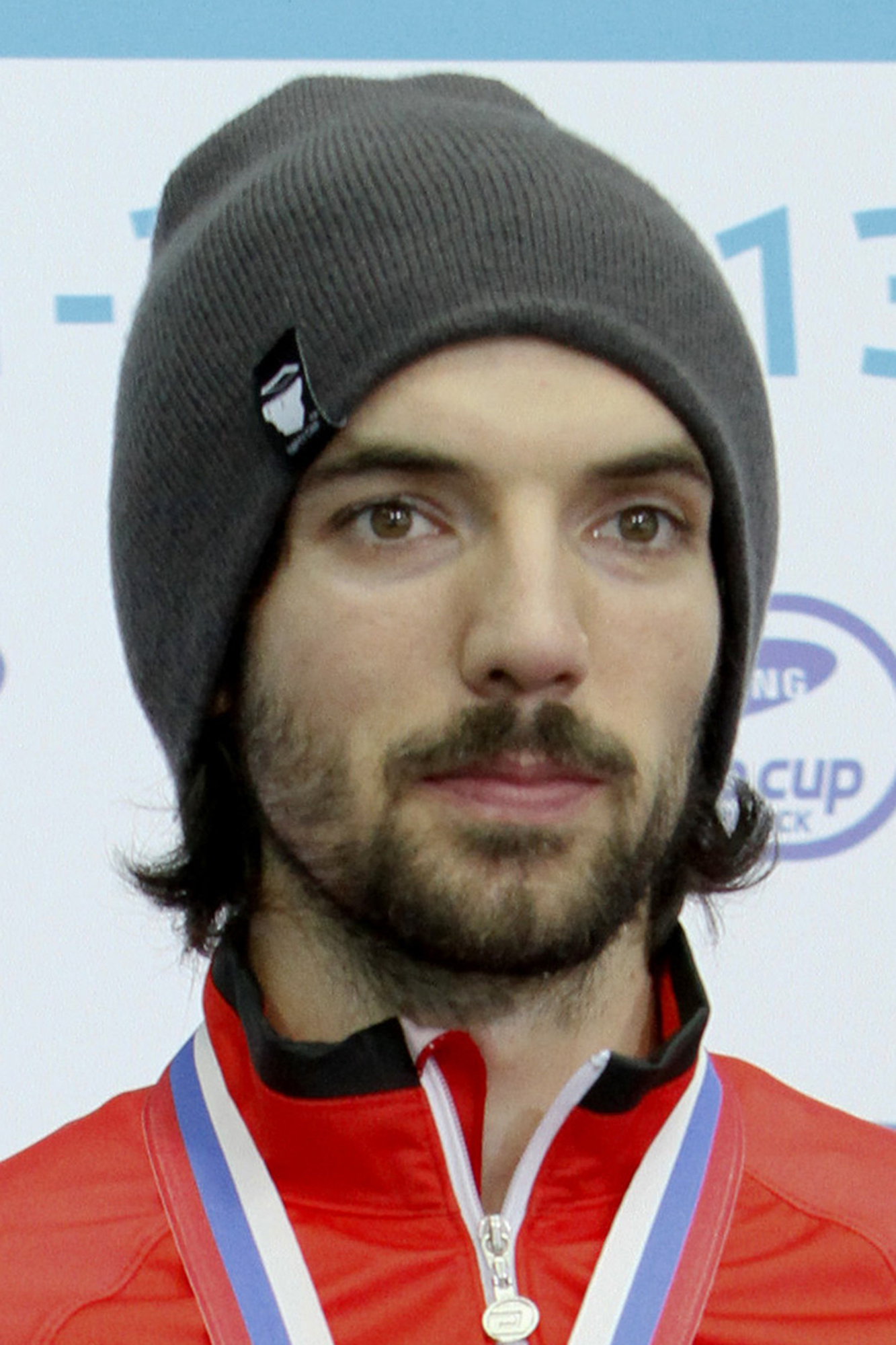 Charles Hamelin
Age

29
Date of Birth

April 14, 1984
Highlights
Hamelin won two gold medals within a span of 30 minutes to become Canadas only athlete to win more than one event at the 2010 Vancouver Olympics. After Hamelin avoided a collision on the last corner to win the 500 meters, he led the host team to victory in the 5,000-meter relay using a top-secret strategy known as "the cobra." That gold medal was even sweeter because Hamelin shared it with his younger brother and teammate, Francois. Their father, Yves, is director of the Canadian short track program. Neither brother medaled in the 1,000 meters earlier in the Games, with Charles fourth and Francois fifth. Hamelin reached his first Olympic podium in 2006 when he and the 5,000-meter relay team won the silver medal. Although Francois was the first in the family to take up short track speedskating, Charles quickly surpassed him on the ice. He was second in the 500 at the 2005 World Championships and won the gold on the relay. He has won eight gold medals at the World Championships and two golds at the World Team Championships. Hamelin is a former world record holder in the 1,000, which he says is his favorite event.
Runup
At the Canadian team trials in August, Hamelin won all eight of his races before slamming into the wall with two competitors during the 1,000-meter semifinal. He said he stretched a ligament and was walking on crutches after the race. Hamelin recovered in time to win seven races in the four ISU World Cup events from September through November. His best event was the third World Cup in Turin, Italy, where he won the 500 and 1,000 and helped Canada to first place in the relay. In the final World Cup in Kolomna, Russia, Hamelin had a nasty fall in the 1,500 semifinal and suffered a leg injury, forcing him to withdraw from the 500. Hamelin rebounded to win the 1,000, making him historys third most decorated short track speedskater with a total of 103 medals. Hamelin hopes to equal countryman Marc Gagnons feat of winning Olympic short track medals in three straight Olympic Games.
Prediction
In the often unpredictable sport of short track, Hamelin is a threat to medal in all four events, with his best chances for gold in the 500 and 5,000-meter relay.
Things To Know
His girlfriend, Marianne St-Gelais, won two silver medals in Olympic short track speedskating in Vancouver. They shared a kiss on the sidelines after he won his first gold.
He carried the Canadian flag at the closing ceremony of the 2010 Olympics.
In late 2013, he won the Air Canada Athlete of the Year Award through a vote in a national online poll.
Copyright 2014 Associated Press. All rights reserved. This material may not be published, broadcast, rewritten, or redistributed.