Luge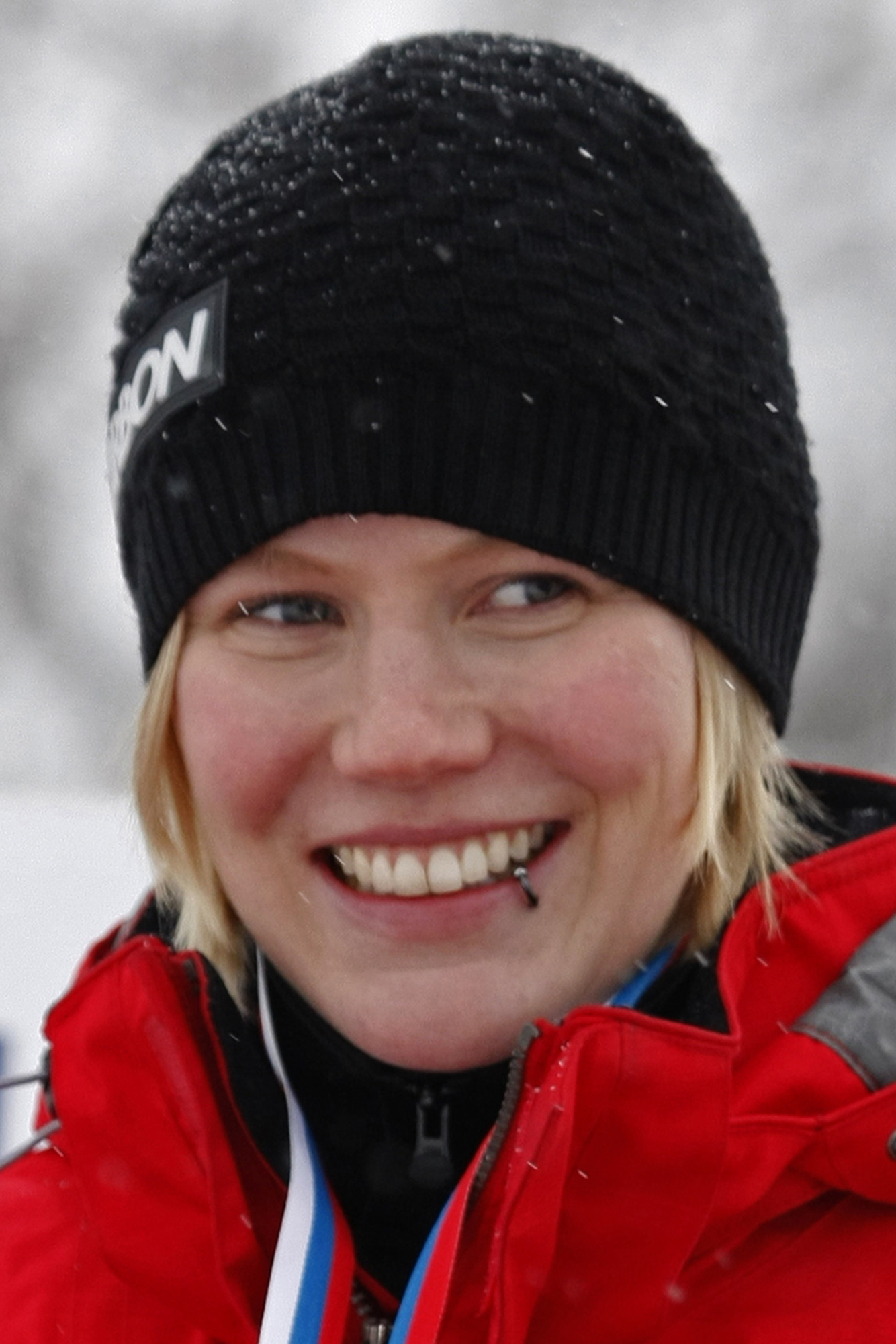 Alex Gough
Age

26
Date of Birth

May 12, 1987
Highlights
Gough beat the Germans. Very few women can say that over the last 15 years, but in 2011, Gough won a World Cup race and thats about as good as it gets for a woman in luge. Erin Hamlin won the world title for the U.S. in 2009 and Gough topped the powerful Germans two years later, snapping a run of 105 straight World Cup wins for that nation. Shes the first Canadian luge athlete to win multiple World Cup medals, is a two-time bronze medalist at the world championships and was in position to medal when the womens circuit raced on the Sochi track last February before slipping to a sixth-place finish.
Runup
Gough has been the best womens luger in the world, albeit the NGD - Non-German Division. She nearly prevented a German sweep in Winterberg, earned medals in Lillehammer, Park City and Whistler, and entered the second half of the season with a strong chance to reach No. 2 in the overall World Cup standings. That doesnt happen often for non-German sliders. Consistency was an issue in the second half of last season for Gough, who finished fourth in the World Cup overall chase last year.
Prediction
Natalie Geisenberger will be the one to catch, but if Gough puts it together, silver or bronze is very possible for the Canadian.
Things To Know
Gough is on water pretty much year-round; frozen water for luge, and scuba diving in warmer months.
Her mother signed her up for a recruitment camp, starting her luge career.
Gough made her Olympic debut as an 18-year-old.
Copyright 2014 Associated Press. All rights reserved. This material may not be published, broadcast, rewritten, or redistributed.