Figure Skating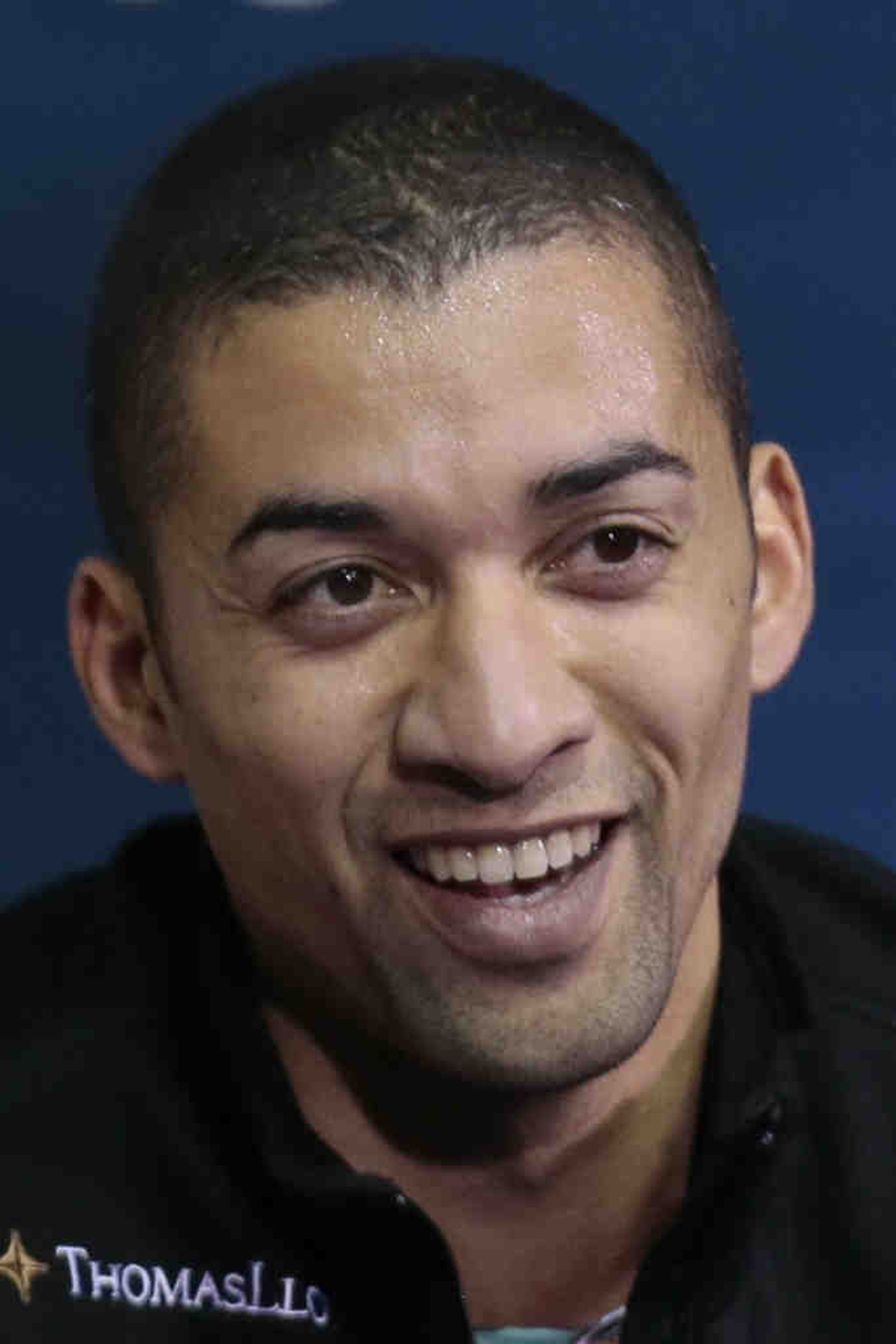 Robin Szolkowy
Age

34
Date of Birth

July 14, 1979
Highlights
Their athleticism, speed and willingness to push the envelope - be it with lifts, choreography or their "eye-catching" costumes - have made Savchenko and Szolkowy one of the world's premier pair teams for the better part of a decade now. They won their first world title in 2008 and, with three more since then, are tied for second most on the career list with, two short of the six won by Irina Rodnina and Alexander Zaitsev. Savchenko and Szolkowy were the bronze medalists at the Vancouver Olympics, and are four-time European champions. Since the 2006 season, when they were sixth at both the Turin Olympics and world championships, they have made the podium at every competition they've done.
Runup
Savchenko and Szolkowy had been largely overshadowed by Tatiana Volosozhar and Maxim Trankov since finishing a distant second to the Russians at both the European and world championships last year. But they got everyone's attention in a big way by beating the Russians at the Grand Prix final. Yes, Volosozhar made mistakes that cost the Russians, but Savchenko and Szolkowy won the free skate by a whopping six points - and that was without even trying their point-packing throw triple axel.
Prediction
Winning the Grand Prix final is sure to give them confidence, but the gold in Sochi is still the Russians to lose.
Things To Know
Savchenko designs the costumes that give the pair its "unique" look.
Szolkowy's father is from Tanzania. He left Germany shortly before Szolkowy was born, and the two did not see each other again until 2008.
Savchenko won the 2000 junior world title with Stanislav Morozov, who then went on to skate with Tatiana Volosozhar. Volosozhar and current partner Maxim Trankov are Savchenko and Szolkowy's main rivals, and Morozov is one of their coaches.
Copyright 2014 Associated Press. All rights reserved. This material may not be published, broadcast, rewritten, or redistributed.