Snowboarding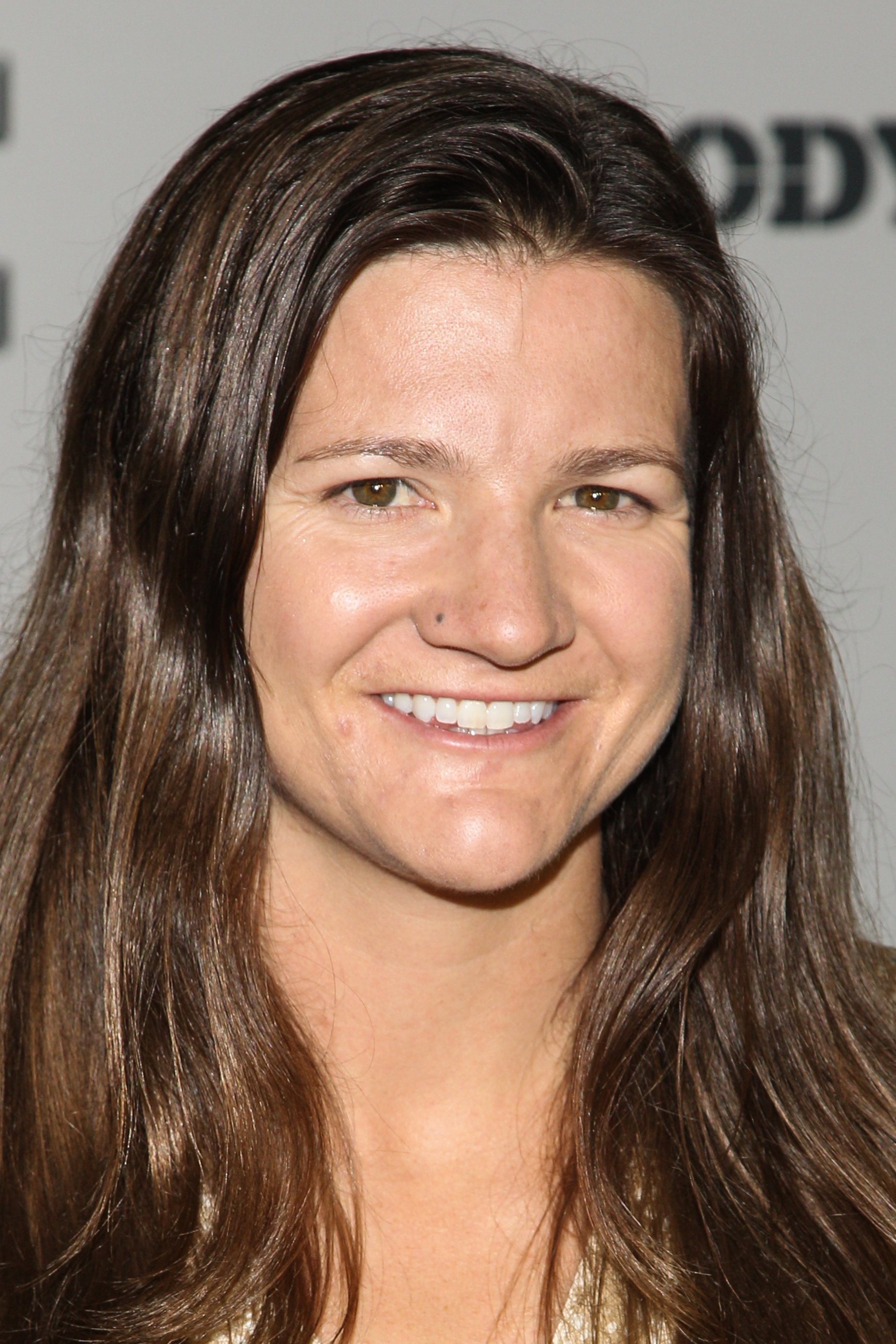 Kelly Clark
Age

30
Date of Birth

July 26, 1983
Highlights
After getting her start on a plastic Mobile Monster snowboard from K-Mart, Clark became a trailblazer in womens snowboarding. She is known for her innovation and amplitude (height off the halfpipe). Clark attended a mountain school in Vermont so she could snowboard daily. Eight months after graduation, she was the youngest competitor in the field at the 2002 Salt Lake City Olympics and at age 18 won the first U.S. gold medal of the Games. Favored to repeat at the 2006 Olympics, Clark went for broke on her final run when playing it safe would have been enough to medal. She had amazing amplitude but caught an edge on her last trick and landed badly, winding up fourth. In the 2008-09 season, Clark was first or second in all 16 of her events, even executing the clean run in Turin that had eluded her during the Olympics. Prior to the 2010 Olympics, she won four of the six events, placing second to teammate Gretchen Bleiler in the Winter X Games. In Vancouver, Clark won her second Olympic medal, this time a bronze.
Runup
Clark posted 16 consecutive victories during the 2011-12 season, including the Aspen and Euro X Games, the World Snowboarding Championships, the Dew Tour and Dew Cup. The following year, she returned to World Cup competition, posting a record 60th career win, which is more than any other male or female snowboarder. Clark won in Cardrona, New Zealand in August and capped her season with a victory in Sochi on Feb. 14, 2013. That halfpipe also served as the Olympic test event. Clark started off her pre-Olympic campaign in August 2013 with another win in Cardrona. She placed second behind reigning Olympic champ Torah Bright at the Dew Tour in Breckenridge, Colo. A week later, Clark clinched her spot on her fourth Olympic team in the second of five selection events. Despite slow and difficult conditions in the pipe and a stomach bug, Clark won the World Cup at Copper Mountain, Colo. She sealed the win with her first-run score of 95.5. In the second run, she threw down an aggressive series of tricks, including a 1080, to score 98.00 and lead a U.S. sweep that included Arielle Gold in second and Bleiler in third.
Prediction
Clark is the gold-medal favorite, though shell need a clean run to prevail over a field including other Olympic medalists.
Things To Know
Clark won the 2002 gold medal while listening to the song "I Guess This Is Growing Up" by Blink -82 on her headphones.
Her parents own and operate a restaurant near Mount Snow in Vermont.
The deeply religious snowboarder does a lot of fundraising for her foundation. She hopes to inspire disadvantaged youth to succeed in life through an introduction to the snowboard lifestyle and culture.
Copyright 2014 Associated Press. All rights reserved. This material may not be published, broadcast, rewritten, or redistributed.