Bobsled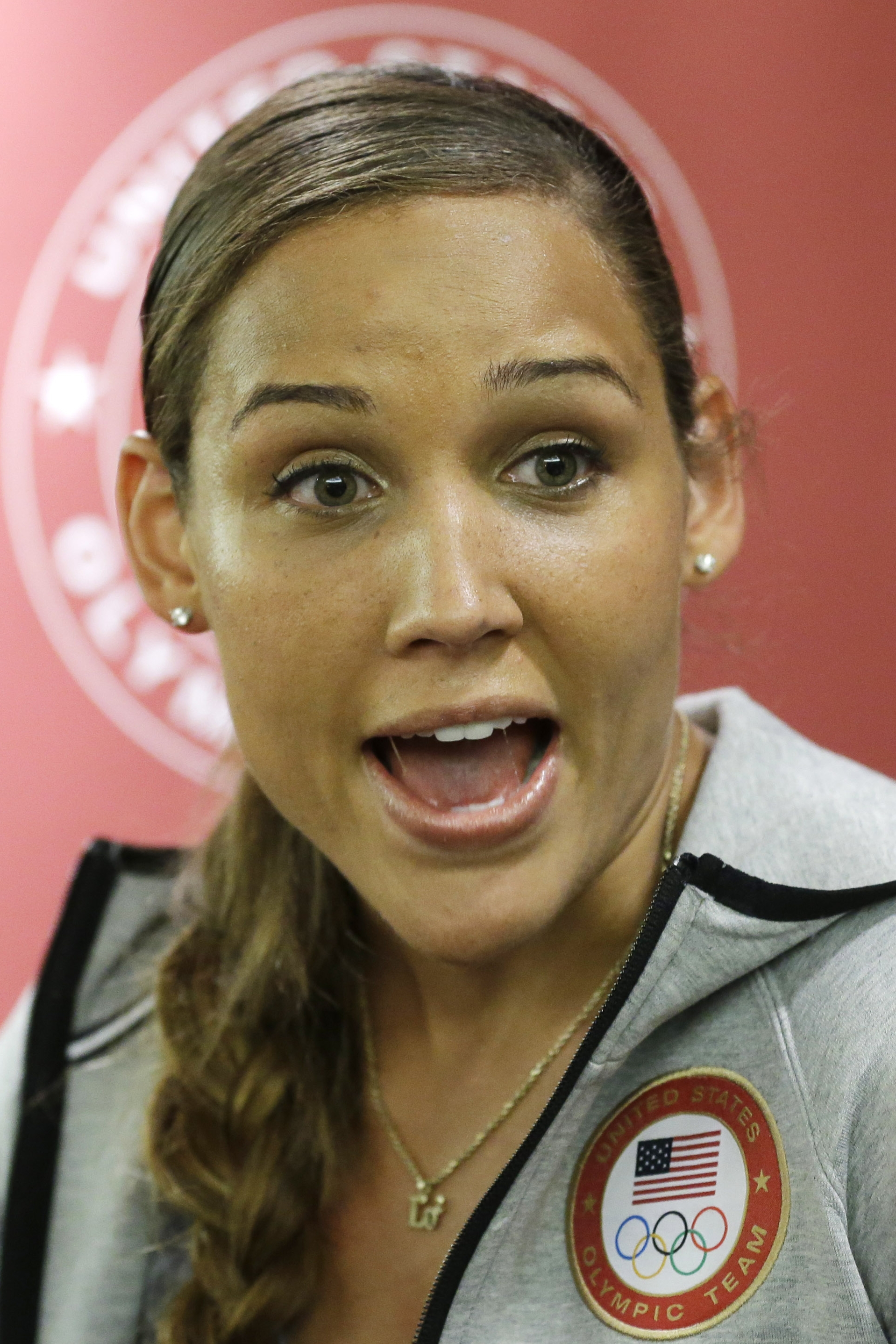 Lolo Jones
Age

31
Date of Birth

Aug. 5, 1982
Highlights
An 11-time All-American at LSU, a two-time world indoor champion in the 60-meter hurdles and a two-time Olympian for the U.S., Jones has gotten more than her share of attention in her athletic career. She missed medals at Beijing in 2008 (clipping a hurdle and denying herself gold in the process) and London in 2012 (finishing an arduous fourth), though remains one of tracks biggest names in large part because of her marketability - which has left teammates upset from time to time. When the bobsled team asked her to try out, it was largely for purposes of raising attention and morale. Little did anyone _ including Jones _ know that she would have a serious talent for bobsledding.
Runup
As a push athlete Jones isnt exactly defined by results, since its tough to see what her work truly is. The fact that shes in the mix for an Olympic spot on the deepest team in American history shows that shes got talent. She helped the U.S. win a silver medal at the Park City World Cup in 2013, a season after medaling in her debut race and being part of the Americans winning world-championship gold in the team event.
Prediction
If shes in a sled, she can medal. The U.S. has visions of a sweep in Sochi, and Jones has made little secret of the fact that shed love nothing more than finally realizing her medal dream.
Things To Know
Jones is responsible for recruiting teammate Lauryn Williams to bobsled.
She helped raise money for Iowa flood relief in 2008.
Jones is of African, French, Norwegian and Native American heritage.
Copyright 2014 Associated Press. All rights reserved. This material may not be published, broadcast, rewritten, or redistributed.