Bobsled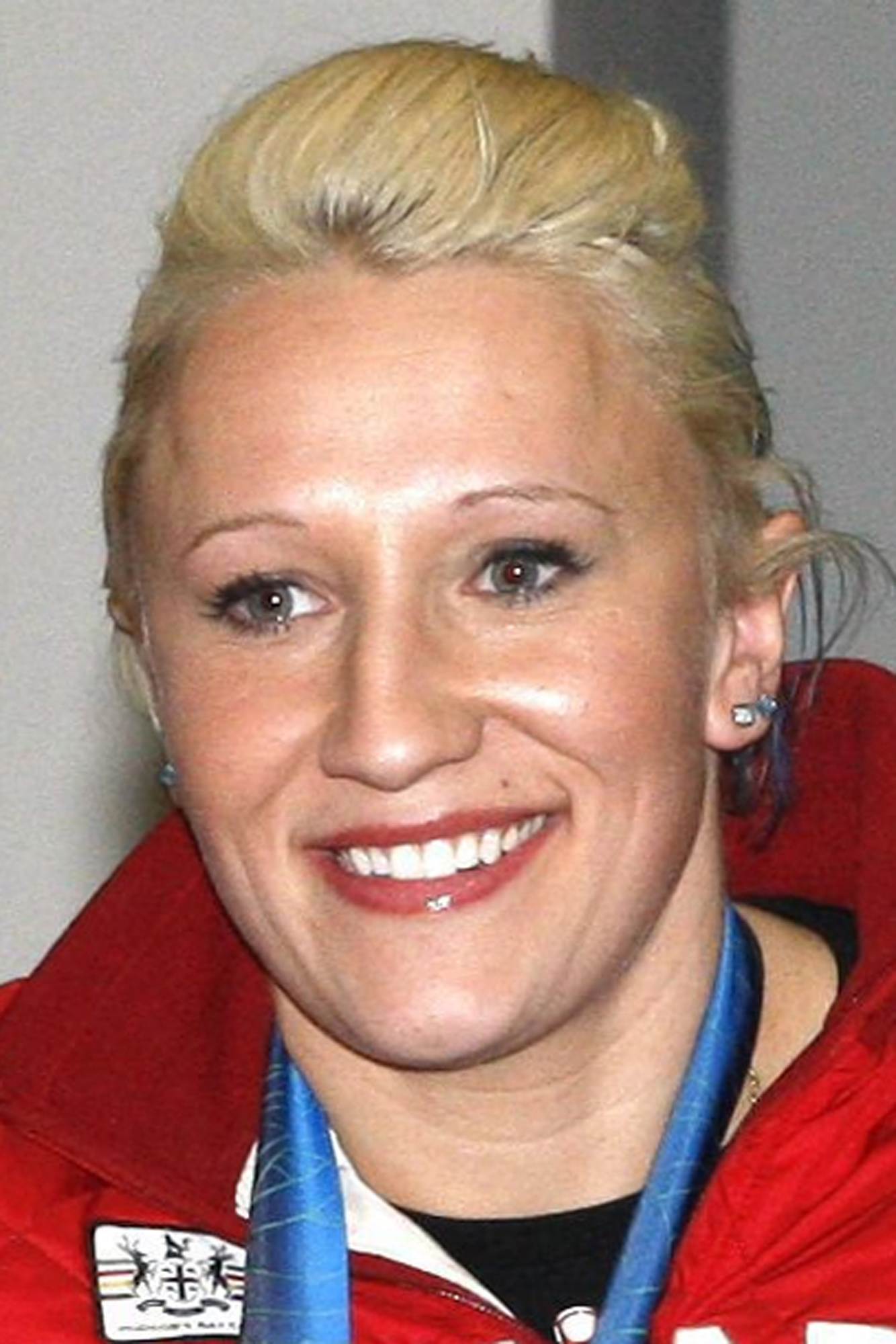 Kaillie Humphries
Age

28
Date of Birth

Sept. 4, 1985
Highlights
Humphries didnt get to race at the 2006 Turin Olympics as a push athlete as she hoped, so she switched to driving not long afterward. To say that was a smart move is a bit of an understatement. Humphries has been the dominant womens bobsled driver in the world for the better part of the last five years, a run that started in earnest when she captured the gold medal at the Vancouver Olympics in 2010. More gold medals followed at two of the next three world championships, at Lake Placid in 2012 and at St. Moritz in 2013. Shes been on the podium for a medal in virtually every race over the past four years, and has shown remarkable consistency on any track.
Runup
Humphries won an unbelievable eight straight races over the span of two seasons, and capped last season with another world title. But this season has shown some tiny bit of vulnerability, as U.S. sleds have been challenging Humphries on a more regular basis. She didnt prevail in either race at Park City this season _ finishing an unheard-of-for-her seventh in one of those _ but has posted wins in Calgary and Lake Placid. Humphries was third at the World Cup race in Sochi last February, though the times she was posting there suggest that she was finding ways to pick up speed toward the bottom of that track.
Prediction
It would surprise no one if Humphries wins gold. It would surprise just about everyone if she didnt medal.
Things To Know
Huge fan of tattoos
Was a bullying victim as a child and now actively works in prevention.
Started her competitive career as a skier, but decided as a 7-year-old she would be an Olympian.
Copyright 2014 Associated Press. All rights reserved. This material may not be published, broadcast, rewritten, or redistributed.