Luge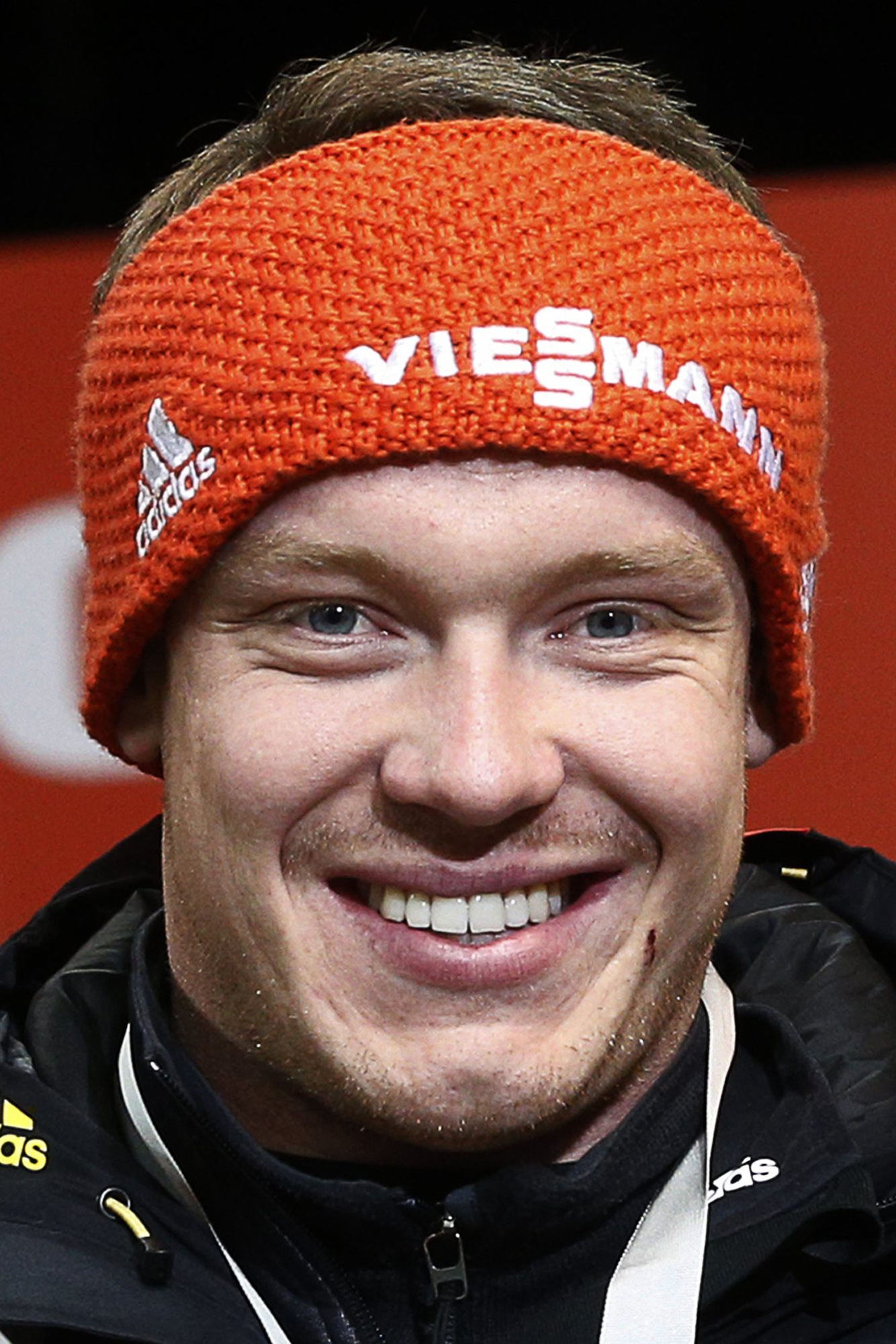 Felix Loch
Age

24
Date of Birth

July 24, 1989
Highlights
Loch could be the fastest man ever in luge. He was clocked at 95 mph on the Whistler, British Columbia track in 2009, a year before he would win the Olympic gold medal on the same track used for the 2010 Vancouver Games. All before turning 25, hes got four world championship gold medals, two World Cup overall titles and the Olympic gold. And his world titles have come in three different countries, prevailing on German, Canadian and American ice. No matter the track, no matter the conditions, hes typically the one to beat.
Runup
It was a mildly surprising start to the season for Loch, who was not only beaten but even failed to medal in Winterberg _ a German stronghold track - and also came up surprisingly short at Park City. But he also had two wins in the seasons first five races, was at the World Cup standings at the Christmas break and did nothing to jeopardize his spot as the Olympic favorite. Still, even when hes maybe slightly vulnerable, Loch is still widely considered the best in the sport, with good reason. Hes consistently toward the top in World Cups, and when the lights are brightest for races like world championships and the Olympics, history shows he finds a different gear.
Prediction
Loch is the one to catch in the gold-medal chase.
Things To Know
Loch is the youngest Olympic and world mens luge champion ever.
His first race came at the age of 6.
Among his hobbies: Eating pizza and driving scooters.
Copyright 2014 Associated Press. All rights reserved. This material may not be published, broadcast, rewritten, or redistributed.