Snowboarding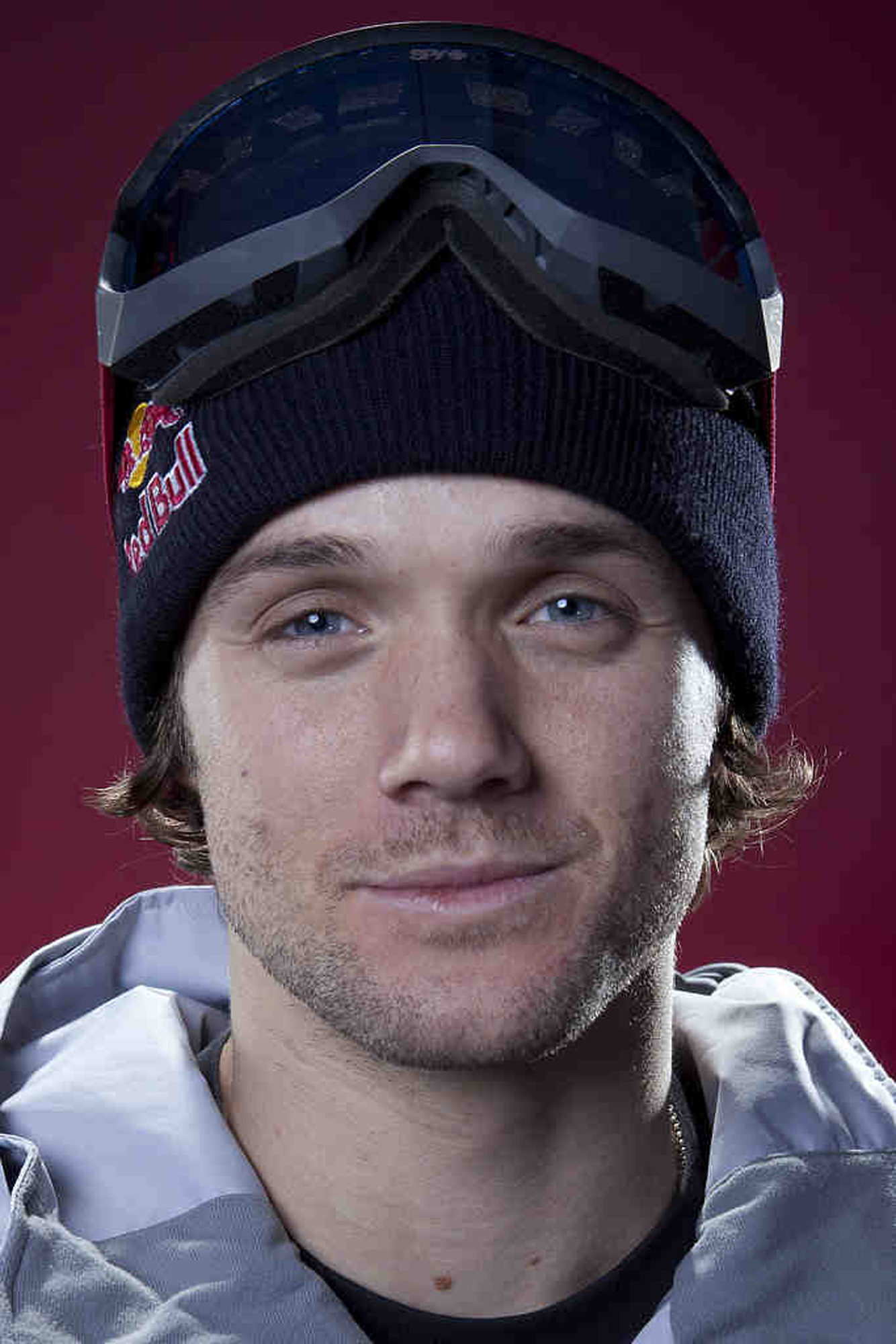 Louie Vito
Age

25
Date of Birth

March 20, 1988
Highlights
Vito is as famous for his dancing as he is for his snowboarding. He was a contestant on "Dancing with the Stars" in 2009, placing eighth, then kicked off his dancing shoes and finished fifth at the 2010 Winter Olympics in halfpipe. "I was so far out of my comfort zone that it actually made my snowboarding easy," he said of the TV show. The 5-foot-6 snowboarder was the first rider to land four consecutive double corks in one run during the 2011-12 Dew Tour season. He was only 14 when he placed 10th at the Junior World Championships in halfpipe in Italy. The next day, Vito was 48th in his first World Cup at the Olympic venue in Turin in the big air event, which is not in the Olympics. He was the Junior World Championships runner-up in 2005. Vito made his first World Cup podium with a silver medal in La Molina, Spain, at the close of the 2008-09 season. Following the 2010 Olympics, he showed consistency by making the podium in 17 of his next 20 major contests. Vito won four of five U.S. Grand Prix overall championships from 2007 to 2012.
Runup
Last season, Vito earned his second World Cup podium when he won the bronze medal in January 2013 at Copper Mountain, Colo. He then qualified first in the World Cup event at Park City, Utah, dropping to fifth in the final. At the Olympic test event In Sochi, Vito was 10th, but finished the season strong. He had an exceptional run to win the gold medal in Superpipe at Winter X Games Europe. Entering this season with as many as four Olympic qualifying spots on the line, Vito just missed the podium at the Dew Tour event in Breckenridge, Colo. He stood in second going into the second run, but was surpassed by two-time Olympic champion Shaun White and Taylor Gold and finished fourth. At the second of five U.S. qualifiers, Vito placed 12th in the World Cup at Copper Mountain. With White sitting out the event, Vito was the sixth American.
Prediction
Making Team USA is harder than making an Olympic final, so Vito could score a medal.
Things To Know
Vito bared it all in the 2011 ESPN the Magazine Body Issue.
Each year the Ohio native holds the "Louie Vito Rail Jam," a charity event at Mad River Mountain near his hometown. Young riders compete for free and receive Vitos premium gear.
He attended the Stratton Mountain School, a skiing and snowboarding academy in Vermont, because his Ohio public school couldnt understand why he was missing classes to travel to snowboarding events.
Copyright 2014 Associated Press. All rights reserved. This material may not be published, broadcast, rewritten, or redistributed.