Freestyle Skiing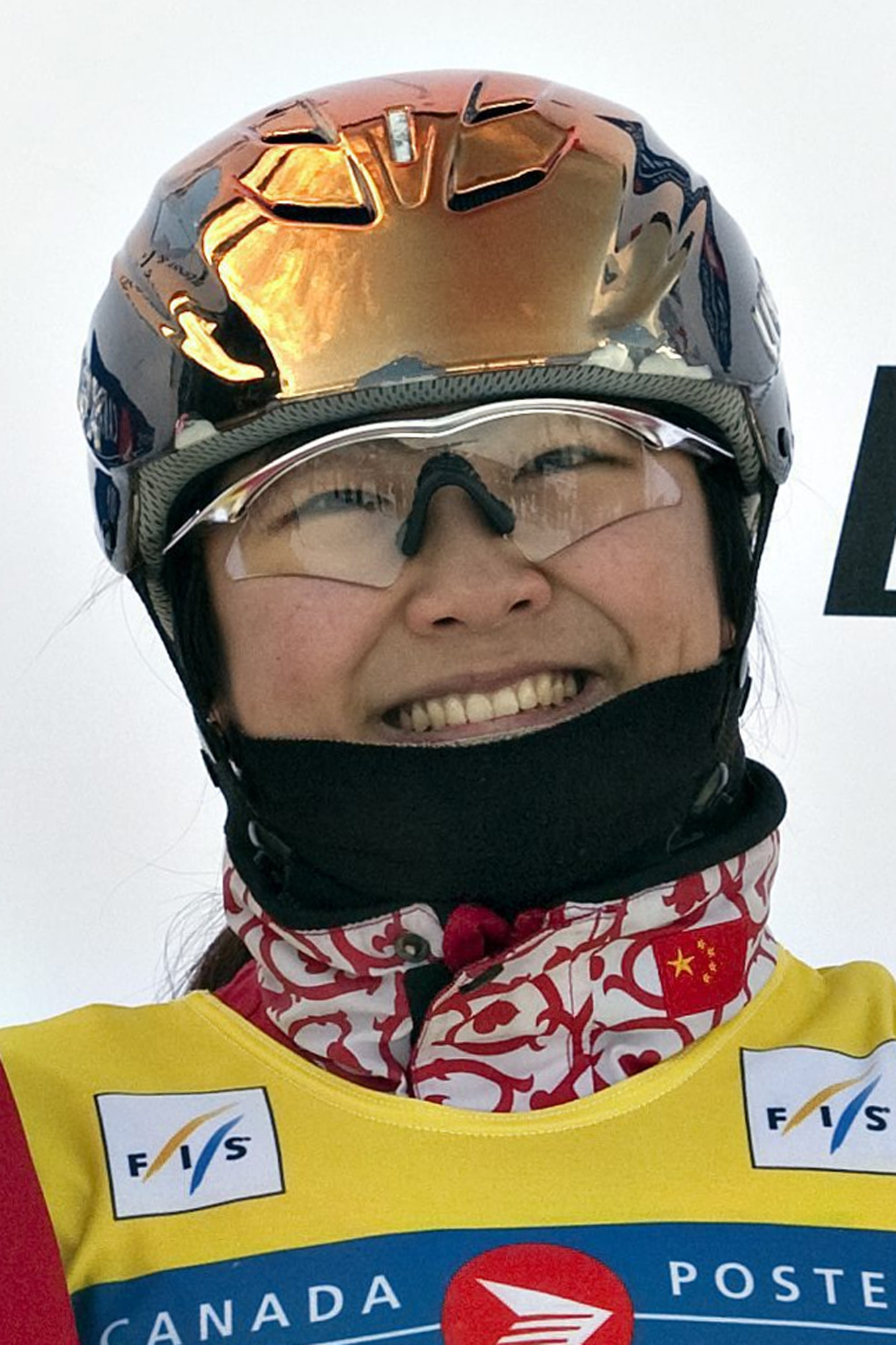 Xu Mengtao
Age

23
Date of Birth

July 12, 1990
Highlights
Xu enjoyed a very fast learning curve on the international aerials circuit. She reached the podium in only her second World Cup start, earning the bronze on home snow at Beida Lake, China, in December 2006. Later that season, Xu won the junior world championships. By 2009, she had moved up to second place at the World Cup in Lake Placid, N.Y., then won her first gold a month later in Moscow. From that point, Xu placed lower than seventh on only two occasions through the 2012-13 season. While leading the talented Chinese aerials team, she won 13 World Cup gold medals and five silvers. In the 2010 Olympics finals, Xu had the highest score after the first jump, but crashed on her second and ended up sixth. Chinese teammates Li Nina took the silver and Guo Xinxin the bronze while Lydia Lassila of Australia earned the gold. At the 2011 World Championships, Xu won the silver medal, finally upgrading to gold at the 2013 World Championships at Voss-Myrkdalen, Norway.
Runup
Xu distinguished herself from her competition by being the only woman to perform triple-flipping maneuvers off the largest of the aerials kickers. Shes also known for her consistency, great "air sense" and "air awareness," so its unusual when Xu does not make the podium. She did not get off to a good start this season, placing fourth at Beida Lake. She then was third in a competition held in the iconic Birds Nest Stadium in Beijing, making her 25th podium in 35 World Cup starts. The final pitted Xu and two teammates against Lassila, who had taken nearly three years off following her Olympic gold medal in Vancouver to start a family. Xus back lay, double full, full was the most difficult jump attempted in the competition, but had some flaws. Lassila also did not perform at her best. That left the door open for Zhang Xin to win the gold. Lassila was second, Xu third and Li, the Olympic silver medalist and three-time world champion, was fourth.
Prediction
Xu is the odds-on favorite for the gold based on the difficulty of her jumps and her consistency.
Things To Know
Xu always seems to be smiling.
She had a string of 18 consecutive World Cup podiums.
Xu is the unofficial leader of the Chinese aerials team.
Copyright 2014 Associated Press. All rights reserved. This material may not be published, broadcast, rewritten, or redistributed.