Luge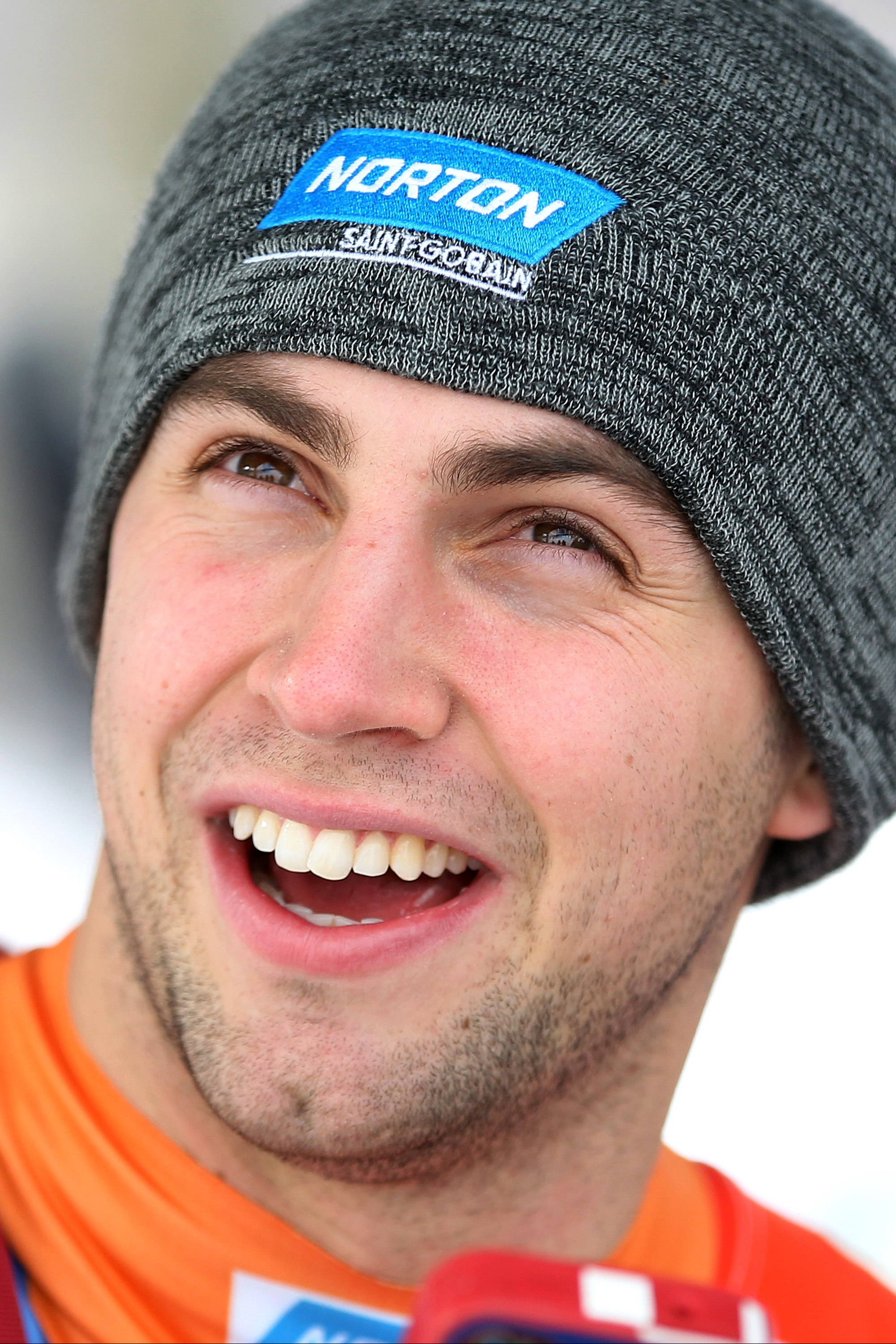 Chris Mazdzer
Age

25
Date of Birth

June 26, 1988
Highlights
Mazdzer was a three-time U.S. junior champion, nearly made the Olympic team in 2006 and won his first national title in 2007. Everything seemed promising, and the results on the World Cup circuit never seemed to match that potential. For the majority of this four-year run to the Sochi Games even breaking into the top 15 on race day was a struggle. But the combination of some strong results last season, then some improved equipment this year, seems to have Mazdzer back in the same mode as he was when he was a contending junior slider. And when he slides freely, without fear of mistakes, hes proven to be as good as just about anyone in the world.
Runup
If there was the right time for Mazdzer to be having his best season, its now, and hes delivering. He had a pair of World Cup silver medals in December at Whistler and Park City, earning more points in the standings over the final two races before the break than anyone else on the circuit. Securing the Olympic spot early in the season has helped his mindset, and hes found a way to put together outstanding results even while dealing with a shoulder injury thats slowing his starts. If nothing else, Mazdzer has finally shown this season that he can truly compete with the best on the circuit.
Prediction
At the start of the season, Mazdzer wouldnt have seemed like a medal hopeful. Now he squarely looks like a top-five candidate, maybe more.
Things To Know
Mazdzer is one of several Olympians from Saranac Lake, N.Y., a small town about 8 miles from Lake Placid.
He was a soccer and lacrosse player in high school.
Mazdzers father is a well-respected neurologist in upstate New York.
Copyright 2014 Associated Press. All rights reserved. This material may not be published, broadcast, rewritten, or redistributed.