Speedskating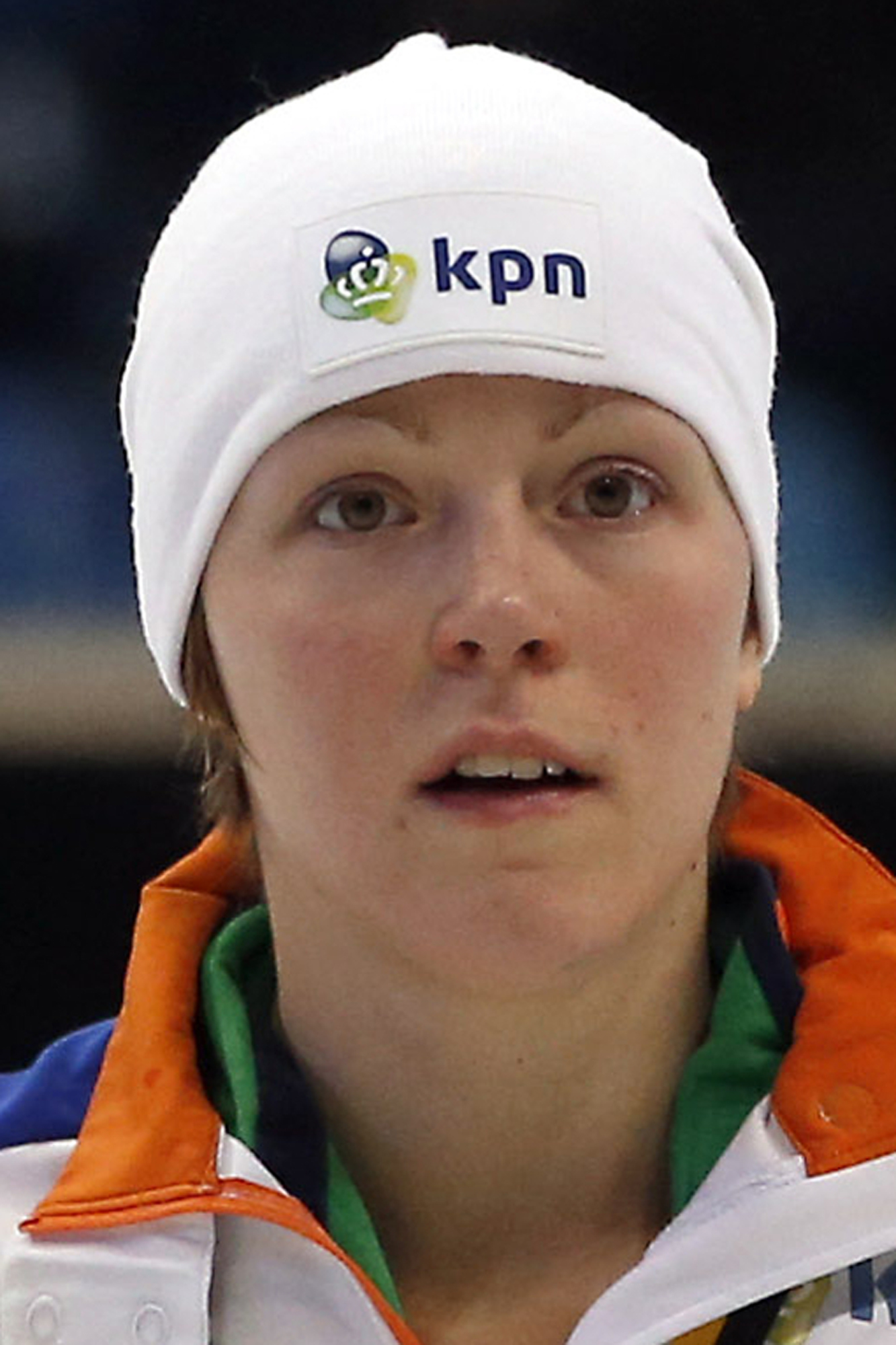 Jorien Ter Mors
Age

24
Date of Birth

Dec. 21, 1989
Highlights
Ter Mors made her name as a short track speedskater and already has one Olympics behind her. She just missed out on a medal in Vancouver when the Dutch pursuit team finished fourth. What makes her outstanding is her versatility. Since Vancouver, she realized long track was also within her range, and to the amazement of many, she had been excelling there too. Since her long track start two seasons ago, she has already finished third in a World Cup 1,500 and won a team pursuit with the Dutch. All together it puts her in with a realistic shot of becoming the first athlete to medal at both short and long track at the Olympics. Four years ago, Haralds Silovs of Latvia already made a name for himself for just competing in both sports. Now Ter Mors can put some more shine on that by adding medals.
Runup
Sochi will be extremely busy if she has to shuttle between Olympic ovals, but her season so far has prepared her for that. After qualifying for the short-track events and limiting her long-track races, she had to switch quickly to be ready for the ultra-competitive Dutch long-track qualifying tournament in late December. She already proved she was up with the best when she teamed up with her Dutch compatriots to win the World Cup pursuit title in Berlin in early December. At the same meet, she also set a Berlin track record in the 1,500. So far this year, she has given Dutch Olympic star Ireen Wust a tough time.
Prediction
A bronze in short track team pursuit capped with gold in long track team pursuit.
Things To Know
Spending all that time on two different ovals is a guarantee her hobbies have nothing to do with skating. She loves spending time on the beach or climbing mountains.
If women skaters dominate the winter games for the Netherlands, it is the countrys field hockey players who excel in summer. Little wonder Ter Mors' sporting hero is Wietske de Ruiter, who won bronze at the 1996 Atlanta Olympics.
The adage 'Less is More" does not apply to Ter Mors. She says her credo is, "Combining different disciplines makes you stronger. That is what I believe in."
Copyright 2014 Associated Press. All rights reserved. This material may not be published, broadcast, rewritten, or redistributed.