Speedskating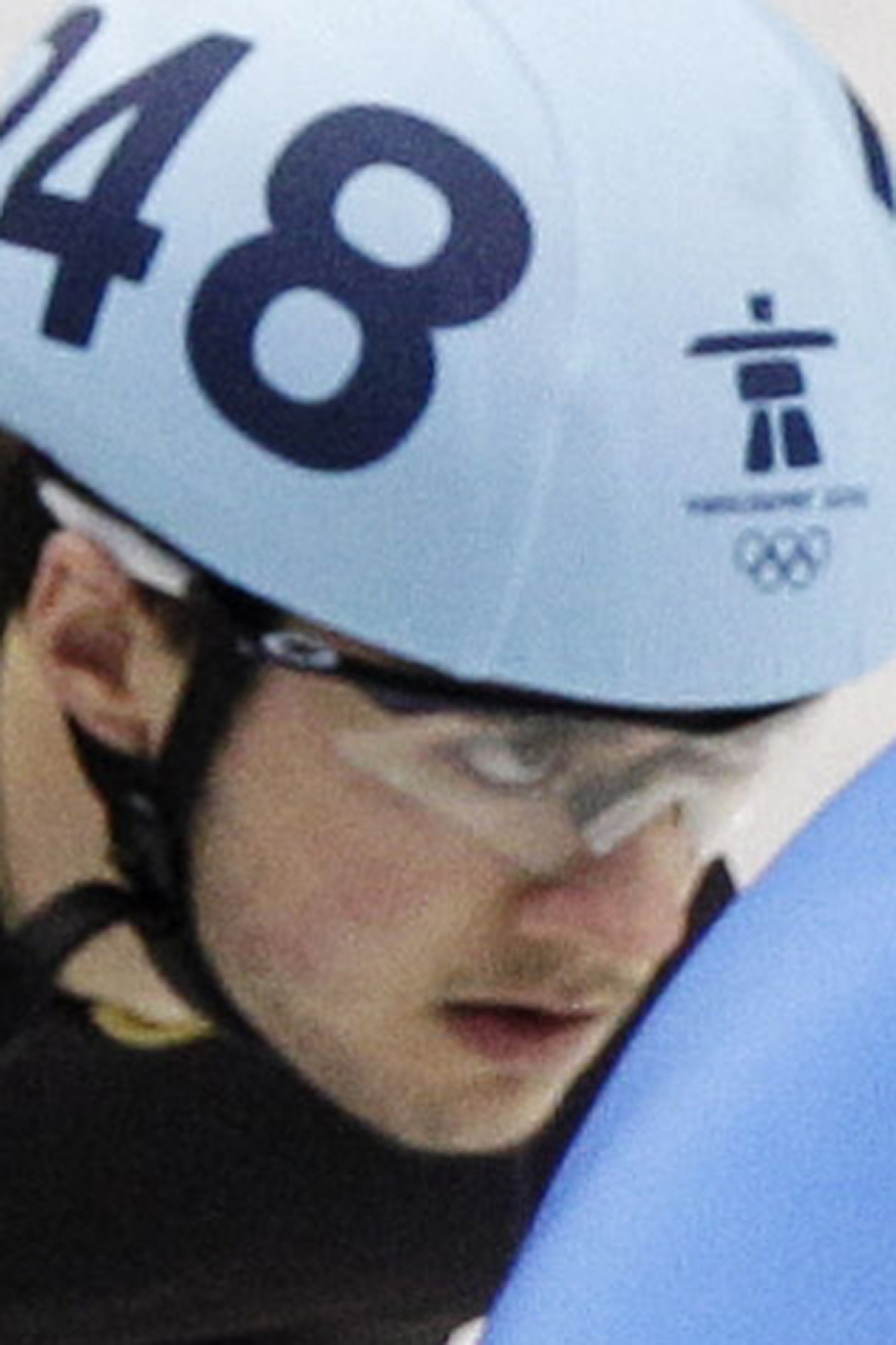 Blake Skjellerup
Age

28
Date of Birth

June 13, 1985
Highlights
Although he has competed on the World Cup circuit since the 2003-04 season, Skjellerup never made the podium or reached the quarterfinals. His highest finish was a 25th place in the 500 in the 2006-07 season. At the short track speedskating World Championships, Skjellerups best result was 22nd place in the 500 in 2008 and then again in the 1,500 in 2013. Skjellerup peaked at the Vancouver Olympics in 2010, placing 16th in the 1,000 meters. In May 2010, he revealed that he is gay in an interview in an Australian magazine. Skjellerup said he delayed coming out publicly until after the Olympics because he did not want to take the focus away from his skating or lose potential sponsors. Since then, he has been an advocate in the gay community. In 2011, Skjellerup and Matthew Mitcham, a gay diver from Australia, were named by the Federation of Gay Games as ambassadors to the 2014 Gay Games in Cleveland.
Runup
Skjellerup was one of the most publicized athletes during the ISU World Cup season because of his outspoken views opposing the anti-gay legislation in Russia and his bid to become the first openly gay athlete to compete at the Winter Olympics. He said he would wear a rainbow pin in Sochi. To pay his expenses for the season, a crowd sourcing fundraising campaign netted almost $30,000, double its goal. However, Skjellerup did not have great results on the ice. In the first two World Cups, his best finish was a ranking of 26th in the 1,500 meters in Shanghai. The final two World Cups in Turin and Kolomna, Russia, were the qualifiers for the Olympic quota spots. Skjellerups best races were in the 500 where he placed 31st in Turin and 29th in Kolomna. That wasnt enough to give New Zealand one of the 32 quota spots in the Olympics. Skjellerup is the first alternate in the 500 meters. The deadline for entries is Jan. 10. At that point, the ISU will know if the countries that have qualified will fill their quota
Prediction
Even if Skjellerup competes in the Olympics, he is not a medal contender and may not advance beyond the heats.
Things To Know
Skjellerup was an advocate for Pink Shirt Day, a nationwide anti-bullying campaign in New Zealand.
He broke his collarbone in his last race at the 2009 World Championships in Vienna, Austria.
On the night before a big competition, he watches movies and sharpens his skates.
Copyright 2014 Associated Press. All rights reserved. This material may not be published, broadcast, rewritten, or redistributed.