Freestyle Skiing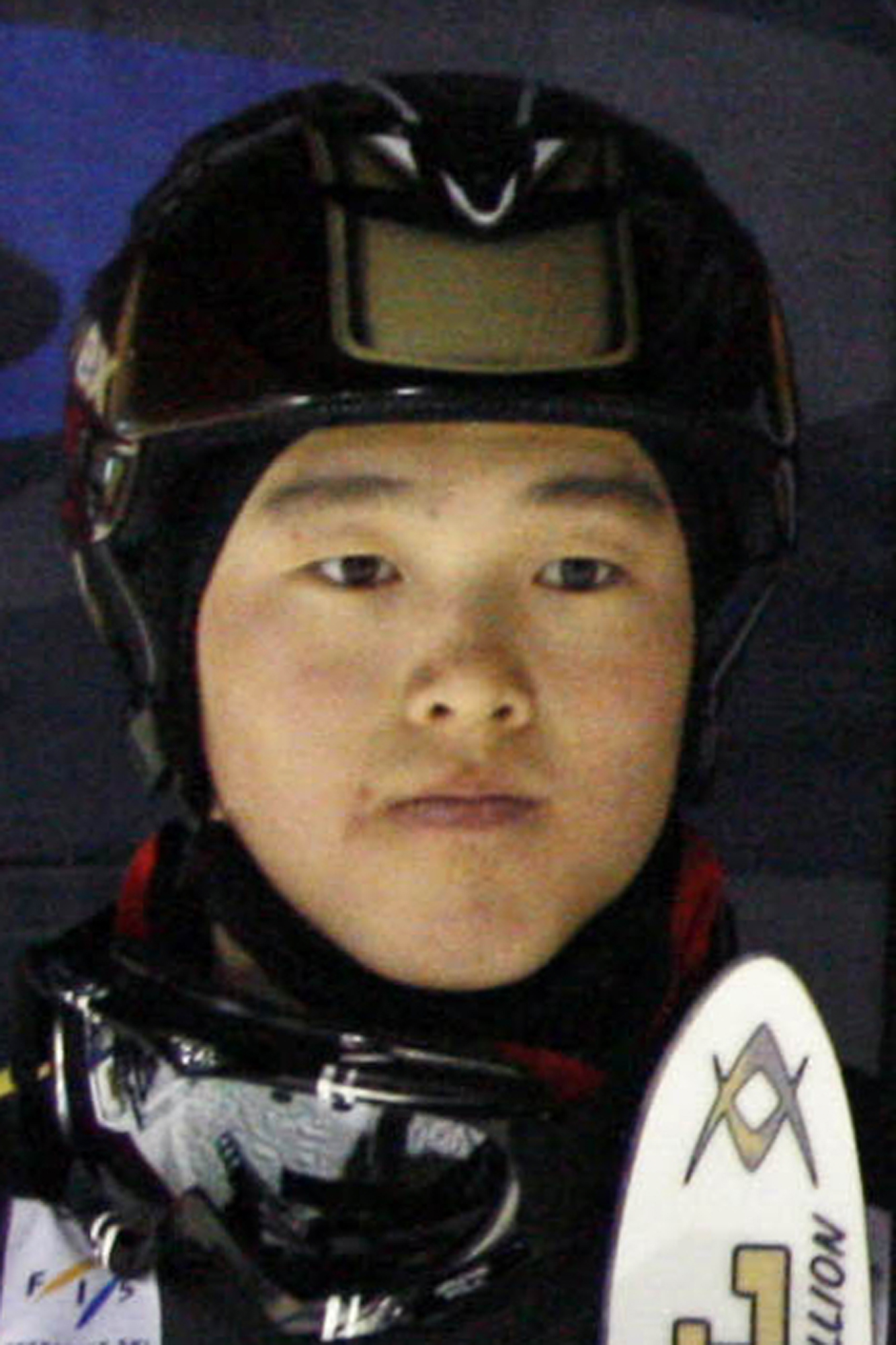 Qi Guangpu
Age

23
Date of Birth

Oct. 20, 1990
Highlights
Qi has been a solid competitor in the crowded Chinese aerials field since joining the World Cup circuit in 2006 at age 16. He was sixth at the 2007 Junior World Championships. Gearing up for the Vancouver Olympics, Qi hit his stride. He made his first World Cup podium on Dec. 20, 2009, winning the silver in Changchun, China. He won two more silver medals at World Cups in the U.S., and Canada before placing seventh at the 2010 Olympic Games. The next season, Qi won World Cup events at Beida Lake, China, and Lake Placid, N.Y., and also made the podium twice more to emerge as the overall World Cup champion. Topping it off, Qi won the silver medal at the 2011 World Championships in Deer Valley, Utah. He got some early experience in Sochi in 2012 when he won the gold medal in a Europa Cup event at the Olympic venue.
Runup
Qi established himself on a level with teammate Jia Zongyang late last season. After winning two World Cup silver medals, Qi returned to Sochi, where he won the gold in the Olympic test event and posted his 12th podium in 32 World Cup starts. He carried that momentum to Voss-Myrkdalen, Norway, for the 2013 Freestyle Skiing World Championships. Qi captured his first world crown, posting a gigantic score of 138.0 points, well ahead of Travis Gerrits of Canada at 117.73 and Jia at 99.09. Qi blew away the competition with a phenomenal quintuple twisting triple back flip. This season, Qi finishing 10th at Beida Lake, his lowest placement since he was 15th in Lake Placid on Jan. 19, 2013. The aerials circuit then took over the iconic Birds Nest Stadium in Beijing. As the top qualifier, Qi performed last in the four-man superfinal. He crashed after throwing a back double full, full, double full and wound up fourth, with Gerrits taking the win for Canada. The manager of the Chinese team said, "One thousand World Cup medals, even in your home country, does not equal a gold at the Olympic Winter Games. We are in the hunt for the gold."
Prediction
Qis top competition comes from his own teammates, so he will need a clean jump to win.
Things To Know
Qi was born in Nanjing, China, site of the upcoming 2014 Youth Olympic Games.
China is an aerials powerhouse. All three of its medals at the Freestyle Skiing World Championships _ which also includes moguls, halfpipe, slopestyle and ski cross _ were in aerials.
Qi has a lively website in Chinese and a Facebook page that is primarily in English, but includes video interviews in Chinese.
Copyright 2014 Associated Press. All rights reserved. This material may not be published, broadcast, rewritten, or redistributed.