Ice Hockey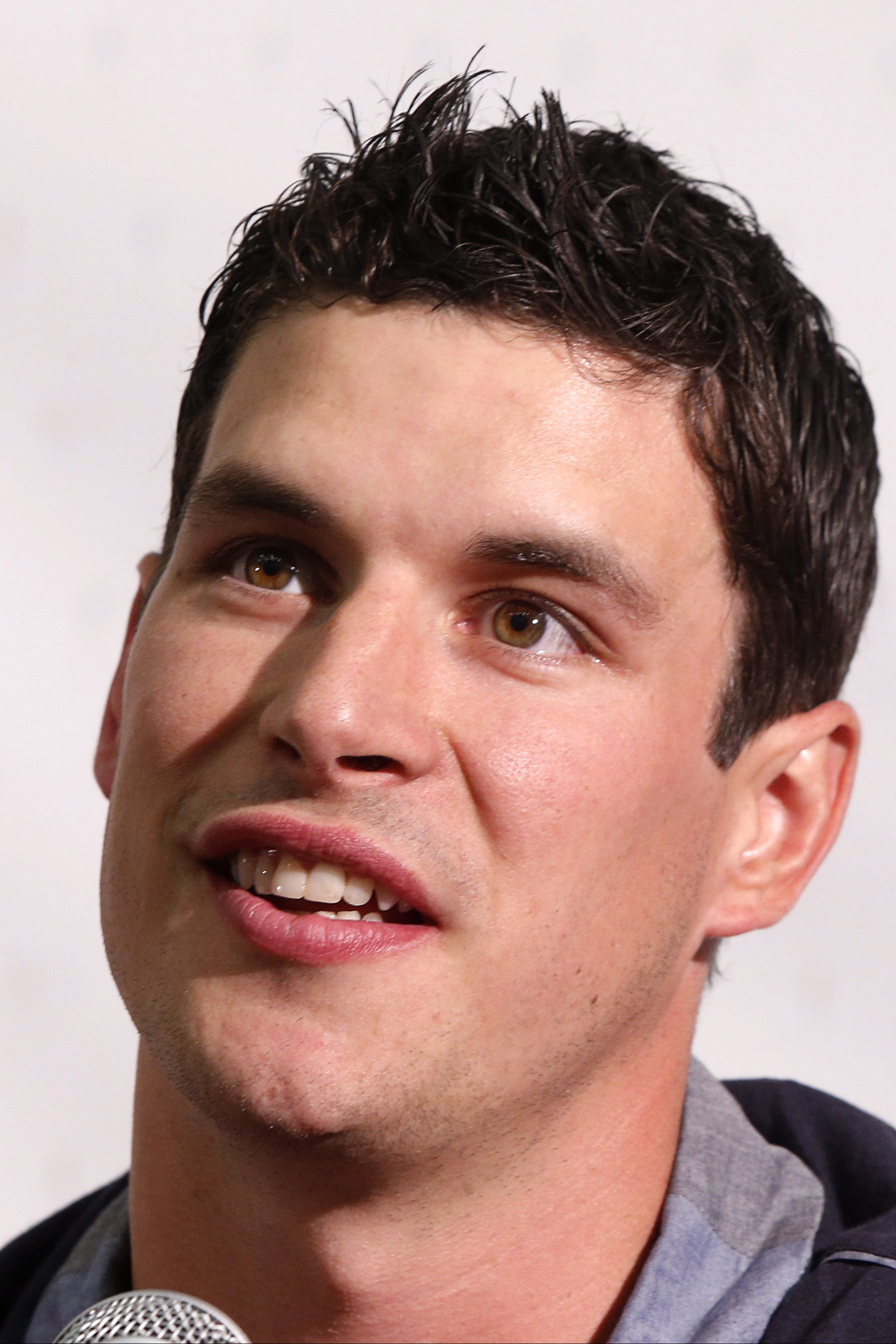 Sidney Crosby
Age

26
Date of Birth

Aug. 7, 1987
Highlights
Nicknamed "The Next One," Crosby quickly lived up to his billing as the greatest hockey player since Wayne Gretzky. He made his NHL debut at age 18 as a center with the Pittsburgh Penguins and by his second season was the youngest player and the only teenager to win a scoring title in any major North American sports league. Crosby became the youngest team captain in NHL history when he accepted the position at age 19 years, 9 months and 24 days. Crosby was only 21 when the Penguins won the Stanley Cup in 2009. Within nine months, he would lead Canada to the Olympic gold medal, only its second since 1952. Crosby had been left off the Olympic team in 2006 by Gretzky, who thought he was too young,. Canada was eliminated in the quarterfinals in Turin, placing seventh. Four years later in Vancouver, Crosby scored the winning goal 7 minutes and 40 seconds into overtime to defeat the United States in the gold-medal game. Its now known as the "Golden Goal" and is considered the biggest goal of Crosbys generation.
Runup
Knocked down by a blindside hit to the head on Jan. 1, 2011, in the Winter Classic, "Sid the Kid" was injured again four days later. On Jan. 7, the Penguins announced he had a concussion and he did not play the rest of the season. Crosby was sidelined for the better part of two seasons from 2011-13 because of the effects of the concussion, the NHL lockout and an errant puck that broke his jaw in March 2013. Wasting no time once the 2013-14 season began, Crosby started out with 17 points in eight games. After 34 games, he had 18 goals and 46 points. Crosby is still the poster boy for Canadian hockey and carries Canadian hopes on his shoulders for a repeat gold medal. Since Canada won the Olympic title in 1952 in Oslo, no team from North America has won the gold medal outside the continent.
Prediction
While Sweden is the favorite for the gold, and host team Russia and Finland are also expected to be on the podium, Canada can never be discounted.
Things To Know
In 2007, Crosby was nominated for Time Magazines 100 Most Influential People list.
He gave his $20,000 bonus for his Olympic gold medal to the Sidney Crosby Foundation, which provides financial help to childrens charities in Nova Scotia. Bell Canada matched the donation.
From 2005 to 2010, he lived with Mario Lemieux, the hockey great and part owner of the Penguins, before getting his own place.
Copyright 2014 Associated Press. All rights reserved. This material may not be published, broadcast, rewritten, or redistributed.