Snowboarding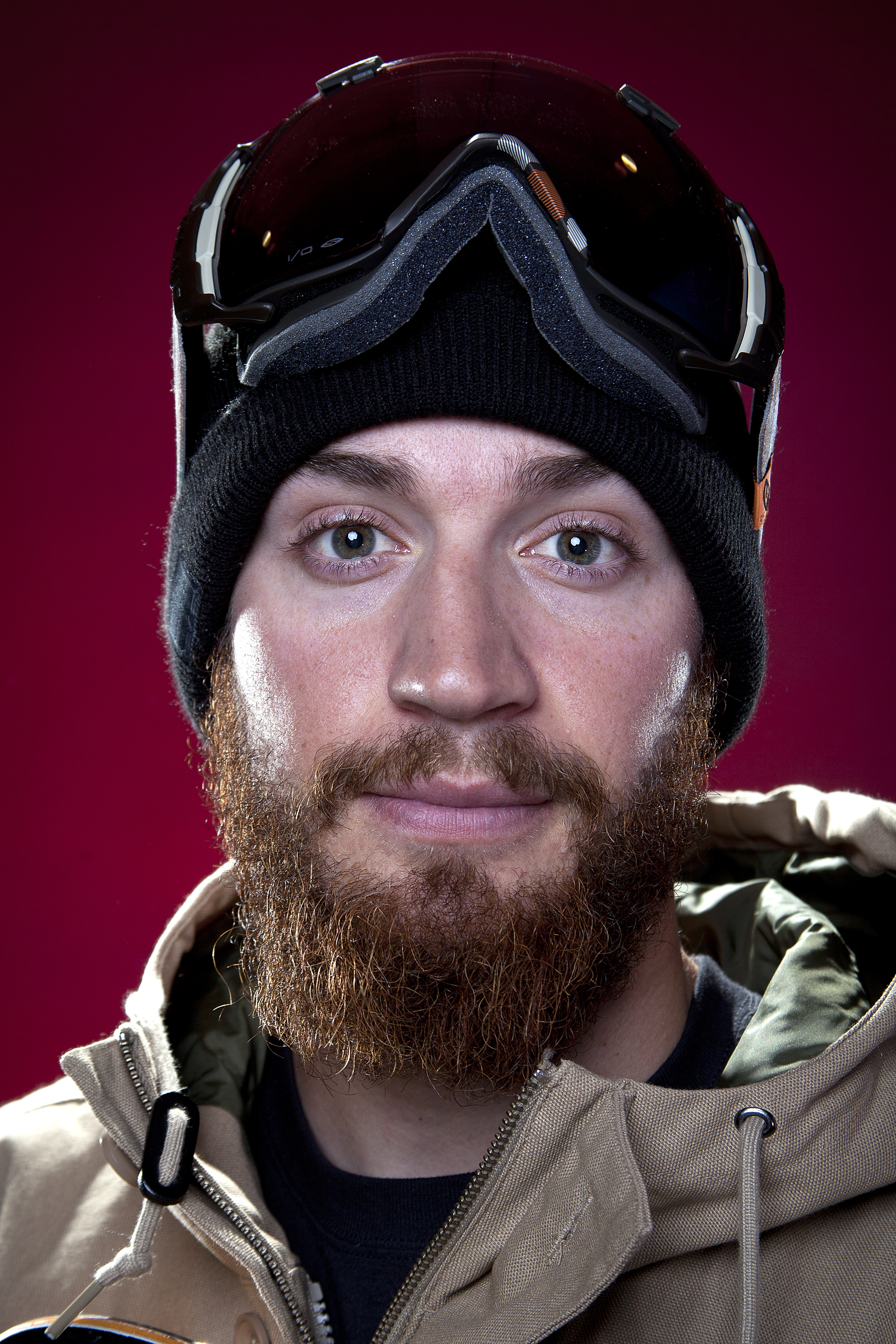 Scott Lago
Age

26
Date of Birth

Nov. 12, 1987
Highlights
Known for his "stylish airs," Lago made his World Cup debut in halfpipe at age 17 in Lake Placid, N.Y., placing 24th. Less than two weeks after his 19th birthday, he won his first World Cup medal, claiming the gold at Saas Fee, Switzerland. Lago followed that performance with a 12th place finish at the 2007 World Championships. He capped a stellar 2010 season at the Vancouver Olympics. Lagos first run was second only to defending champion Shaun White. He then fell on his second run, dropping to third place, but was thrilled with the bronze medal. However, as Lago celebrated by going out on the town, he made a poor decision when he posed for racy pictures with his bronze medal. The photos went public and Lago was given a choice by the U.S. Olympic Committee to either go home or face a disciplinary hearing. He went home and got even more attention and publicity. Lago appeared on Jimmy Kimmel Live to tell his story. He won an X Games gold medal in 2011 for "best method" while riding with his jaw wired shut due to a backcountry filming accident.
Runup
The four-time X Games medalist sat out a number of competitions in 2012, then came roaring back. After a seven-year absence from the World Cup podium, Lago medaled twice in four World Cup starts last season. He won the silver medal in Park City, Utah, then two weeks later competed in the test event in Sochi, where he was third at the Olympic venue. Louie Vito was the only other U.S. snowboarder in the top 10. This season, Lago got off to a rough start with a 56th place finish, his worst ever, at the World Cup in Cardrona, New Zealand, in August. On his first run at the Dew Tour event in Breckenridge, Colo., Lago fumbled on his first hit. He improved on his second run, but took one landing a little low and scraped his hands, good enough only for 11th place in the 16-man field. The following week, he hurt his wrist during training but still finished 10th in the World Cup in Copper Mountain, Colo. Lago was the fifth American _ not counting White, who did not compete _ as U.S. men fought for as many as four Olympic qualifying berths.
Prediction
Unless he ups his game, Lago will not win his second straight Olympic medal.
Things To Know
Lago is a member of the Friends Crew, a group of professional snowboarders focused on returning the sport to its grass roots.
He enjoys hunting and fishing and would like to be a hunting guide when he retires.
Lago has raised money for the Floating Hospital for Children in Boston.
Copyright 2014 Associated Press. All rights reserved. This material may not be published, broadcast, rewritten, or redistributed.