Luge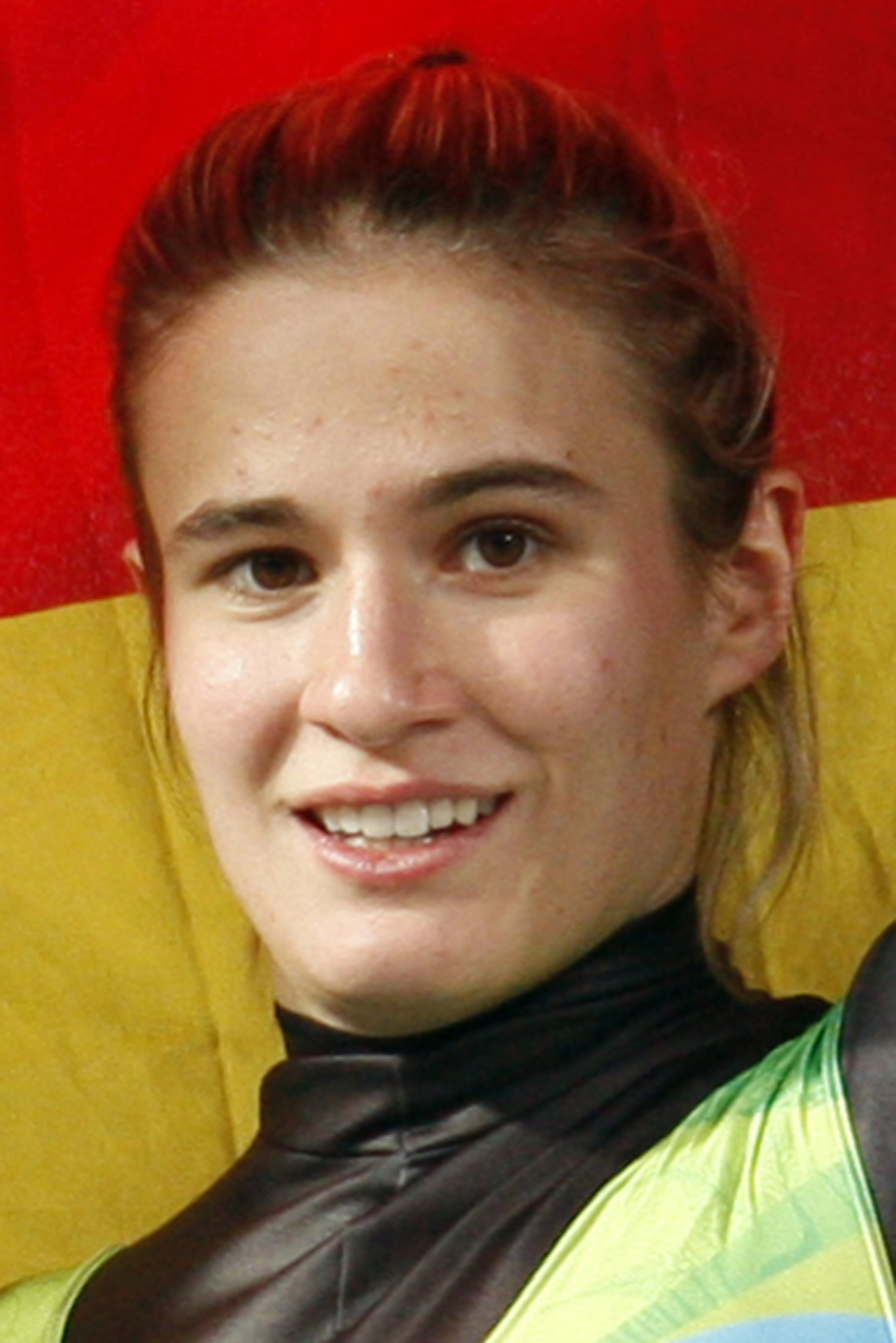 Natalie Geisenberger
Age

26
Date of Birth

Feb. 5, 1988
Highlights
Geisenberger is the reigning world champion and is now unquestionably the best slider on the best team in the sport _ and is just starting to enter her prime. She won two silvers at worlds in 2009 and 2011, a bronze at the Vancouver Games in 2010 and another bronze at worlds in 2012. When Geisenberger started winning, though, she just never stopped. Her style on the sled has been often described as perfect, and she simply doesnt make mistakes. This season, barring something wildly unforeseen, will already be her seventh finishing among the top three in World Cup points. Only three other women can say that.
Runup
Win, win, win, win, win. Thats how Geisenbergers Olympic season started, and she was rarely challenged in the process. By Christmastime Geisenberger had what looked like an insurmountable lead in the World Cup points race, as she closes in on her second straight overall title. But in an Olympic year, only one race tends to truly matter. Geisenberger was second in a World Cup at Sochi last year, setting a track record but making a tiny mistake that ultimately helped countrywoman Tatjana Hufner get the win. Only a mistake _ or two _ will probably stop Geisenberger from winning this time around.
Prediction
If theres a bigger favorite for gold in Sochi, in any event, than Geisenberger _ its hard to imagine.
Things To Know
She started sliding at age 10 and was quickly identified as a huge talent.
Finished second in her first-ever World Cup race.
She maintains her official website in four languages.
Copyright 2014 Associated Press. All rights reserved. This material may not be published, broadcast, rewritten, or redistributed.