Figure Skating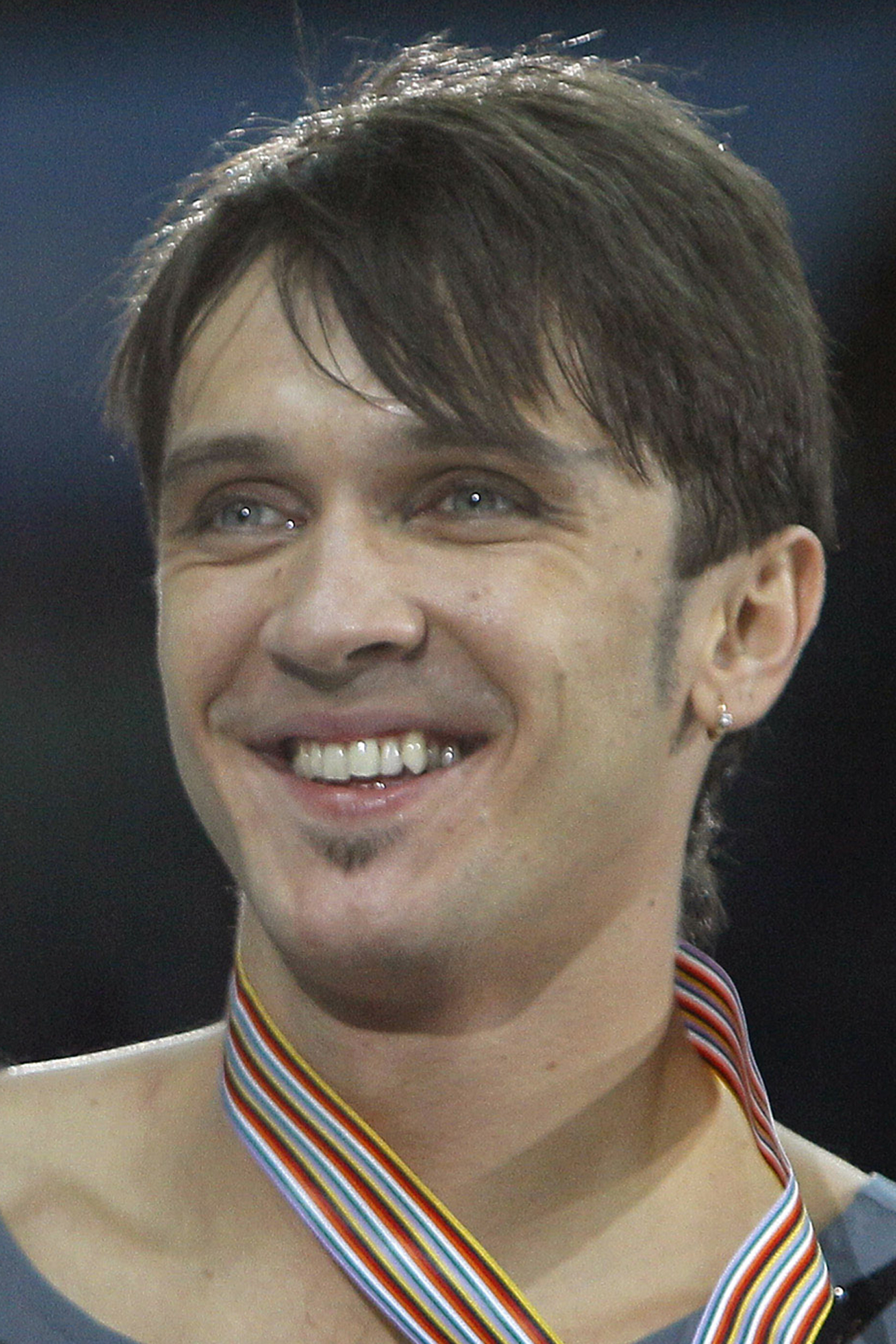 Maxim Trankov
Age

30
Date of Birth

Oct. 7, 1983
Highlights
Since teaming up in May 2010, Volosozhar and Trankov have restored the grand tradition of Russian pairs. Their victory at last year's world championships was Russia's first major title in seven years, an unheard of drought for a country that won pairs gold at every Olympics from 1964 to 2006. It also capped an unbeaten season for the pair, who earlier had claimed their second straight European crown as well as their first title at the Grand Prix final.
Runup
The gold medal seemed to be a given early in the season, as the Russians extended their winning streak and rewrote the record books in the process. They set world records for the short program, free skate and overall score at Skate America, with their total score a whopping 12 points better than the mark they established just seven months earlier at worlds. No one else in the world was coming anywhere close. But Volosozhar's struggles in the free skate at the Grand Prix final cost them not only the title, but their air of invincibility. The Russians will come back strong, but the rest of the world now knows they're beatable.
Prediction
Not quite as invincible as they were early in the season, but gold is still theirs to lose.
Things To Know
Trankov's original costume for their "Jesus Christ Superstar" free skate had yellow pants. Very bright yellow pants. So bright they lit up figure skating message boards and spawned a Twitter account, @trankovspants. The best part? Trankov follows his pants on Twitter.
Volosozhar used to represent her native Ukraine, and her old partner, Stanislav Morozov, is now one of her and Trankov's coaches.
Trankov's parents were both athletes, his mother in track and field, his father in equestrian.
Copyright 2014 Associated Press. All rights reserved. This material may not be published, broadcast, rewritten, or redistributed.