Figure Skating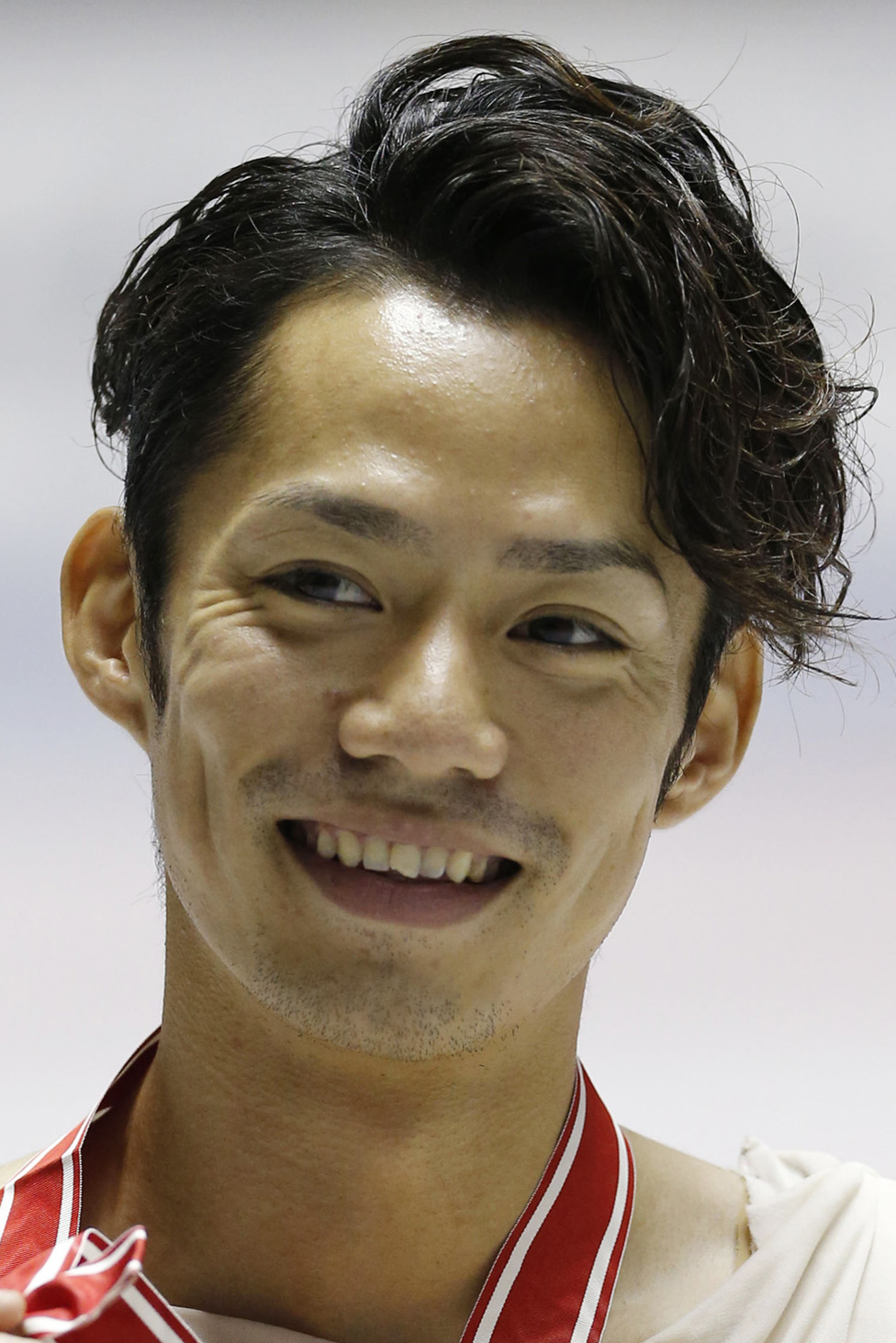 Daisuke Takahashi
Age

27
Date of Birth

March 16, 1986
Highlights
Japan has long been a powerhouse in womens figure skating, but it was Takahashi and his superb blend of artistry and athleticism that firmly established the men as a force to be reckoned with, as well. He gave Japan its first Olympic medal in mens skating with his bronze in Vancouver, and a month later became the first Japanese man to win the world title. Making those accomplishments even more impressive was that they came after a devastating knee injury that kept him off the ice for the 2008-09 season.
Runup
Takahashi has struggled with consistency since winning the world title in 2010, winning the Grand Prix final last season only to finish sixth at the world championships. He seemed to be back on track with a victory at this years NHK Trophy, but a leg injury forced him out of the Grand Prix final. Takahashi was clearly still feeling the effects of the injury at the Japanese nationals, where he was put on the Olympic team despite finishing fifth.
Prediction
One of the few skaters who could give Patrick Chan a real challenge _ but hell have to be completely healthy.
Things To Know
Beloved in Japan, and the announcement that hed made the Olympic team was greeted with cheers and even a few tears (of joy) by fans.
Youngest of four boys.
Coached by Takeshi Honda, the world bronze medalist in 2002 and 2003.
Copyright 2014 Associated Press. All rights reserved. This material may not be published, broadcast, rewritten, or redistributed.