Figure Skating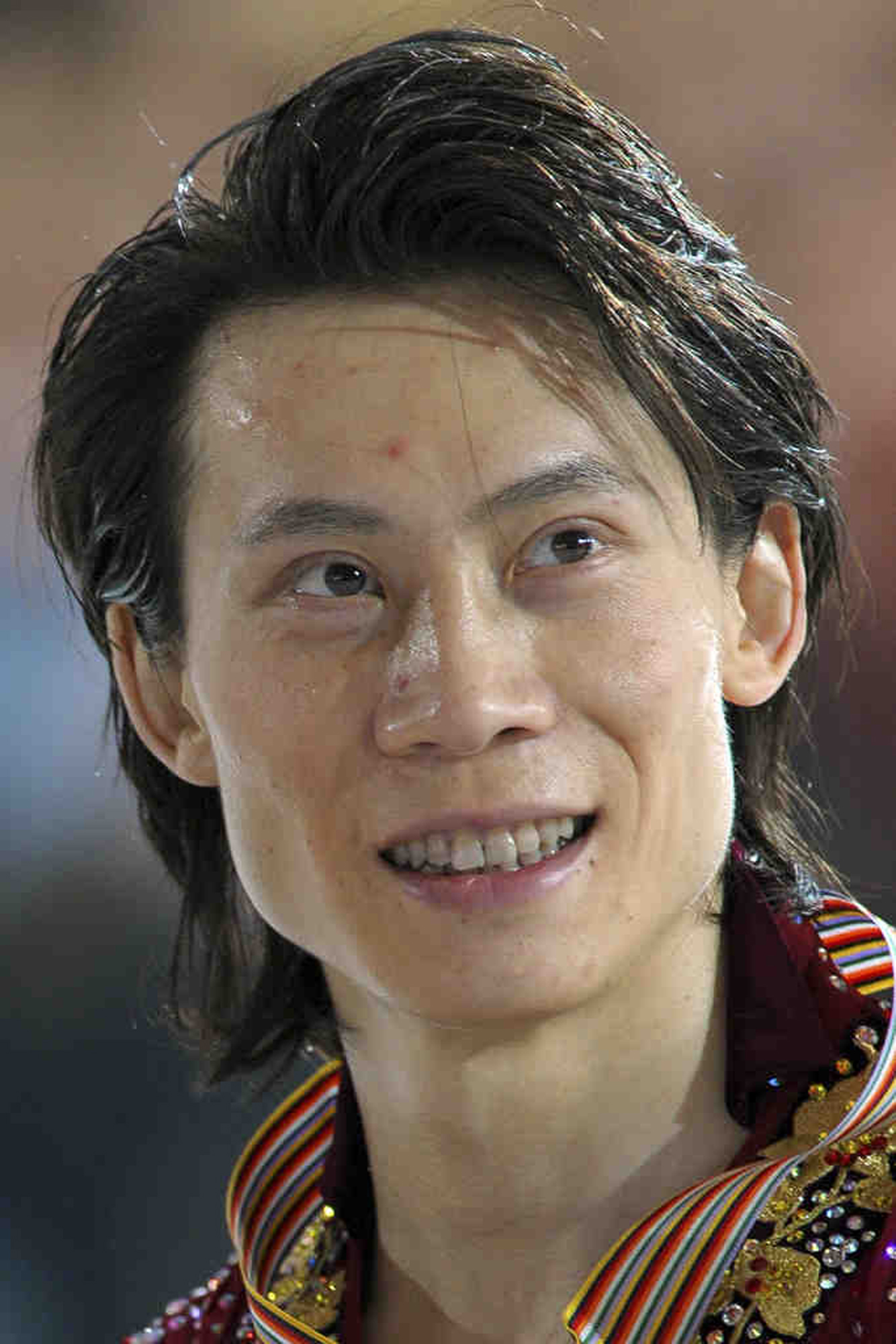 Tong Jian
Age
34
Date of Birth

Aug. 15, 1979
Highlights
The two-time world champions and 2010 Olympic silver medalists helped establish China as a pairs powerhouse and halt Russia's domination of the discipline. Their athleticism is breath-taking _ she soars so high on their throw elements that audiences gasp _ but they blend it with a soft and appealing artistic quality that has only grown as they've matured. Had they not struggled with injuries so often in their career, who knows how many more titles they could have won.
Runup
After winning the silver medal in Vancouver and their second world title a month later, Pang and Tong seemed to be the ones to watch in the lead-up to Sochi. But injuries took their toll _ again _ and they missed the podium at the last two world championships. They have made a resurgence this season, winning one Grand Prix event and finishing second at another before claiming the bronze medal at the Grand Prix final. No matter that they were a distant third to the Germans and Russians, the medal puts them back in the mix for Sochi.
Prediction
After struggling with injuries much of the last few years, an Olympic bronze medal would be almost as good as gold.
Things To Know
A couple off the ice, they got engaged during an ice show in 2012.
Tong was an ice dancer for two years when he was younger.
Pang has never skated with anyone but Tong. After starting as a singles skater, she was paired with Tong in 1993 by their coach, Yao Bin.
Copyright 2014 Associated Press. All rights reserved. This material may not be published, broadcast, rewritten, or redistributed.