Bobsled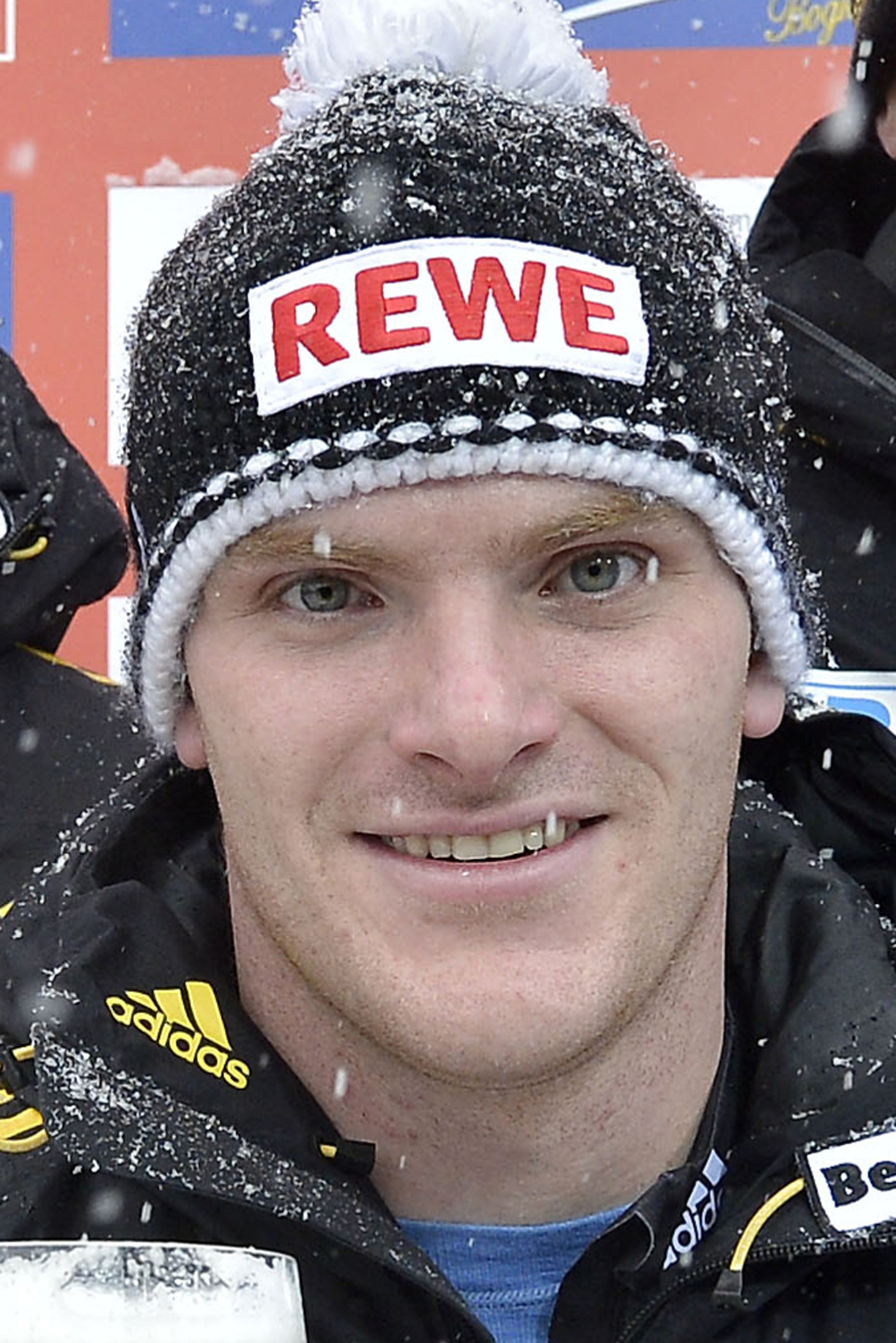 Maximilian Arndt
Age

26
Date of Birth

July 23, 1987
Highlights
Arndt drove his way to the 4-man world championship at St. Moritz in 2013, capping his relatively quick rise to the sports highest level, and did so by a somewhat convincing margin over Steven Holcomb of the United States. Arndt won a 4-man silver medal at Lake Placid in the world championships in 2012, along with a bronze there in the 2-man race. Arndt was widely considered the top junior driver in the world while the top circuit was preparing for the Vancouver Games four years ago _ and to be considered Germanys top up-and-comer speaks volumes. Once he became a full-timer on the World Cup tour, hes consistently been one of the best.
Runup
After winning the world 4-man title in 2013, Arndt missed the seasons final race _ in Sochi, on the Olympic track _ because of back problems. The start to his Olympic season has not been exactly ideal either, with only two silver medals (both in 4-man, at Calgary and Park City) to show for his first seven races on the World Cup circuit heading into 2014. Then again, Arndt is typically at his best on the tracks in Europe anyway, and the combination of his innate driving ability along with the elite German equipment should make him a serious contender.
Prediction
Arndt should be a contender in the 4-man race at Sochi.
Things To Know
Speed is a hobby of Arndts; hes also into motorcycles.
He has plans to be a police sergeant.
Arndt is a huge soccer fan.
Copyright 2014 Associated Press. All rights reserved. This material may not be published, broadcast, rewritten, or redistributed.