Luge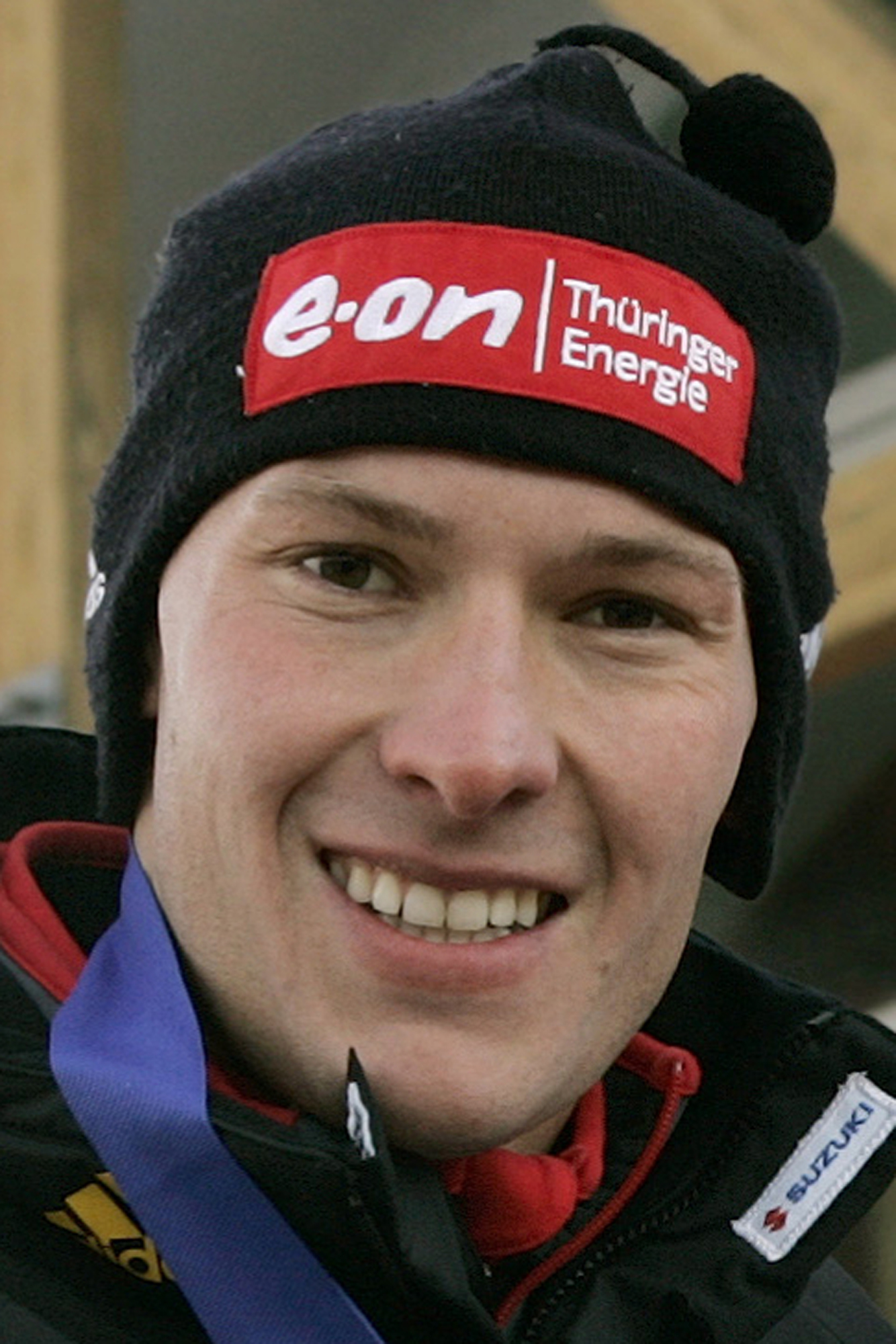 David Moller
Age

32
Date of Birth

Jan. 13, 1982
Highlights
His career will go down as one of Germanys all-time best, and that obviously says plenty. Hes been winning races for Germany for well over a decade, with the highlights being world championships in 2004 and 2007. He also won a bronze at worlds in 2005 and a silver in 2008, giving him one of the most accomplished five-year runs in the history of the sport. He was fifth at the 2006 Turin Olympics and took the silver at the 2010 Olympics in Vancouver. Hes finished in the top three of the overall World Cup standings in seven different seasons, though has yet to claim the season title.
Runup
Its almost like he gets forgotten after every season, as the next wave of sliders seems poised to take over the circuit. Not so fast _ he medaled in the first three races of this Olympic season with silvers at Lillehammer and Igls and a bronze in Winterberg. Two races in North America before the Christmas break showed a bit of slippage, but the way he started the season was yet another reminder that hes still very much among the sliding elite.
Prediction
The only thing Moller hasnt won is Olympic gold, so expect an all-or-nothing approach to what could be his final time on his sports biggest stage. Its difficult to envision him beating Felix Loch.
Things To Know
Moller ruptured a knee ligament early in 2009 and not only recovered in time to make the German team the next season, but won Olympic silver.
He is a police officer.
In his spare time, Moller is an avid drummer.
Copyright 2014 Associated Press. All rights reserved. This material may not be published, broadcast, rewritten, or redistributed.