Figure Skating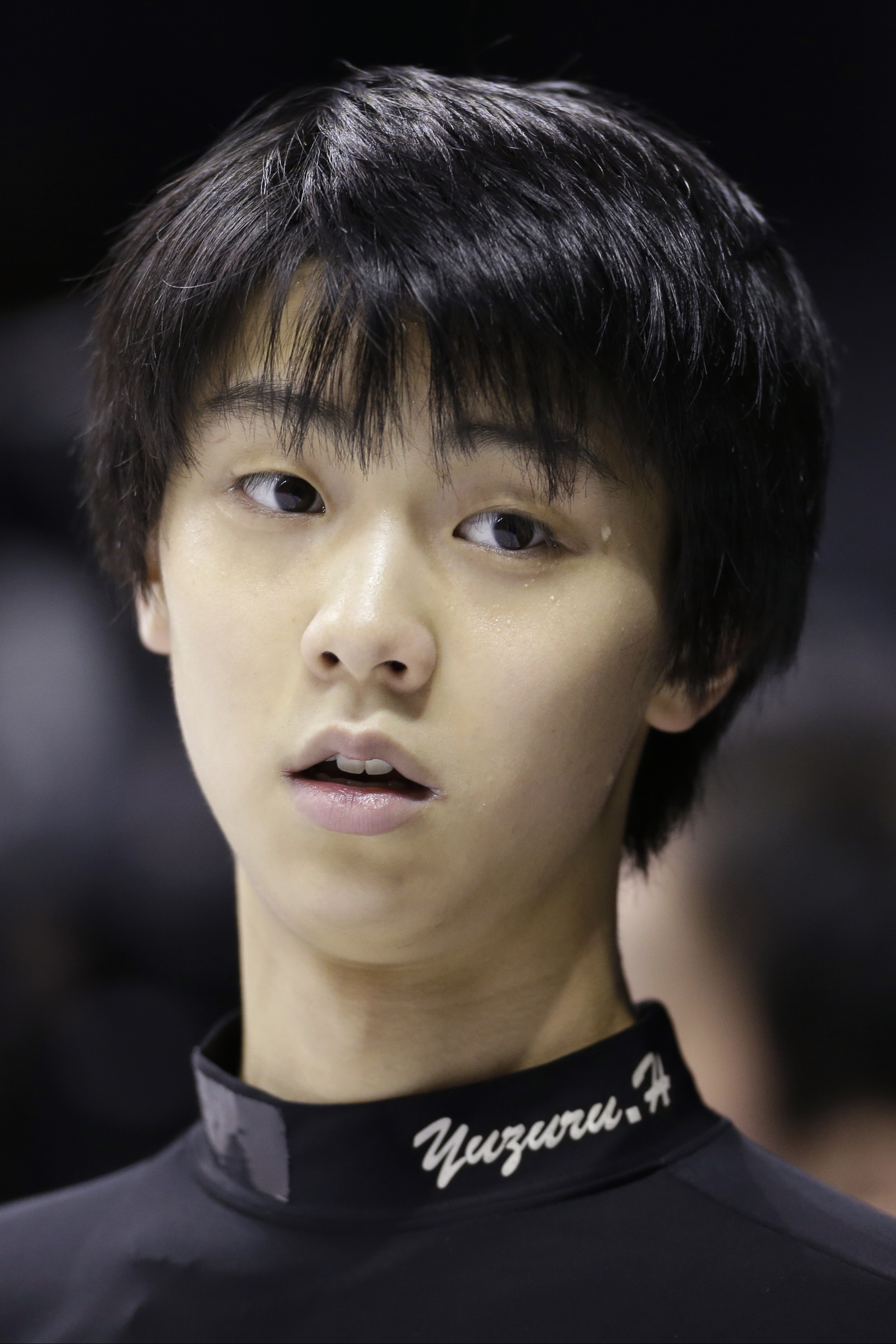 Yuzuru Hanyu
Age

19
Date of Birth

Dec. 7, 1994
Highlights
The 2010 junior world champion has had no trouble adjusting to the senior ranks. He was the bronze medalist at his first senior worlds, in 2012, and won this years Grand Prix final in an upset of three-time world champion Patrick Chan. Hanyu also won the 2013 Japanese title, no easy feat in a country that has the deepest mens field in the world. He missed a medal at last seasons world championships, but rallied from his dismal short program with an impressive free skate, jumping from ninth to fourth. Hanyu has the tough jumps _ he does two quads in his long with room for a third _ but also has a quiet elegance that is sure to only get better the longer he works with Brian Orser, the two-time Olympic silver medalist who guided Kim Yu-na to gold in Vancouver.
Runup
Hanyus upset victory at the Grand Prix final showed that Chan might not be such an automatic for the mens gold in Sochi, after all. Granted, Chan had a rough short program. But the Japanese teenagers technical skills and improving artistry were impressive, and he kept his composure in holding the lead. The victory extended Hanyus streak of podium appareances over the last three seasons to 13 in 16 international events. The exceptions? Last years world championships, the 2011-12 Grand Prix final and Cup of China in 2011 _ and he was fourth in all three.
Prediction
Hanyu would need Chan to make several major errors to have a shot at gold, but silver or bronze is likely.
Things To Know
From Sendai, the Japanese city devastated by the earthquake and tsunami in March 2011. Hanyus home and rink were both damaged, and he had to train some 200 miles south in Yokohama until the rink re-opened four months later.
Takes a Winnie the Pooh tissue holder with him to competitions, and the bear has become so famous with skating fans it has its own Twitter account, @HanyusPooh.
Three-time U.S. champion Johnny Weir has designed some of Hanyus costumes.
Copyright 2014 Associated Press. All rights reserved. This material may not be published, broadcast, rewritten, or redistributed.