Ski Jumping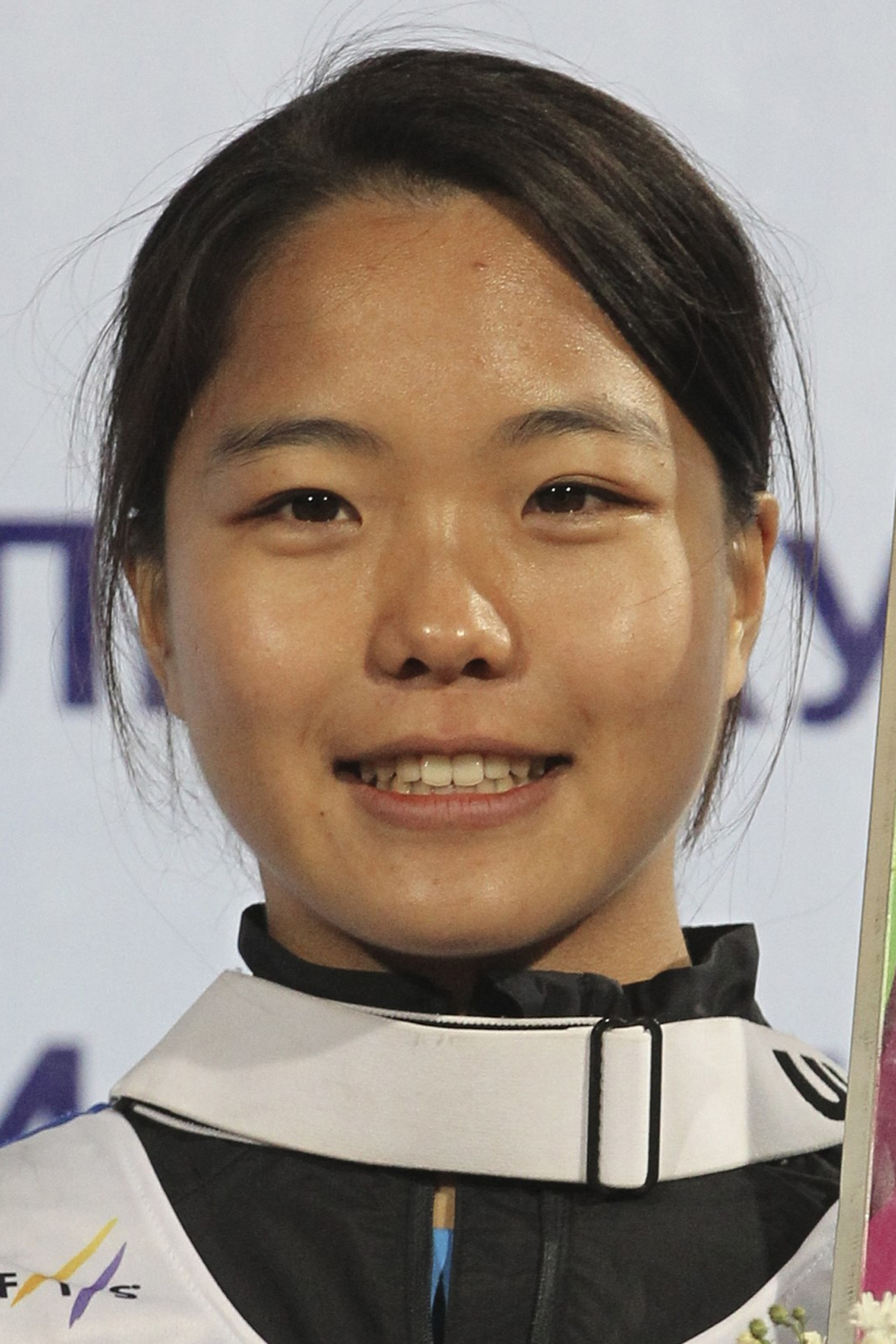 Sara Takanashi
Age

17
Date of Birth

Oct. 8, 1996
Highlights
Takanashi entered her first international competition at age 12 when ski jumping was still fighting to become an Olympic sport for women and was quickly hailed as a prodigy. Takanashi competed in Continental Cups, the predecessor to the World Cup. By the time she was 15, she was a fixture on the World Cup scene. Following a fifth-place finish in her World Cup debut on Dec. 3, 2011, in Lillehammer, Norway, Takanashi won the silver medal in her next event at Hinterzarten, Germany. She took back-to-back victories in the 2012 Youth Olympic Games in Innsbruck, Austria, and the Junior World Championships in Erzunum, Turkey. Last season, the 4-foot-11 phenom dominated the senior competition while defending her junior world title. At age 16, Takanashi became the youngest overall World Cup champion. She competed in 16 World Cup events, finishing on the podium 13 times with eight gold medals. Takanashis only major setback came at the World Championships in Val di Fiemme, Italy, where she lost to Sarah Hendrickson of the U.S., by a scant 2.7 points. Takanashi has said she considers the 19-year-old Hendrickson her role model as well as her biggest rival.
Runup
Takanashi is Japans best hope for a gold medal in Sochi in any event and could sail into history as womens ski jumping makes its Olympic debut. She came into this season vowing to master telemark landings in which jumpers land with one foot in front of the other to avoid the point deductions that have plagued her. "First of all, I have to mind my points for style," Takanashi said. In September, she captured the Grand Prix summer jumping title for the second straight year by winning four out of six events contested on porcelain tracks and plastic grass. With Hendrickson rehabilitating a knee injury, Takanashi swept to victory in the first three World Cup events of the 2013-14 campaign. She won individual and team gold in Lillehammer, then was the only contestant to put together two jumps over 100 meters at Hinterzarten. The next day, Takanashi didnt jump as far due to windy conditions, but still won the gold medal ahead of Irina Avvakumova of Russia and Carina Vogt of Germany.
Prediction
Takanashi is favored to win the historic first gold medal in Olympic womens ski jumping.
Things To Know
Takanashi credits ballet training as a child for her sense of balance.
She stands a shade under 5 feet tall.
Takanashi comes from a ski jumping family and says the sensation is "just like being a bird."
Copyright 2014 Associated Press. All rights reserved. This material may not be published, broadcast, rewritten, or redistributed.