Freestyle Skiing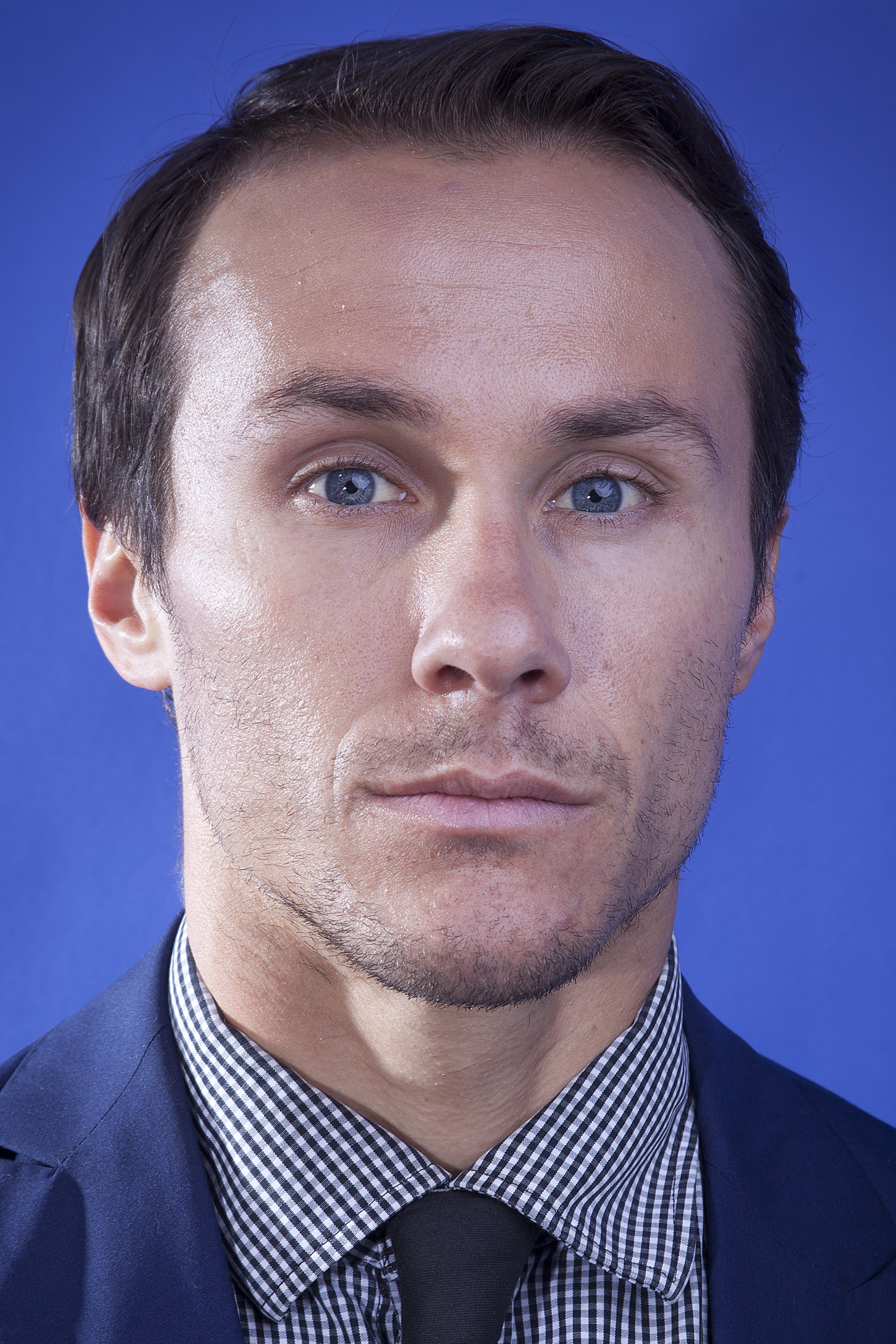 Simon Dumont
Age

27
Date of Birth

July 9, 1986
Highlights
Dumont is lucky to be alive. Hes known as much for an 80-foot fall as he is for his accomplishments, thanks to a viral video with more than 440,000 hits. Dumont was 18 when he overshot a jump during filming, sailed through the air and crashed. He fractured his pelvis and ruptured his spleen, but was back on the slopes within six weeks. At the 2010 X Games in Aspen, Dumont was knocked unconscious by a halfpipe crash, but on his skis three days later for the competition. He spent nine months recovering from ACL surgery in 2012 and suffered two broken wrists in the 2013 season, yet still competed without ski poles. The Maine native is a three-time X Games champion and 10-time medalist. Dumont won his first X Games when he was 17 in halfpipe and won the X Games Big Air title in 2009. He also holds the world record for "Highest air in a Quarterpipe" at 35 feet. A solid Top 10-finisher in World Cups, Dumont finished two seasons ranked third. He is a two-time Dew Tour champion and five-time medalist and is also the 2011 World Championships bronze medalist.
Runup
Dumont did not compete in the first U.S. team selection race in Breckenridge, Colo., in December because of yet another injury. He was diagnosed with a concussion after losing a ski during a practice run and hitting his head against the halfpipe. A week later, Dumont finally opened his season at the World Cup in Copper Mountain, Colo. His fifth-place finish at the event was his highest on the World Cup stage. According to the website for Empire Attire, the glove-and-gear company Dumont founded in 2007, "Simon is the most threatening skier the industry has ever seen. He hates to lose and will do anything he can to keep his spot on top of the podium."
Prediction
Dumont is always a threat to medal, but no matter how he finishes, he should be exciting as the ski halfpipe makes its Olympic debut.
Things To Know
Since 2009, Dumont has hosted the Dumont Cup, an annual slopestyle ski competition created to showcase New Englands talent. It now includes athletes from around the world.
One legend has Dumont winning a halfpipe in Lake Tahoe, flying to Park City the next morning without sleep and winning the World Superpipe Championships, then finishing off with nine holes of golf, shooting 3 over par.
He also likes to race rally cars and has talked about becoming a pro driver.
Copyright 2014 Associated Press. All rights reserved. This material may not be published, broadcast, rewritten, or redistributed.