Ski Jumping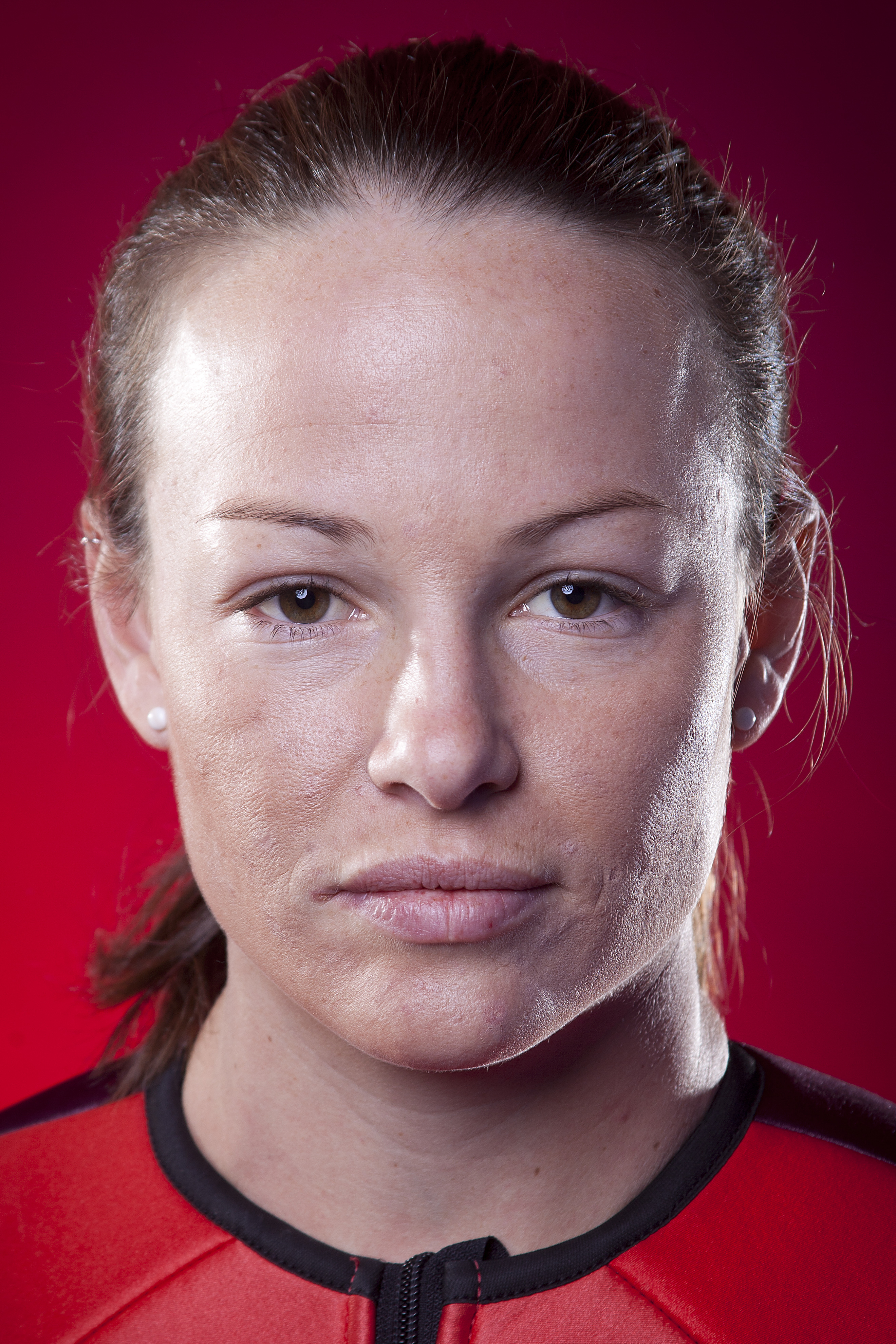 Lindsey Van
Age

29
Date of Birth

Nov. 27, 1984
Highlights
Van is a pioneer in the sport of womens ski jumping who fought passionately for its inclusion in the Olympics. Starting out as a ski racer, she was always looking for the jumps and found them at age 7 in Park City, Utah, where ski jumps had been built for Salt Lake Citys Olympic bids. After 20 years as a ski jumper, Van has accumulated 15 national championships and 44 podiums, including eight victories on the Continental Cup circuit, the predecessor to the World Cup. Van won the inaugural World Championships in womens ski jumping on Feb. 20, 2009, in Liberec, Czech Republic, and was the face of the struggle to get into the 2010 Vancouver Olympics. She and teammate Jessica Jerome were the first to sign on to a gender discrimination lawsuit against Olympic organizers. When they lost, Van was devastated, but kept pushing and womens ski jumping was eventually accepted for Sochi. Van has also overcome five knee surgeries, ankle surgery, six broken vertebrae and mononucleosis. Before the Vancouver Games, she held the hill record _ for both men and women _ at the Olympic venue at 105.5 meters. Simon Ammann, the gold medalist, jumped 108.0 meters.
Runup
In her first World Cup start, Van won a silver medal in Hinterzarten, Germany, on Jan. 7, 2012. She then won a bronze medal a month later at Hinzenback, Austria. Although Van has had mostly Top 10 finishes since then, including two fourths and two fifths in the 2012-13 season, those were her only podiums going into the 2014 Olympic Team Trials for Ski Jumping. Van placed second at the Trials behind Jessica Jerome, who was the sole competitor assured of an Olympic spot. The other four U.S. women were determined by the coaching staff. In her first World Cup this season, Van was 22nd in Lillehammer, Norway, in a field of 50 ski jumpers. Jerome, in 19th, was the only American ahead of her. Van then posted another Top 10 finish, placing ninth in Hinterzarten, one spot ahead of Jerome, before dropping to 21st on the second day of competition at the same venue.
Prediction
Though she was instrumental in getting her sport into the Olympics, Vans dreams of becoming the first woman to win a gold medal in ski jumping are not likely to come true.
Things To Know
Van says she is most proud of her decision to become a bone marrow donor. In 2011, she donated twice to a man suffering from leukemia and heard that his cancer was in remission.
She has a twin brother named Brandon.
The first line of her Wikipedia entry is, "Not to be confused with Lindsey Vonn," the famous alpine skier.
Copyright 2014 Associated Press. All rights reserved. This material may not be published, broadcast, rewritten, or redistributed.