Halfpipe Skiing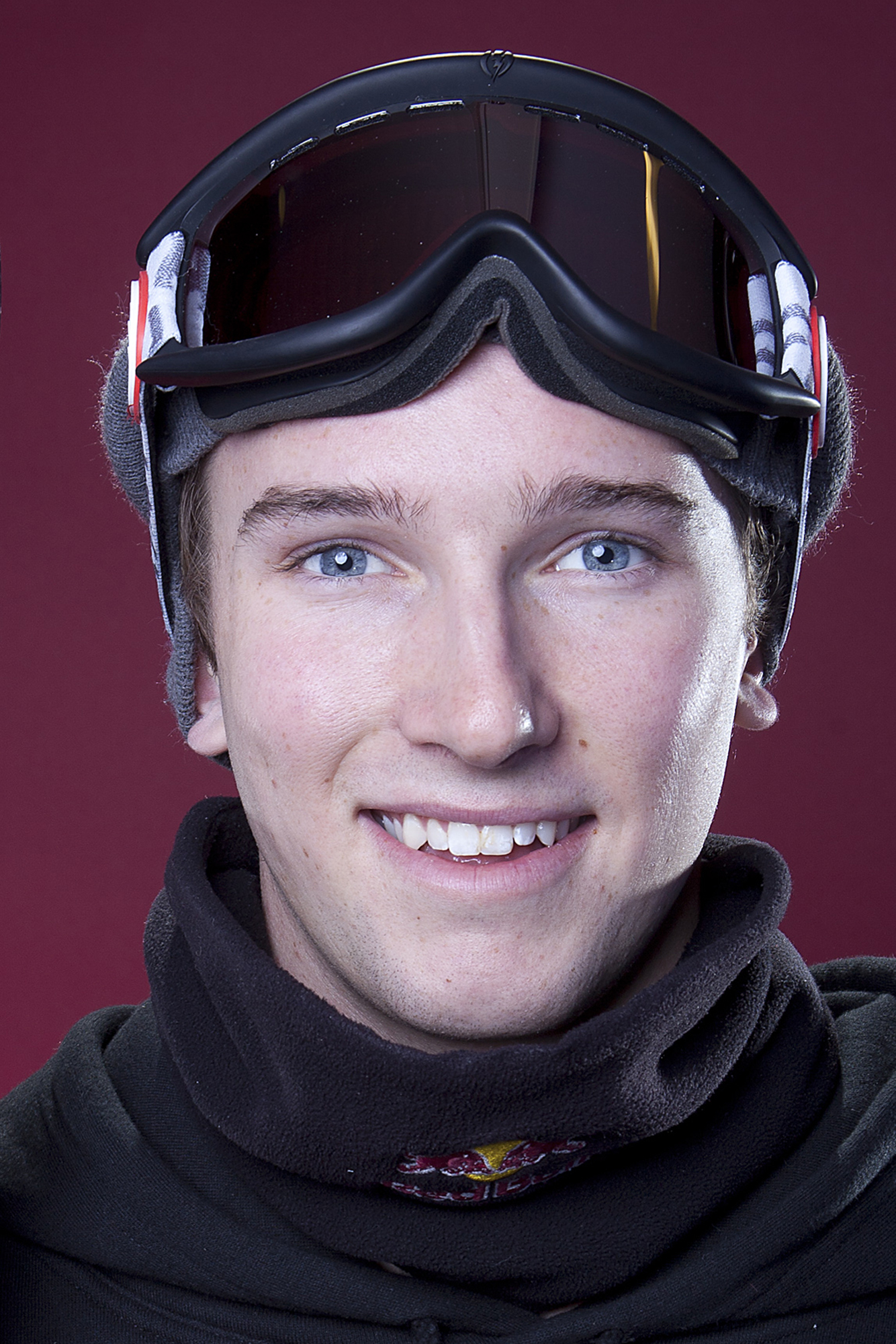 Torin Yater-Wallace
Age

18
Date of Birth

Dec. 2, 1995
Highlights
Became the youngest medalist in X Games history when he finished second on the Superpipe in Aspen in 2011 at age 15. His rise through the sport has continued unabated since. He captured gold in the Superpipe at X Games Tignes in both 2012 and 2013 and won the Olympic test even at Sochi last winter. Underwent surgery on his right shoulder in the fall of 2012 to help him deal with a series of shoulder separations and won silver at X Games Aspen 2013 in his return. Followed it up by winning silver at the World Championships in Voss, Norway before his repeat gold at X Games Tignes.
Runup
Yater-Wallace might be one of halfpipe skiings biggest innovators, but all that experimentation comes at a price. He spent nearly a week in the hospital in early December with a collapsed lung, though two weeks later he finished first during a qualifying run at an event in Breckinridge, Colo. The momentum didnt last. He was back in the hospital after hitting the deck during a practice run two days later and tweeted out a picture of himself lying on a gurney with a breathing tube in his nose. Yater-Wallace later tweeted, "I hate the word Sochi," leaving his status in the run-up to the Games in question.
Prediction
If he is healthy enough to compete, hell win gold. A big if for an 18-year-old who cant seem to stay out of the hospital lately.
Things To Know
Has reached the podium in every X Games he has entered.
Started skiing at 18 months when his mother attached him to a harness. Was a member of the Aspen Valley Ski and Snowboard club by age 7.
Skateboards and works on a trampoline during the offseason to help him develop the agility necessary to pull off some of the best stunts in his sport.
Copyright 2014 Associated Press. All rights reserved. This material may not be published, broadcast, rewritten, or redistributed.