Freestyle Skiing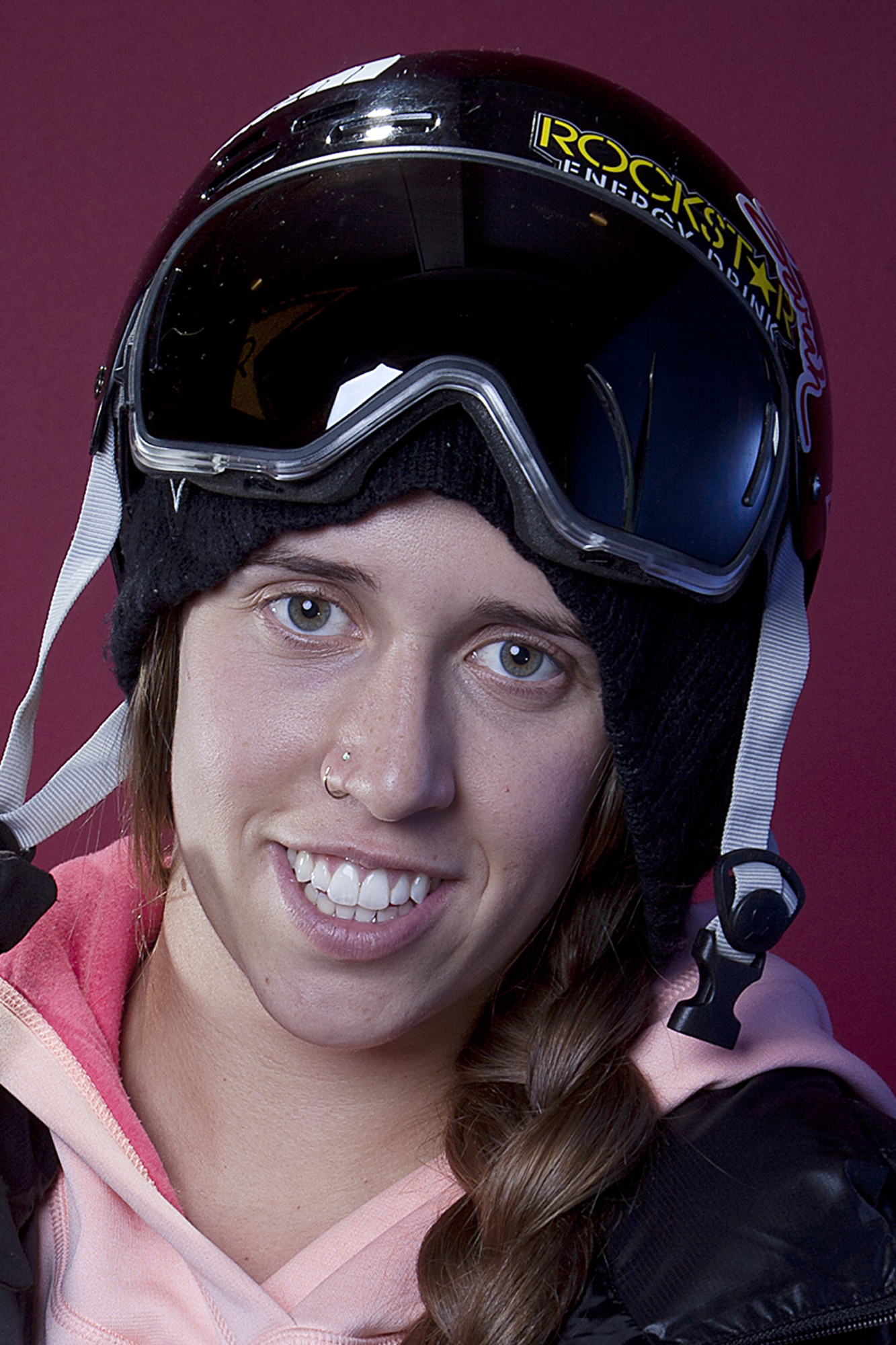 Maddie Bowman
Age

20
Date of Birth

Jan. 10, 1994
Highlights
Bowman was originally a ski racer before falling in love with freeskiing. She had just turned 15 when she placed sixth at the U.S. Championships. A year later, Bowman won the first of two straight bronze medals at the same event. She entered the international halfpipe scene in 2011 while still in high school and made her first World Cup podium with a bronze at Mammoth Mountain, Calif., in 2012. As part of her breakout season, Bowman won three Dew Tour medals as well as the AFP World Championships halfpipe title. Her Dew Tour performances led to an invitation to the X Games, where Bowman won the silver in her first appearance. Her crowning achievement came last season when she won her first Winter X Games gold medal. Bowman also took home two U.S. Grand Prix titles in World Cups at Copper Mountain, Colo., and Park City, Utah, giving her two golds in her first five World Cup starts. Bowman finished the season ranked first, making her the gold-medal favorite in the first Olympic ski halfpipe event.
Runup
Bowman was 11th in the Olympic test event at Sochi in February, her lowest World Cup finish since she joined the circuit in 2011 and placed fourth in her first event. She came back and started this season on a high note, winning the Dew Tour in Breckenridge, Colo. Bowman pulled off a pair of 900s (each 2½ rotations) on the first of two runs. Her first-run score, 89.60, held up through the second run. "All the girls killed it," Bowman said. "Everyones been pushing it so hard." Bowman edged teammates Angelia VanLaanan, who had 89.00 points, and Brita Sigourney, who was third with 88.20. In their next showdown, the skiers faced cold temperatures and falling snow during the World Cup at Copper Mountain. The challenging conditions slowed down the athletes in the halfpipe and made it difficult to transition between tricks. Sigourney, the 2011 X Games silver medalist, defeated Bowman by a score of 86.60 to 83.20.
Prediction
Bowman is poised to win a medal in freestyle skiing halfpipe, which makes its Olympic debut.
Things To Know
Bowman tries to engage in some type of outdoor activity every day and also enjoys mountain biking, backpacking and wakeboarding.
The native of South Lake, Tahoe, Calif., moved to Park City, Utah, just before Christmas 2012.
Bowman stands only 5-foot-1.
Copyright 2014 Associated Press. All rights reserved. This material may not be published, broadcast, rewritten, or redistributed.