Formula 1
Leclerc: I want to beat Vettel
Ferrari's Charles Leclerc insists he wants to beat teammate Sebastian Vettel but believes that for now they have a good relationship ahead of the Monaco GP.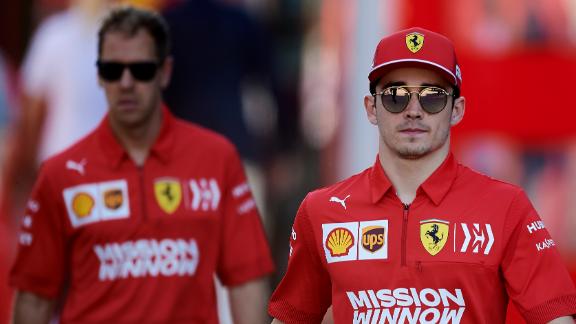 How Ricciardo took pole for Monaco 2018
Go on board with Daniel Ricciardo during his Red Bull days as he takes pole position for the 2018 Monaco Grand Prix.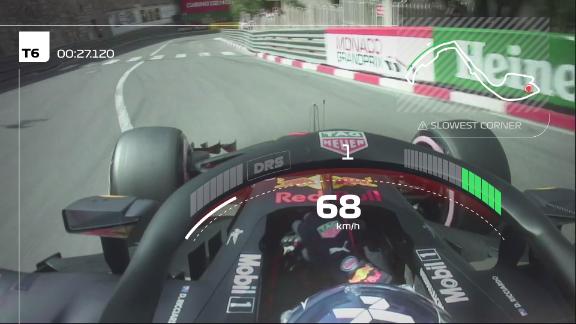 Bernie Ecclestone pays tribute to 'special' Niki Lauda
Former F1 CEO Bernie Ecclestone says Niki Lauda's passion for the sport never faded.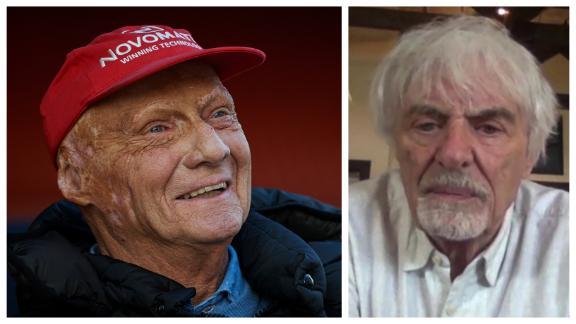 Formula 1
Formula One legend Niki Lauda dies at 70
Formula One icon and three-time world champion Niki Lauda passed away on Monday.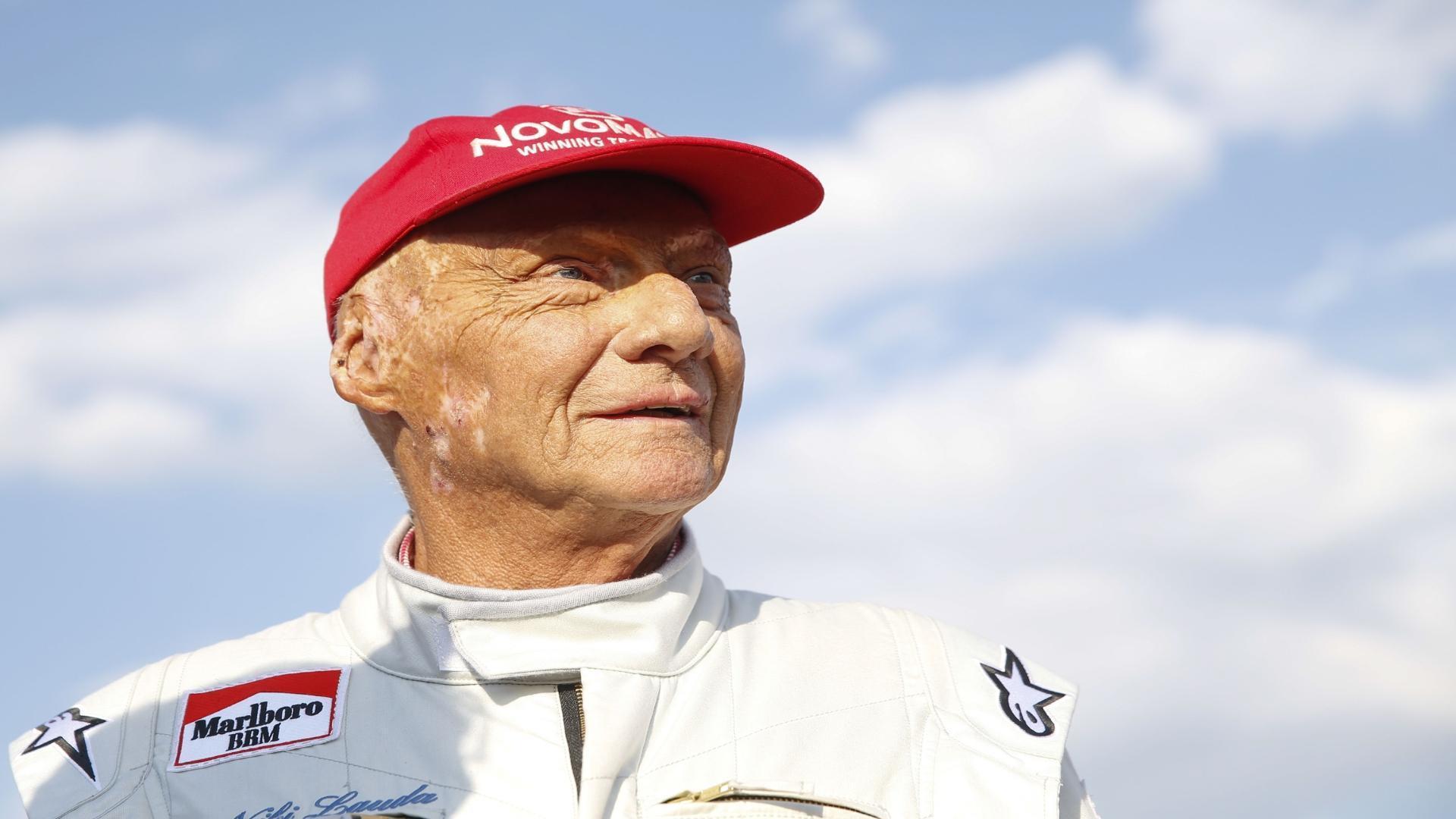 Formula 1
Stanley Bielecki Movie Collection/Getty Images

Maurice Hamilton looks at the remarkable tale behind Steve McQueen's 'Le Mans' film, as revealed in a recently-released documentary.

Phil Cavali Photography

After training for a year, Brehanna Daniels got her shot changing tires in the Trucks and Xfinity races, becoming the first African-American woman to work the pits in a NASCAR Series event.
Customize ESPN