Formula 1
How Vettel beat Bottas to pole in Germany
Watch side-by-side onboard views of the fastest qualifying laps from Sebastian Vettel and Valtteri Bottas.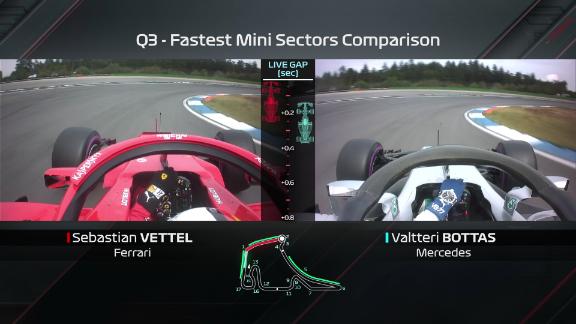 Formula 1
Formula 1
Verstappen: Top speed 'killing' Red Bull in qualifying
Max Verstappen says a top speed deficit to Mercedes and Ferrari hampered his chances of pole for the German Grand Prix.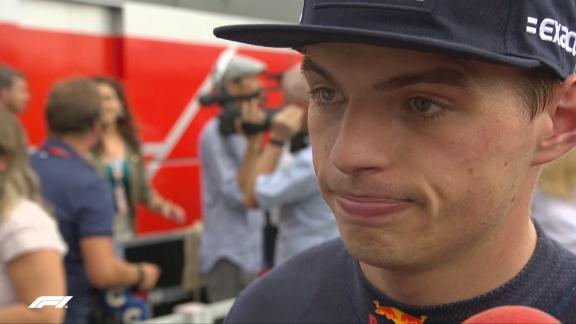 Formula 1
Hamilton: We need to suck it up and move forward
Lewis Hamilton reflects on an abrupt end to his qualifying session at the German Grand Prix.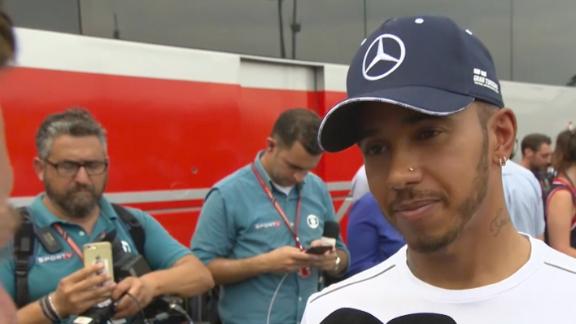 Formula 1
Vettel: The car just got better and better
Sebastian Vettel takes pole position for the German Grand Prix, with Valterri Bottas and Kimi Raikkonen second and third.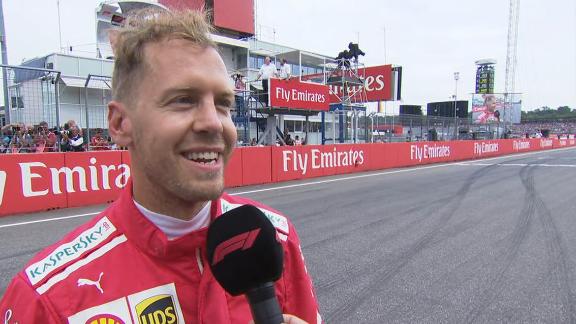 Breaking News
Formula 1
Formula 1
Hamilton's German qualifying ends with car trouble
Lewis Hamilton's hopes for a strong German GP result suffered a huge blow as his Mercedes hit trouble after Q1.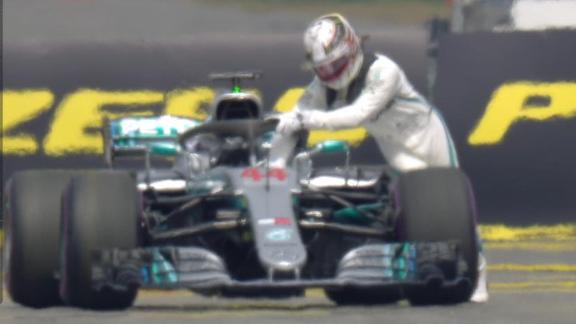 Formula 1
Red Bull confident of good German GP race pace
Red Bull's Daniel Ricciardo and Max Verstappen hope to be competitive in Germany, despite Ricciardo starting from the back of the grid.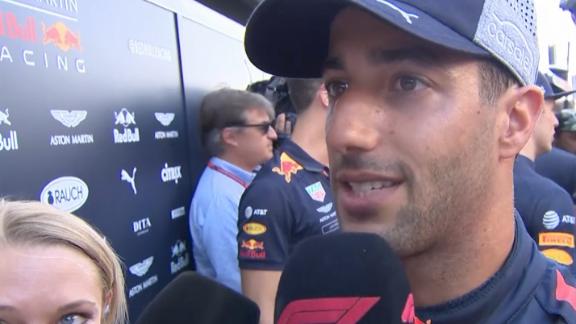 Formula 1
Bottas: Settled Mercedes can focus on racing
Mercedes pair Valtteri Bottas and Lewis Hamilton talk new deals and Friday practice at the German Grand Prix.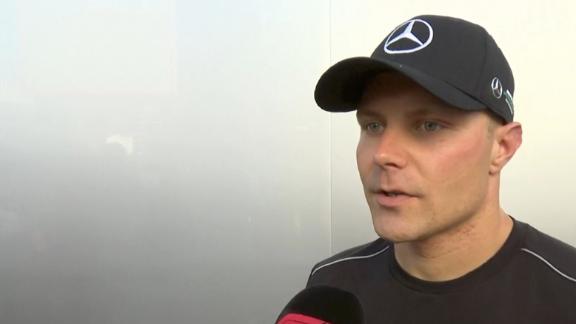 Stanley Bielecki Movie Collection/Getty Images

Maurice Hamilton looks at the remarkable tale behind Steve McQueen's 'Le Mans' film, as revealed in a recently-released documentary.

Phil Cavali Photography

After training for a year, Brehanna Daniels got her shot changing tires in the Trucks and Xfinity races, becoming the first African-American woman to work the pits in a NASCAR Series event.
Customize ESPN