Why Atlanta are the team to beat in 2019 - Via MLS
Europe's perception of MLS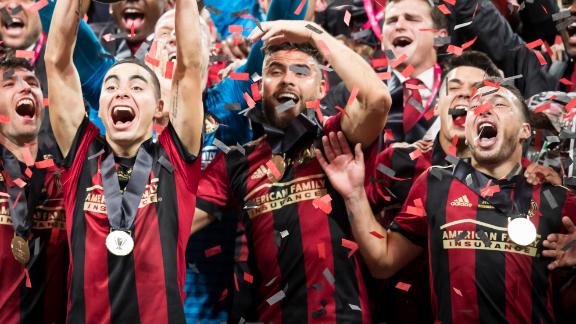 What defines success in Major League Soccer?
Ahead of the 2019 season, coaches from around MLS share their views on how to define success in the evolving league.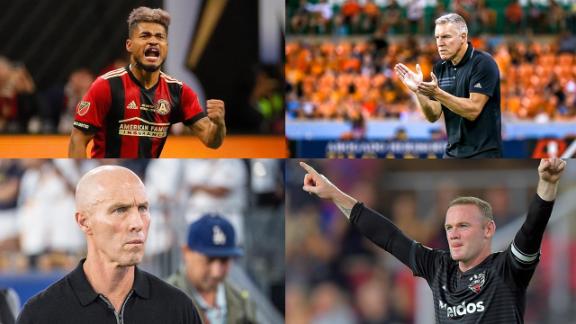 Is the quadruple realistic for Manchester City?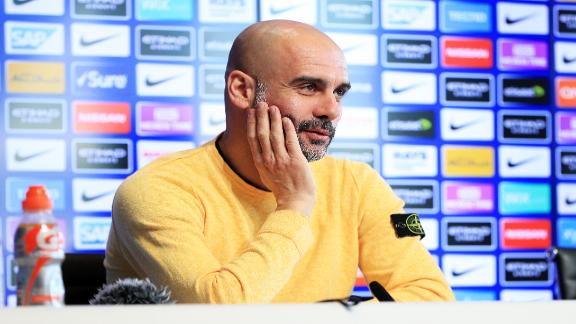 Hard to argue Chelsea can beat Man City in Carabao Cup final
Chicharito handball in West Ham's equalizer?
West Ham 3-1 Fulham: Hammers deepen Fulham's woes
Milan 3-0 Empoli: Piatek can't stop scoring
Cardiff 1-5 Watford: Deulofeu rips apart Bluebirds
Premier League Predictor: Man United-Liverpool takes centre stage
Alexis Nunes and Alejandro Moreno go head-to-head predicting all the Premier League match ups of the weekend, including the big one on Sunday between at Man United and Liverpool.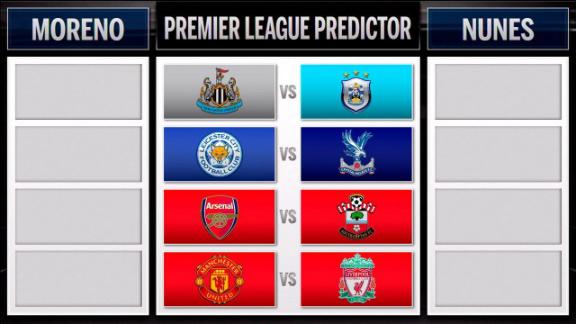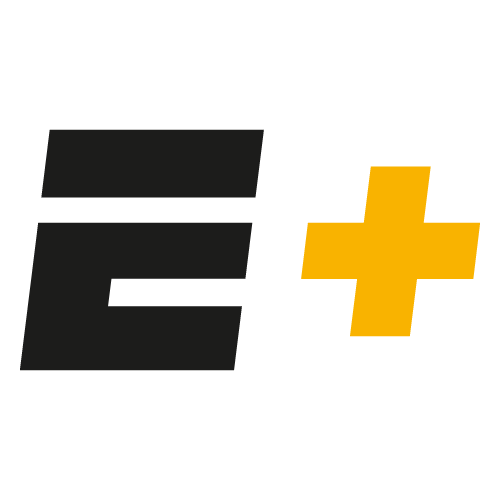 Soccer on ESPN+
Streaming seven days a week
Streaming on ESPN+: The FC crew analyzes Maurizio Sarri's take on Chelsea's negative press and much more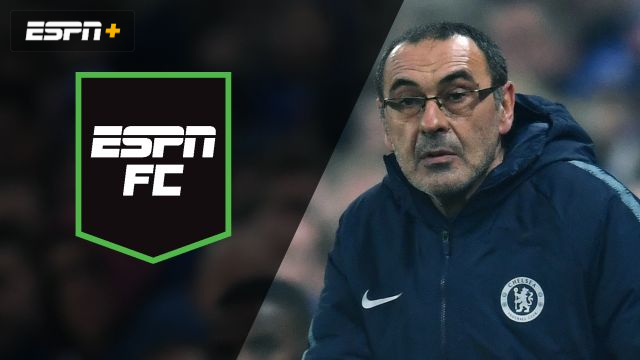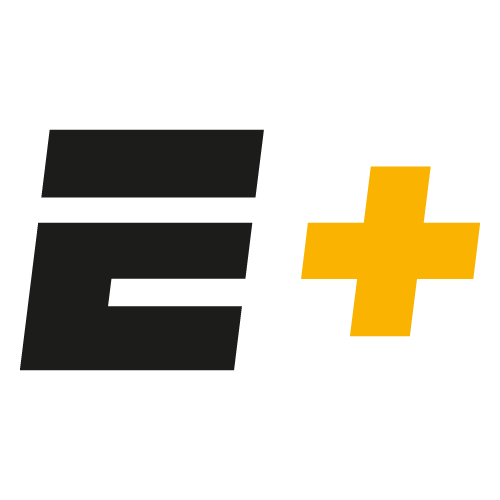 espn fc tv
Hard to argue Chelsea can beat Man City in Carabao Cup final
How Raheem Sterling has evolved at Manchester City
Extra Time: Would you rather have Bergkamp, Zola or Cantona?
ESPN Fantasy Football promo

Manage your squad in the Premier League, Champions League, MLS, La Liga and Liga MX.

Julie Glassberg for ESPN

The tragic disappearance of Emiliano Sala, bound for new club Cardiff on a single-engine plane, raises the question: How did this happen?

Ryan Inzana

Here are the top 100 players and managers in men's soccer, as rated by our experts.

ESPN Illustration

For most clubs, losing a star like Frenkie De Jong would be a killer. For Ajax, it's their business model.

Robbie Jay Barratt - AMA/Getty Images

In an exclusive interview, Christian Pulisic reflects on his time in Germany, the challenge of playing in the Premier League and the state of the USMNT.

Photography by Maria Amasanti

When Boca Juniors and River Plate were set to meet in Argentina's most important match ever, Buenos Aires lost its mind.

ESPN Illustration

Sergio Ramos is a master, Wilfried Zaha knows how to win a free kick and chicanery from corners can be crucial. Welcome to the dark arts.

Freak City for ESPN

Deliberate isolation. Petty feuds. Constant turmoil. The Manchester United manager wouldn't have it any other way.

no_source

We examine the UK and Ireland, Germany, Italy, Spain and France to look at areas of production and ask our writers to explain the results.

Finbarr O'Reilly for ESPN

The Class of '92 made their names and won it all at Old Trafford. Now they're trying to take a tiny, working-class team to the Premier League.

Dustin Evans

PSG star Neymar was the muse for the main character of a new comic book series, "Inked," in which tattoos come alive to help fight crime.

Angel Martinez/Real Madrid via Getty Images

The biggest problem with the Champions League is that it's trying to be everything to everyone. It's time for the tournament to go rogue.

Aurelien Meunier/Getty Images

When you win the World Cup at 19, where is left to go? This is the challenge -- and possible nightmare -- facing Kylian Mbappe, writes Simon Kuper.

ESPN Illustration

Ten years ago, Sheikh Mansour of Abu Dhabi bought Man City, transforming the club from Premier League punchline to a dynasty in the making.

ESPN

Marvel

It might not be part of the traditional comic book universe, but Marvel laced up its boots to bring you the epic stories in Russia.

USA Today

Who should be blamed for the U.S.' World Cup qualifying failure? Do young American players get sufficient playing time? What about pro / rel, salaries and dream signings?

Trey Ingram

Our intrepid writer suffers -- and suffers some more -- through a player medical at Everton.

Brian Konnick

We select the best players under 21 who are primed to rule the football galaxy.

ESPN

MLS Rivalry Week is full of contentious clashes. Here are some of the best in unique video game format. Ready ... FIGHT!

EPA/FERNANDO BIZERRA JR

In November 2016, Brazilian underdogs Chapecoense boarded a plane to play in the game of their lives. Instead, their biggest moment turned into a tragedy no one can forget.

Getty

Keep track of all the important upcoming fixtures in the Premier League, Champions League, La Liga, English Football League and more.

Getty

Results and scores from the Premier League, Champions League, La Liga, English Football League and more.

Getty

Updated tables from the Premier League, Champions League, La Liga, English Football League and more.
Customize ESPN