Manchester United
Soccer
How will Europe remember Zlatan Ibrahimovic?
The ESPN FC panel assess the mark Zlatan Ibrahimovic has left on European football and where he ranks among the best footballers in the last 15 years.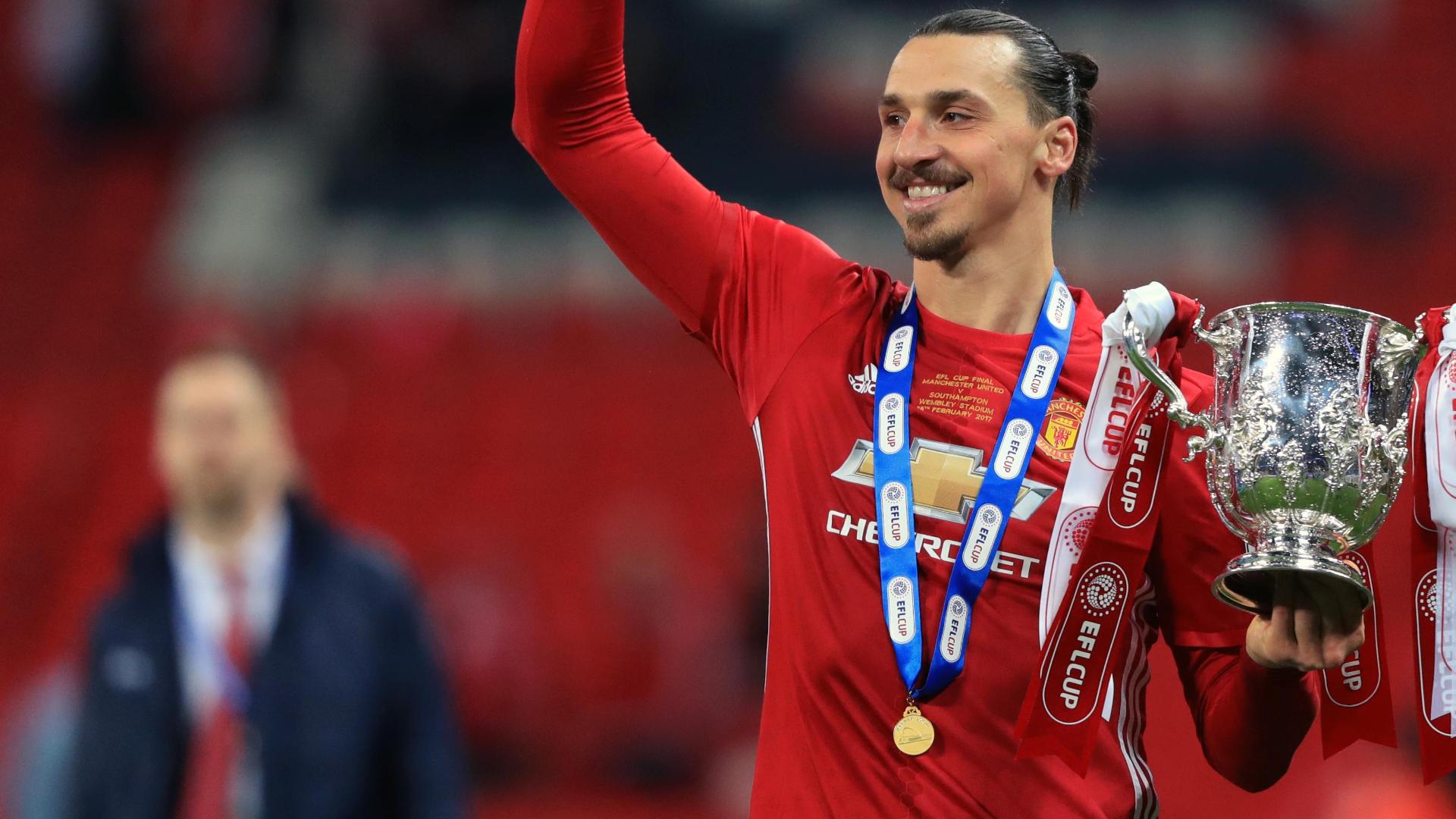 World Cup
WATCH: Last Train to Russia.
Join Martin Ainstein on a 12-episode series, which explores Russia through the 2018 World Cup's host cities and starts this week across ESPN's networks.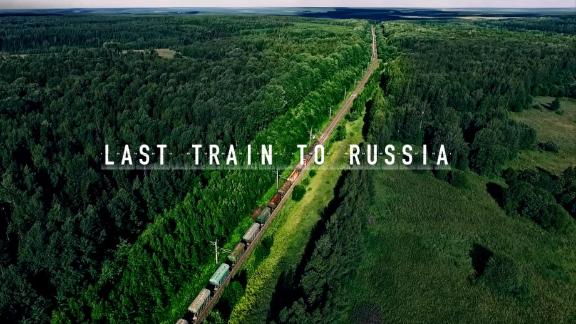 Football's most outrageous haircuts.
With Paul Pogba posting his latest haircut on his social media pages, ESPN take a look at other questionable haircuts that have graced the football pitch in recent years.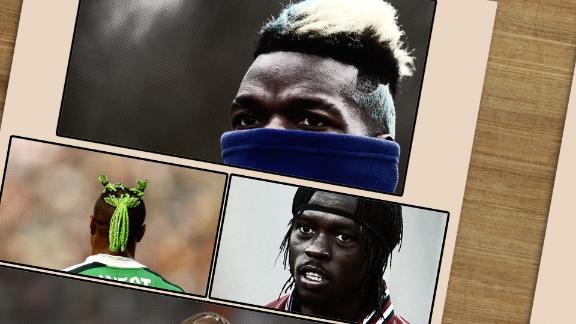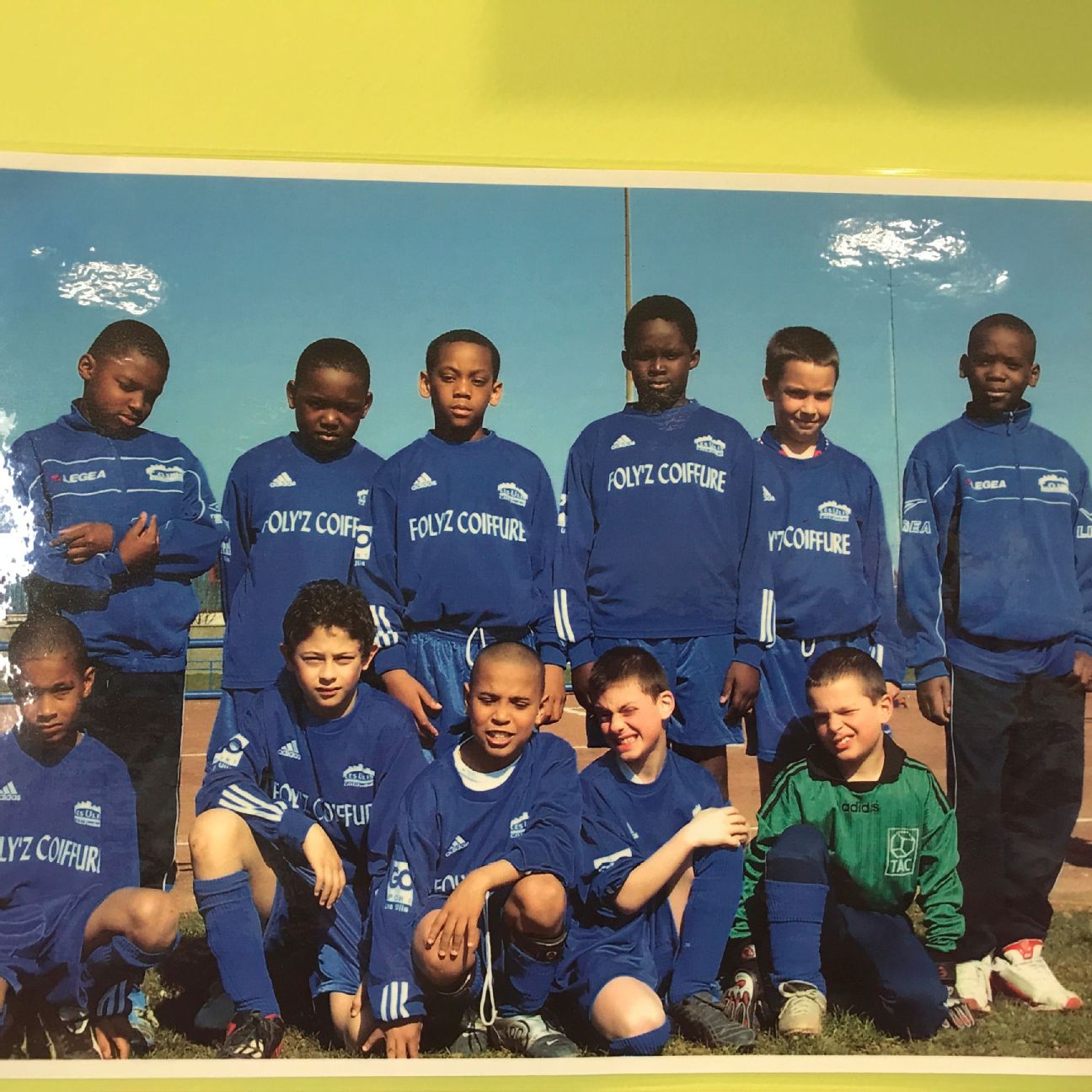 Martial and France's thriving football factory
Andy Mitten visited Les Ulis, a semi-pro team near Paris where Anthony Martial, Thierry Henry, Patrice Evra and many more learned their craft.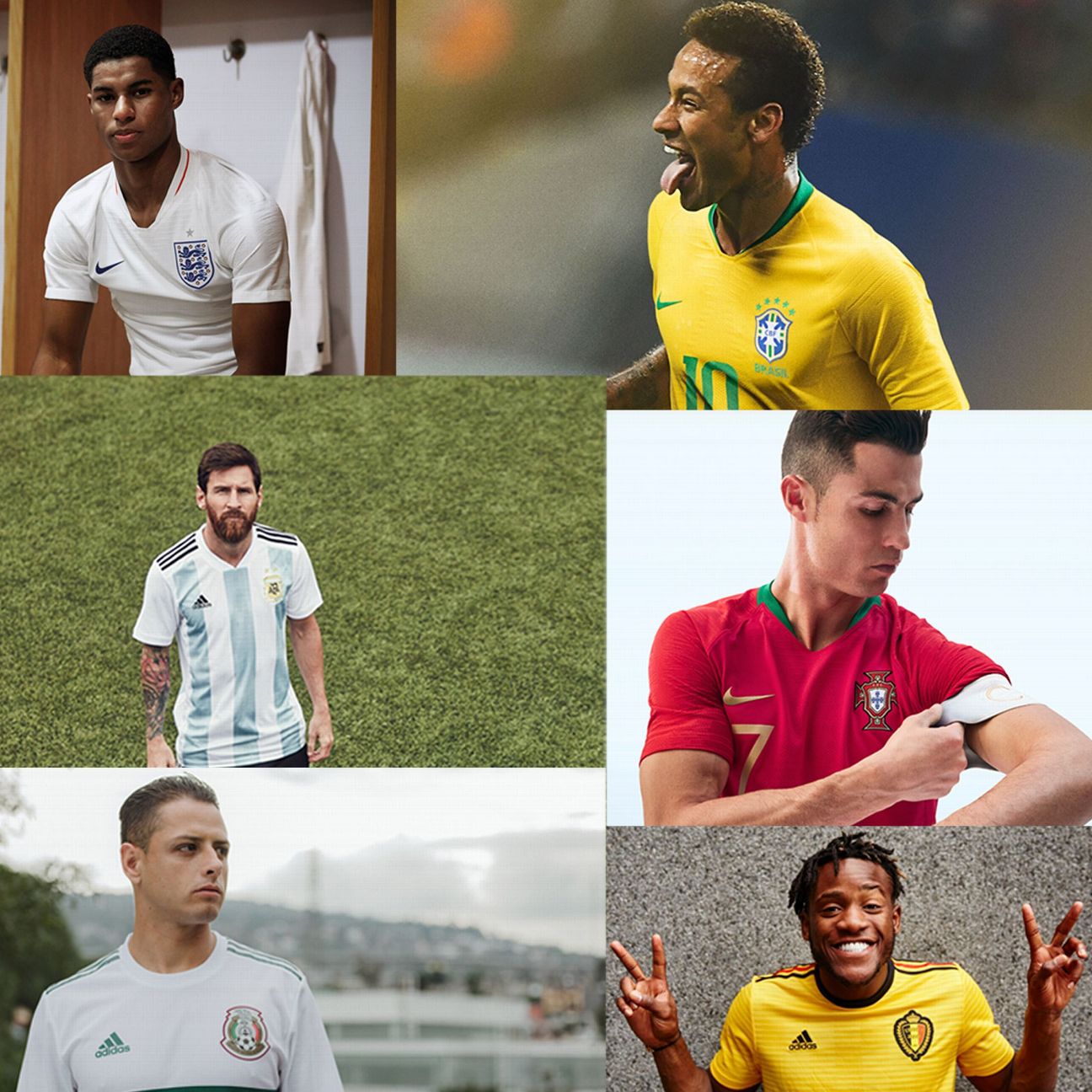 GALLERY: 2018 World Cup kits
A look at all the confirmed jerseys so far from the 32 teams at the 2018 World Cup.
Brazil
Soccer
Neymar plays Mario Cart while recovering.
Neymar Jr, who is currently recovering from foot surgery, challenged his childhood friends to play Mario Kart on the Nintendo Switch.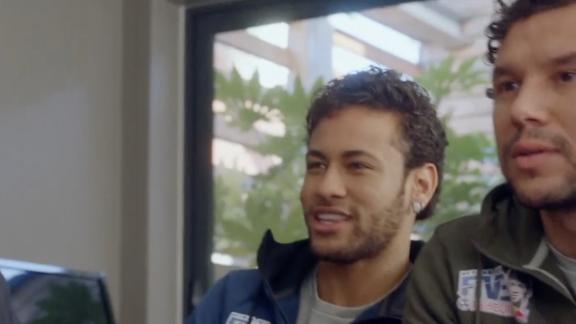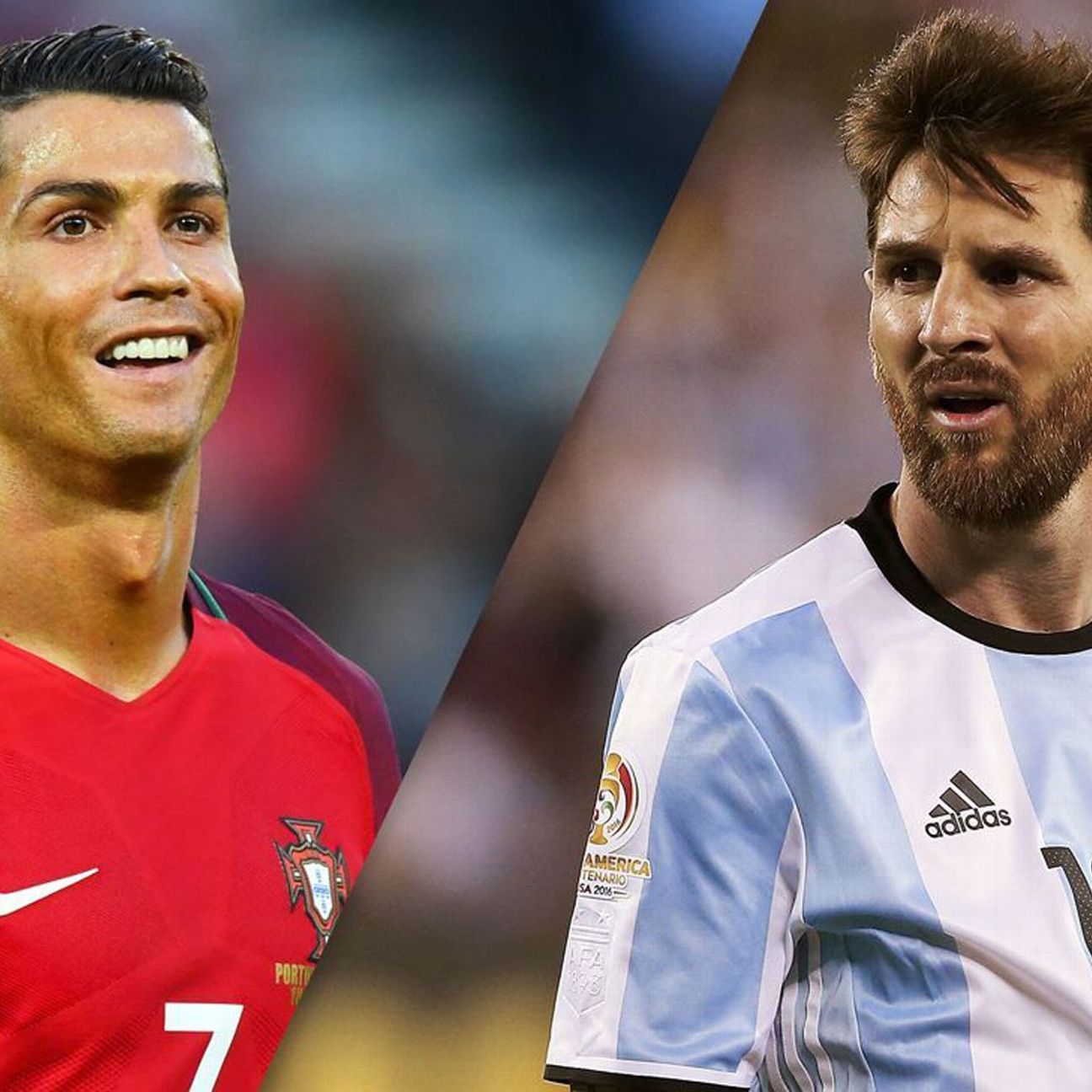 Pre-World Cup Player Power Rankings: Who's No. 1?
ESPN FC's global editorial desks nominate their top 10 players who will play at this summer's World Cup based on their club form.
Tottenham Hotspur
Soccer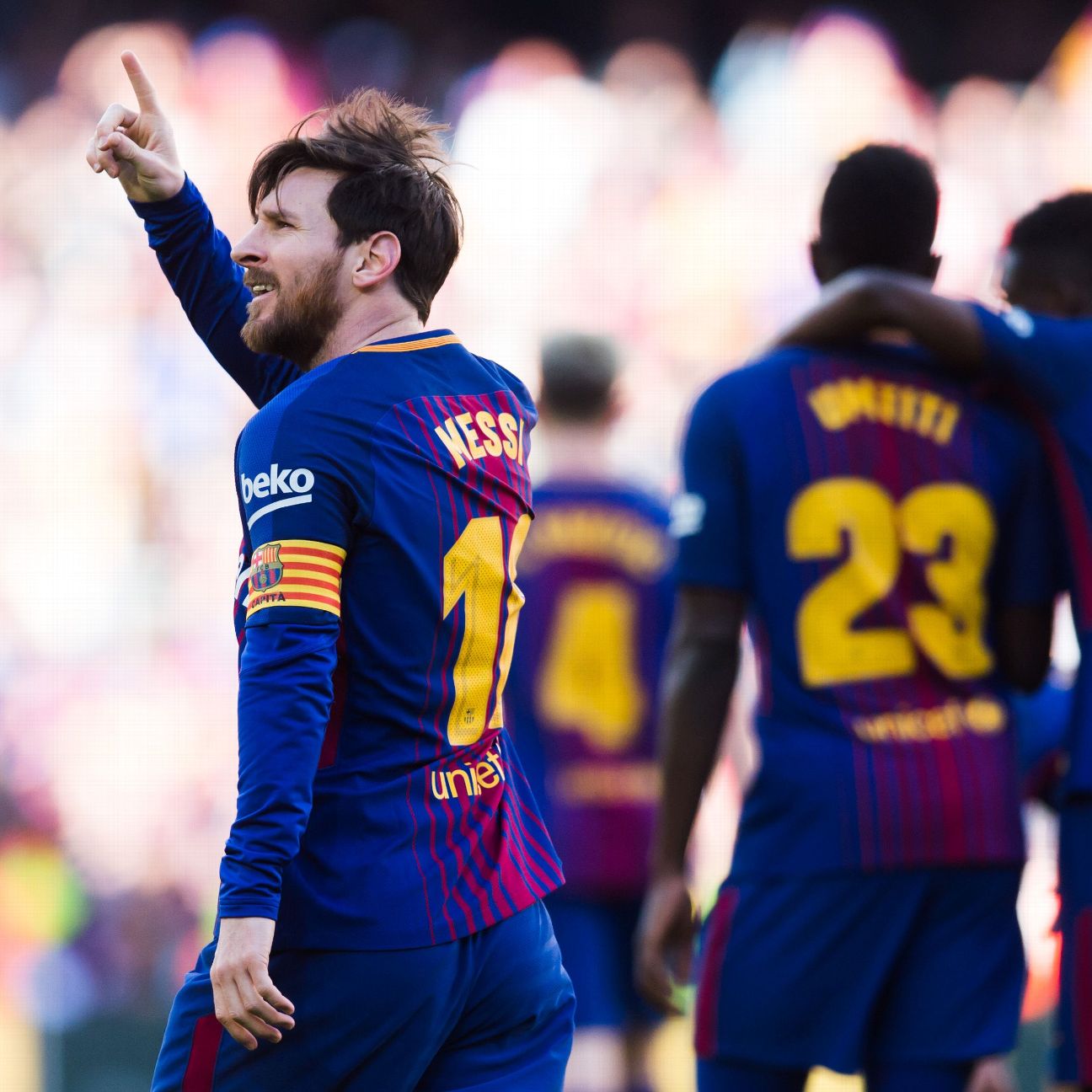 Power Rankings: Barca back on top; Liverpool, Madrid also climb
The Spanish leaders edged closer to yet another Liga title and, thanks to Bayern's surprise defeat, are also back on top of Shaka's Top 10!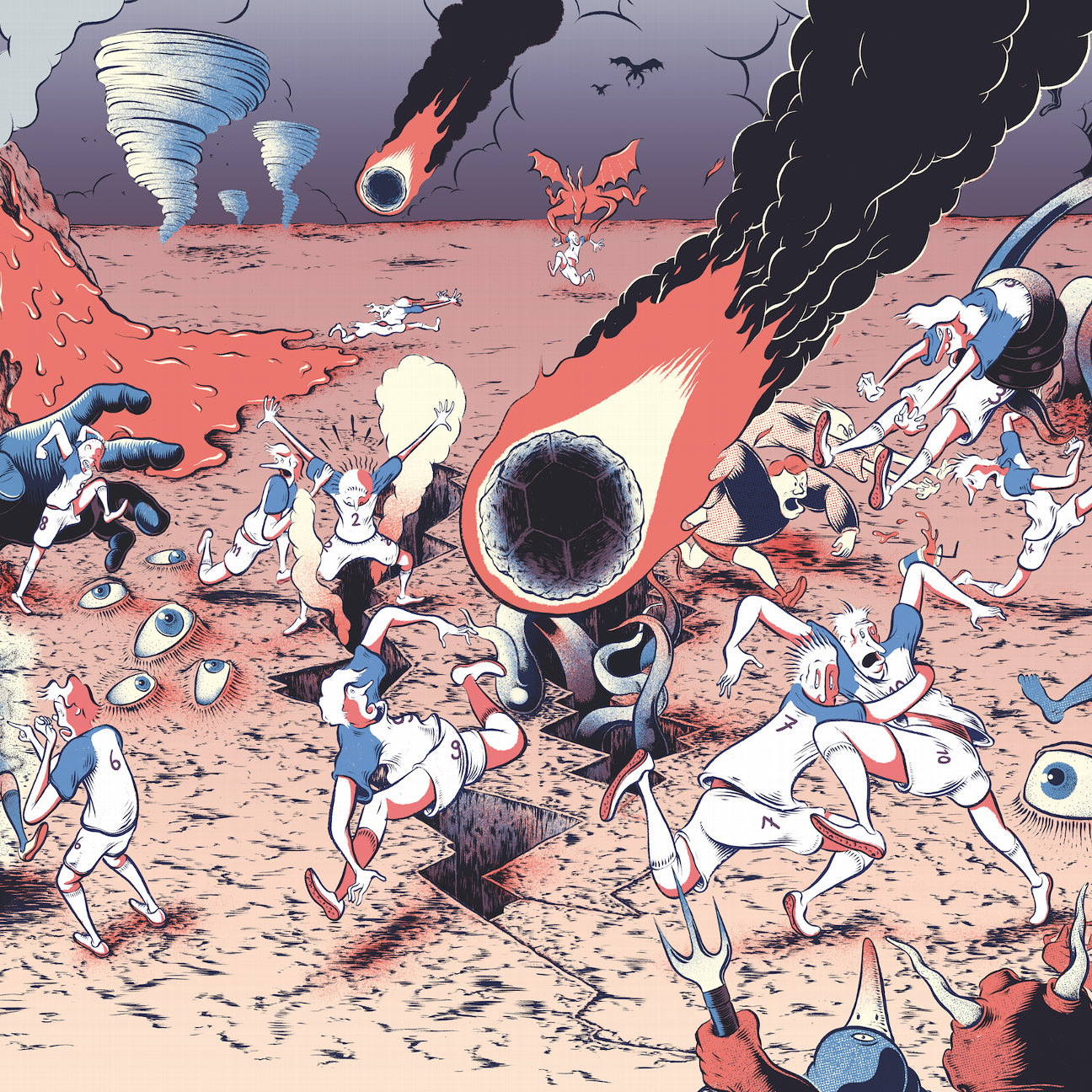 What happened? Looking at America's worst flop
The reasons behind the U.S. national team's failure to qualify for the 2018 World Cup are complicated and many. Here's a big list of what went wrong.
Jeff Rueter & Howler Magazine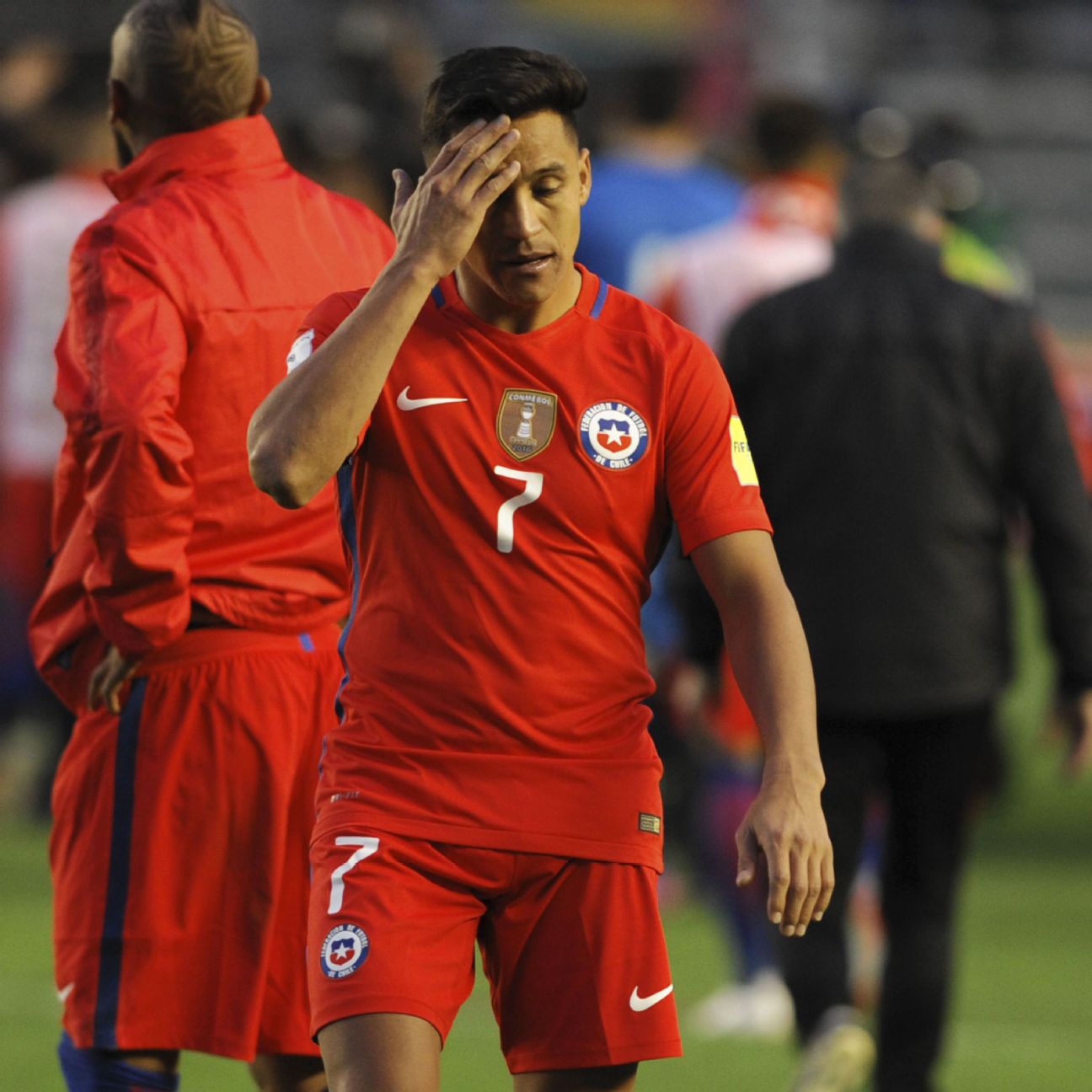 Chile in a state of flux
Missing the 2018 World Cup showed that Chile's golden generation was past its prime, so it's time for the Chilean national side to retool themselves.
Gabriele Maltinti/Getty Images

"Davide Astori ... One of us!" Wright Thompson was present as a city bade farewell to its captain.

Dave Flanagan

The world's top soccer players, ranked by position.

Brian Konnick

We select the best players under 21 who are primed to rule the football galaxy.

ESPN Illustration

The 19-year-old discusses the U.S.' World Cup failure, his development at Borussia Dortmund and his future.

Brian Konnick

Andrea Pirlo, football's undisputed King of Cool, has officially retired. So who will take over the mantle? We pick four compelling candidates.

ESPN Illustration

You know the kind of player who just divides opinion wherever he goes? Well, ESPN FC has picked out seven of the best.

Aaron Dana

Cristiano Ronaldo isn't just one of the greatest on the pitch; he's the G.O.A.T. off it, too. Take a trip inside the mad world of CR7's brands.

ESPN

MLS Rivalry Week is full of contentious clashes. Here are some of the best in unique video game format. Ready ... FIGHT!

EPA/FERNANDO BIZERRA JR

In November 2016, Brazilian underdogs Chapecoense boarded a plane to play in the game of their lives. Instead, their biggest moment turned into a tragedy no one can forget.

Jean Catuffe/Getty Images

Simon Kuper explains how it became the best and deepest source of soccer excellence.

"Rogue One: A Star Wars Story" has us buzzing, and it got us thinking: Who are football's rogues and who would they play in the Star Wars universe?

David Ramos/Getty Images

The January transfer window is closed; here are all the completed deals.

Michael Steele/Getty Images

Keep track of all the important upcoming fixtures in the Premier League, Champions League, La Liga, English Football League and more.

Darren Walsh/Chelsea FC via Getty Images

Results and scores from the Premier League, Champions League, La Liga, English Football League and more.

AP Photo/Paul White

Updated tables from the Premier League, Champions League, La Liga, English Football League and more.

ESPN

Who wields the most influence in the world game, those men and women who have some combination of money, authority and power to shape the sport?

espn

The summer transfer window (open from July 1 to 11 p.m. GMT on Aug. 31) is always a volatile and exciting time for clubs, players, agents and fans alike. Here's what happens.
Customize ESPN