Mark Ogden: United limping along under Mourinho
Mark Ogden reports from Old Trafford after Jose Mourinho's press conference following his side's 1-0 defeat against Juventus in the UEFA Champions League.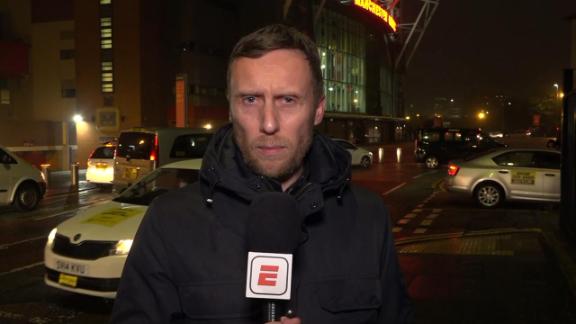 Premier League in 90 Seconds: Bittersweet for Joe Hart
The Exploding Heads take you inside Joe Hart's Manchester City return and everything else that happened over the Premier League weekend.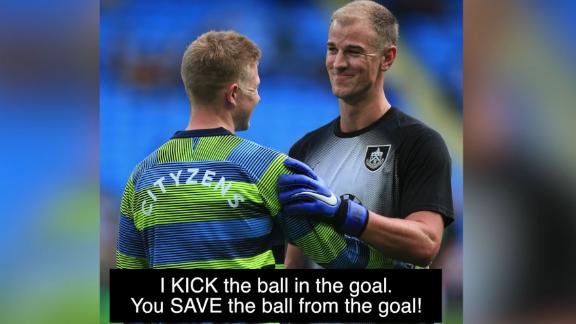 How will Barcelona cope without Lionel Messi?
The FC guys look ahead to Barcelona's schedule during the three weeks Lionel Messi is expected to be out after he fractured his arm against Sevilla.
Ale's 'You Know It, You Love It' MLS Awards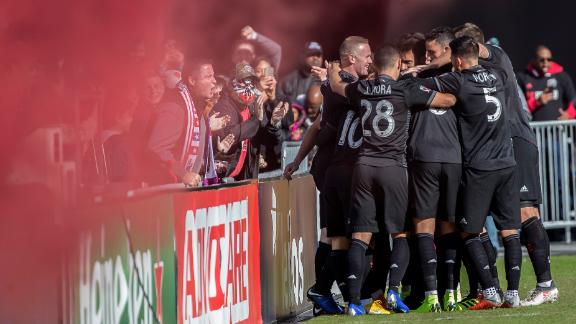 Saves galore & amazing efforts in week 34 - Via MLS
There were saves aplenty during week 34 in Major League Soccer. From diving saves, parries and one-handed last-gasp efforts, you won't want to miss the action....
The tricks, flicks and more skills of week 34 - Via MLS
With the MLS regular season winding down, relive the best skills from around the league during week 34.
Tata Martino is leaving Atlanta. What's next?
Alejandro Moreno and Ross Dyer talk the next steps for both Tata Martino and Atlanta United as the manager has decided to leave at the end of the season.
Hislop: I thought Rooney would be good, not this good
How Chris Wondolowski became such a prolific striker
With Chris Wondolowski likely to play another year in San Jose, Ale Moreno delves into Wondolowski's ability to score on such a consistent basis.
LAFC 2-2 Vancouver: Whitecaps eliminated from playoff contention - Via MLS
Vancouver's playoff hopes came to an end after their comeback effort in a must-win game against LAFC ended in a 2-2 draw.
Houston 2-3 Seattle: Set-piece defending dooms Dynamo - Via MLS
The Seattle Sounders scored twice off of corner kicks to extend their win streak to four straight and 13 of their last 15.
Portland 3-0 Real Salt Lake: Timbers clinch playoff spot - Via MLS
The Portland Timbers clinched a berth into the MLS Cup playoffs with a 3-0 win over Real Salt Lake.
San Jose 0-0 Colorado Rapids: Wait continues for Wondolowski - Via MLS
Tim Howard had his fifth shutout of the season for Colorado as San Jose's Chris Wondolowski will have to wait to equal the MLS all-time goalscoring record.
FC Dallas 0-3 Sporting KC: SKC leapfrog Dallas - Via MLS
Sporting KC moved up to first place in the Western Conference, vaulting over Dallas, after winning both of their games this week.
Minnesota 1-3 LA Galaxy: Zlatan keeps Galaxy hopes alive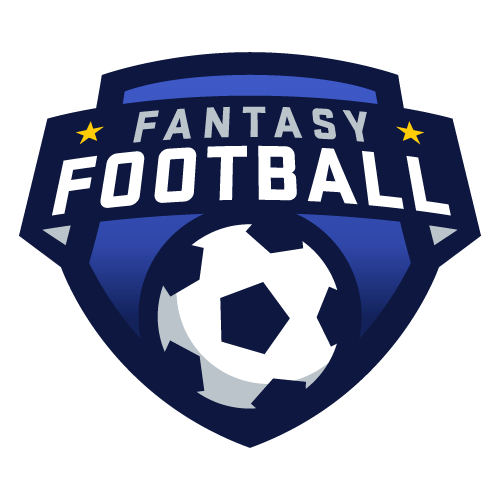 ESPN Fantasy Football
Fantasy UCL: Focus on Liverpool, Roma and Real Madrid
ESPN FC's fantasy guru Mark Donaldson says target the players that have easy fixtures. This week it's the stars from Liverpool, Roma and Real Madrid.
ESPN Fantasy Football promo

Manage your squad in the Premier League, Champions League, La Liga and Liga MX.

Filippo Monteforte/AFP/Getty Images

Roma beat Lazio, but the derby doesn't end, it merely pauses. Because like the city that birthed both clubs, it is eternal.

Aurelien Meunier/Getty Images

When you win the World Cup at 19, where is left to go? This is the challenge -- and possible nightmare -- facing Kylian Mbappe, writes Simon Kuper.

ESPN Illustration

Ten years ago, Sheikh Mansour of Abu Dhabi bought Man City, transforming the club from Premier League punchline to a dynasty in the making.

Getty

Welcome to the life of the third-choice goalkeeper, football's version of the perpetual understudy.

ESPN

Rafa Alvarez

A host of top European clubs have changed their manager. Some by choice, while others were forced into it. Here's what we can expect from the new arrivals.

Getty

Check out the completed deals from all the major leagues this summer.

Getty

Nick Hornby: This summer had English fans believing again. But was the team's semifinal run really that impressive?

Marvel

It might not be part of the traditional comic book universe, but Marvel laced up its boots to bring you the epic stories in Russia.

Paul Lacolley

ESPN FC commissioned illustrator Paul Lacolley to create team posters for some of the nations competing at the 2018 World Cup in Russia.

Gian Galang

They battle in the forest, soccer gang against soccer gang. They are the underground fighters the World Cup host doesn't want you to see.

Dave Merrill

"I never walk out of games early but in these circumstances, staying seemed like a form of self-harm." Nick Hornby on the last days of Wenger.

USA Today

Who should be blamed for the U.S.' World Cup qualifying failure? Do young American players get sufficient playing time? What about pro / rel, salaries and dream signings?

Trey Ingram

Our intrepid writer suffers -- and suffers some more -- through a player medical at Everton.

Dave Flanagan

The world's top soccer players, ranked by position.

Brian Konnick

We select the best players under 21 who are primed to rule the football galaxy.

ESPN

MLS Rivalry Week is full of contentious clashes. Here are some of the best in unique video game format. Ready ... FIGHT!

EPA/FERNANDO BIZERRA JR

In November 2016, Brazilian underdogs Chapecoense boarded a plane to play in the game of their lives. Instead, their biggest moment turned into a tragedy no one can forget.

Getty

Keep track of all the important upcoming fixtures in the Premier League, Champions League, La Liga, English Football League and more.

Getty

Results and scores from the Premier League, Champions League, La Liga, English Football League and more.

Getty

Updated tables from the Premier League, Champions League, La Liga, English Football League and more.
Customize ESPN