SportsNation Blog Archives

Pittsburgh Panthers
---
Did Todd Graham make a wise choice?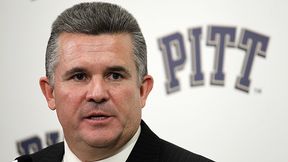 After just one season at Pitt, Todd Graham left the program of Dan Marino and accepted the head coaching job at Arizona State.

---
OMG, did he really send a text?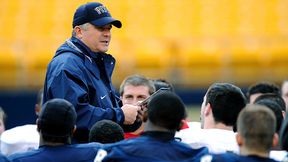 This is not how Graham said goodbye to his players at Pitt. Instead, having already resigned, he sent them a text message.

---
Can we get a ruling from Lane Kiffin?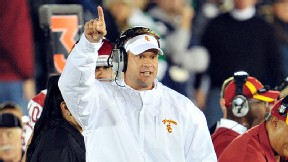 Graham isn't the first coach to jump ship after one season (although he's now done it twice after leaving Rice in similar fashion). Is the model also employed by Kiffin OK?

---
What about June Jones?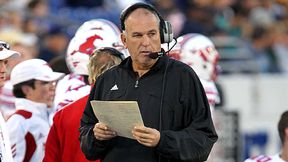 Some will say Graham is the second coach Arizona State hired for this opening. It's tough to know exactly what happened to scuttle June Jones' plans, but was he a better choice?

Not a great deal changed on the field in college football this past weekend, where Oklahoma solidified its hold on No. 1 with a win over Florida State. Off the field? Yeah, about that. It appears Florida State will soon have more company in the ACC after the conference approved Pittsburgh and Syracuse as new members. Is this the biggest domino to fall thus far in conference realignment? More: Rank the Top 25 in college football.
"Geez, I go out to Los Angeles to watch Syracuse play USC and I come back to find out Syracuse is now a member of the ACC. Didn't see this one coming." -- SN commenter gsgriffin4
"I think what's important here is we may finally be done listening to Big East fans talk about how much better they are in basketball than everyone else. It's a good day." -- SN commenter sharar09
---
Which school is a bigger prize?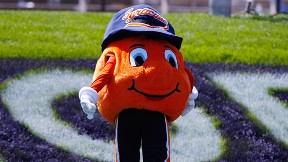 When it comes to January road trips, we're not sure either Pittsburgh or Syracuse is much of a prize, but which school is a bigger addition?

---
Where does the ACC go from here?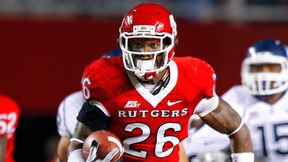 Rumors already are swirling about the ACC adding Connecticut and Rutgers to reach the apparently magical total of 16 teams.

---
Biggest move to date?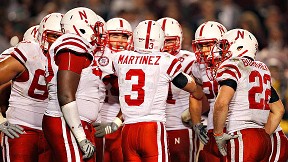 Colorado, Nebraska and Utah are the only schools actually competing in new conferences at the moment, but Pitt and Syracuse joined Texas A&M in securing the blessing of new partners.

---
What about the bigger picture?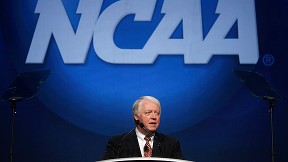 The height of greed and hypocrisy? A fresh look and new rivalries? Much ado about nothing that matters? What's your take on the state of conference realignment?

---
Which leftovers go bad first?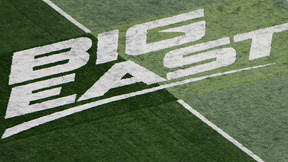 In addition to rumors about UConn and Rutgers, reports have talks again heating up between the Pac-12 and Texas and Oklahoma.