SportsNation Blog Archives

Boise State Broncos
---
Is Chris Petersen at Boise for life?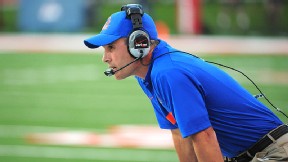 Fresh off a big bowl win against Arizona State, Chris Petersen is reportedly getting a raise and a reworked five-year deal. Will Petersen ever leave the land of the blue turf?

---
Did a better job come calling?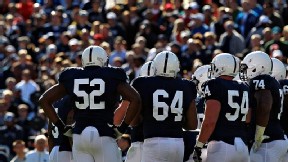 Petersen's name seems to be mentioned for every vacancy, but did he make a mistake rejecting overtures from UCLA and Penn State this winter?

---
Can you put a price on national fame?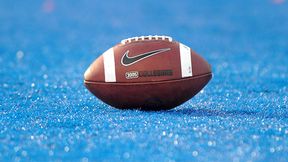 Petersen's new deal will pay him at least $2 million in each of the next five seasons, topping out at $2.8 million in the fifth year.

---
Ready for life without Kellen Moore?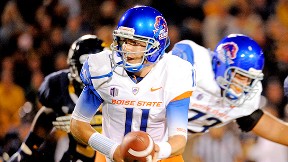 One thing Petersen won't have during his new deal is Kellen Moore. The record-setting quarterback departs, but is Boise State better positioned than some schools to deal with losing a "franchise" QB?

---
Chris Petersen or Brad Stevens?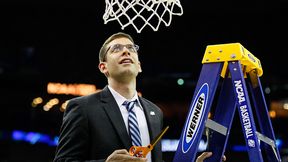 Perhaps a move to the Big East will make it easier for Boise State to play for a title, but while Butler basketball is 8-7 this season, Brad Stevens has already done that twice.

A lot of people seem to think half of the championship equation in college football will be revealed when Alabama hosts LSU this weekend. The other half? Well, when you have variables that include Wyoming, Notre Dame and Texas Tech, it's not the easiest thing to decode. The latter three teams are among those remaining on the schedules of Boise State, Stanford and Oklahoma State, respectively. Rank 'Em: What does your Top 25 look like?
"To anyone complaining about Stanford jumping Boise State, a 3OT win over USC is better than any win on Boise's schedule, except for maybe Georgia (and even that is questionable). When Boise joins the big boys and plays a full comparable schedule, then we'll talk." -- SN commenter jeffabanton
"If both of them go undefeated, I'd rather see Houston in a BCS bowl rather than Boise. Keenum is far more exciting to watch than Moore." -- SN commenter BlackfangLeopard
---
What happens if they all win out?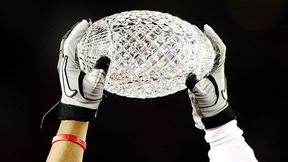 As Clemson and Kansas State proved, remaining unbeaten isn't easy, but what happens if four teams, including the SEC champions, do just that?

---
What happens if nobody wins out?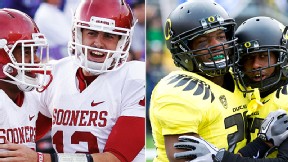 At the other end of the chaos pendulum, what if we're left with no more than one unbeaten team? Among teams currently with one loss, which might be able to get back in the mix?

---
What's ahead for Boise State?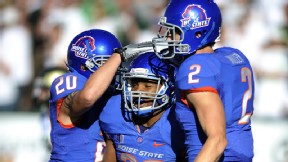 TCU and Wyoming are a combined 11-4 this season, but could a road trip to San Diego State (4-3) be the ultimate trap game?

---
What's ahead for Oklahoma State?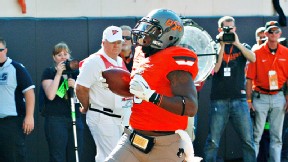 The Bedlam showdown with Oklahoma looms large, but Texas Tech showed last week it can't be taken for granted -- and showed this week neither can a trip to Iowa State.

---
What's ahead for Stanford?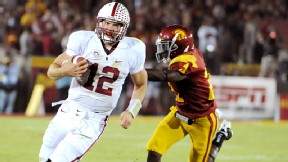 The Cardinal's three toughest remaining games are all at home, but those three opponents are a combined 16-8.