SportsNation Blog Archives

Syracuse Orange
This never would have happened with ACC officials. All right, maybe that's not true, but future ACC member Syracuse is at the center of a controversy after a Big East official admitted the Orange were incorrectly awarded an extra point that actually missed late in Saturday's game against Toledo. Why does it matter? The extra point eventually allowed the game to go to overtime, in which Syracuse pulled out a 33-30 win.
"It won't ever happen, but Syracuse could take the high road in this one. They know they was given a victory that wasn't theirs. While no conference or the NCAA can change the outcome, Syracuse should at least vacate the win, and it's a fact that a school can do this." -- SN commenter JMurdock78
"What's done is done. There are missed calls all the time in football. Even still with all the reviews being done. This one just seems to of generated so much attention because of it being on an extra point. Game over Rockets, better luck next time." -- SN commenter jjcuse1153
---
Should this be a correctable error?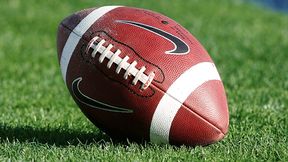 MAC commissioner Jon Stenbrecher said there's no mechanism under NCAA rules for reversing the outcome of a game after the fact.

---
What's the right thing to do?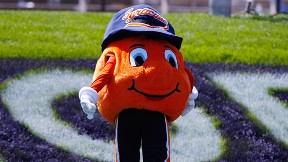 Syracuse isn't exactly a national title contender either way, so if you're a fan, would you rather have the win or the karma of good sportsmanship?

---
The pain of being Toledo?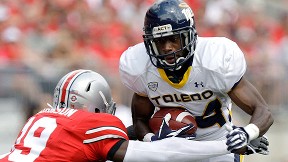 As painful as the loss was for Toledo, was it more painful than missing out on a chance to be the first in-state team to beat Ohio State in 90 years?

---
What's the state of Syracuse?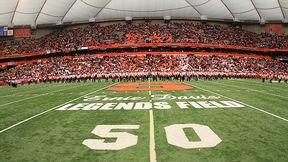 Any school that can hold up the jerseys of Jim Brown and Ernie Davis has some history, but just how much of a heavyweight is Syracuse?