SportsNation Blog Archives

Boris Diaw
The Spurs were looking like title favorites. Then the wheels fell off, to the tune of four straight losses to the Thunder. What does the future hold for Tim Duncan, Tony Parker & Co.? Do they have another title run left? Should the team make changes or keep its core together?
---
Contender or pretender?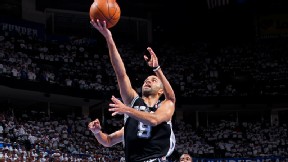 Tony Parker and Tim Duncan showed flashes of brilliance this season, reeling off 20 straight wins. Will they still be title favorites next season?

---
Core concerns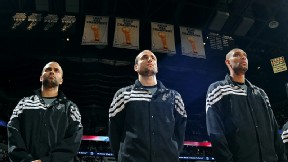 The Spurs' core of Tony Parker, Manu Ginobili and Tim Duncan has been together for years. Is it time to break them up or should they stick together?

---
Who's staying?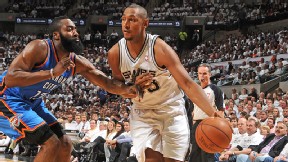 Boris Diaw (unrestricted) and Danny Green (restricted) are both free agents. If the Spurs can sign only one, who should it be?

---
The one that got away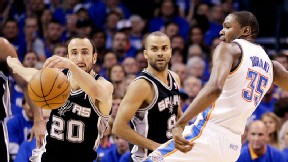 The Spurs were rolling along -- until Game 3 of the Western Conference finals. Where did San Antonio fall short?

---
What if?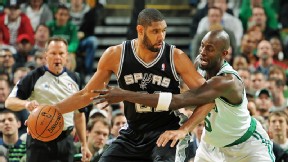 The scoreboard says the Thunder beat the Spurs in the Western Conference finals. But if the Spurs had advanced instead, what would have happened?

---
Glory is fleeting ... or is it?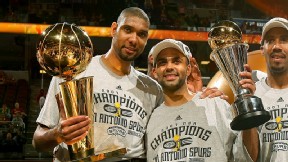 It's been five years since the Spurs' last NBA title, but they've kept knocking on the door. Do they still have time to win a championship?