SportsNation Blog Archives

Tampa Bay Buccaneers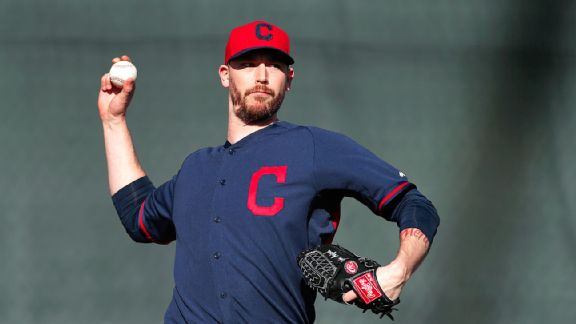 AP Photo/Paul SancyaJohn Axford's arsenal includes a hard fastball, a sharp curveball, and comprehensive film expertise.
Three possibilities exist to explain Indians closer John Axford correctly picking 18 out of 18 categories at the Oscars:
WOW!!!!!!!!!!!!!!!!!! 18 for 18! #Oscars

— John Axford (@JohnAxford) March 3, 2014
One, John Axford has an extensive knowledge of film history and Academy voting patterns.
Two, John Axford got lucky.
Three, John Axford is in fact a psychic, and his perfect Oscar bracket is only the opening salvo in a campaign of global domination.
We think it's probably one of the first two. Check that. We hope it's one of the first two.