SportsNation Blog Archives

New England Patriots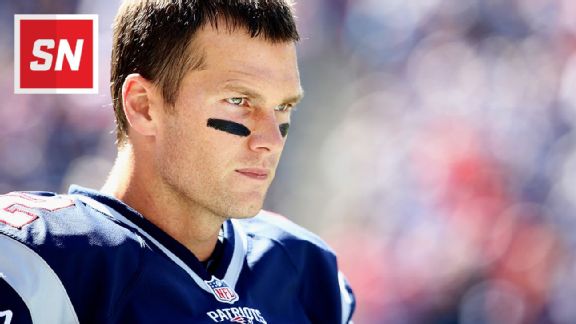 Maddie Meyer/Getty Images
After a critical Boston Magazine article about his trainer, Alex Guerrero, was published last week, Tom Brady appeared on local radio and responded, giving a lengthy defense of Guerrero's techniques.
As part of that defense, Brady advocated for an alternative approach to nutrition and training. (You can read a full recap on WEEI's website.) And Brady disagreed with the things many Americans eat and drink.
"That's not the way our food system in America is set up," Brady said of his own approach. "It's very different. They have a food pyramid. And I disagree with that. I disagree with a lot of things that people tell you to do. You'll probably go out and drink Coca-Cola and think, 'Oh yeah, that's no problem.' Why? Because they pay lots of money for advertisements [so you] think that you should drink Coca-Cola for a living. No, I totally disagree with that. And when people do that, I think that's quackery. And the fact that they can sell that to kids? I mean, that's poison for kids. But they keep doing it. And obviously you guys may not have a comment on that, because maybe that's what your belief system is. So you do whatever you want, you live the life you want."
Coca-Cola's response, per Fox Business: "All of our beverages are safe and can be enjoyed as part of a balanced lifestyle. ... We offer more than 200 low and nocalorie beverages in the U.S. and Canada and a wide variety of smaller portion sizes of our regular drinks. As a responsible beverage company and marketer, we prominently provide calorie and sugar information for our beverages so people can choose what makes sense for them and their families."
Brady also went after Frosted Flakes -- "[Americans] believe that Frosted Flakes is a food," he said -- and Fox Business had Kellogg's' response.
H/T WEEI / CBS Sports