SportsNation Blog Archives

Cleveland Browns
Statistically, two is not a trend. But we're calling it anyway:
2014 is the Year of the Jump-Kick.
First there was Antonio Brown of the Pittsburgh Steelers planting a foot on the face mask of Cleveland Browns punter Spencer Lanning (which, admittedly, drew a fine):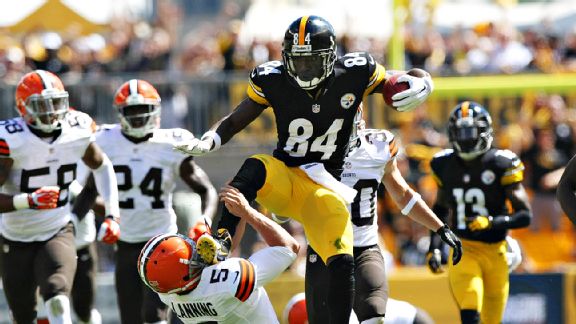 Jason Bridge/USA TODAY SportsSpencer Lanning found out what it feels like to be punted when he tried to tackle Antonio Brown.
On Sunday night, the Green Bay Packers' Jarrett Boykin (perhaps) one-upped Brown by getting a leg to the ball before Chicago Bears punter Pat O'Donnell could kick it: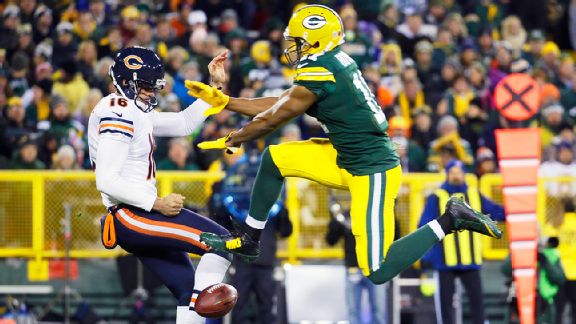 AP Images/Morry Gash