SportsNation Blog Archives

James Harrison
---
Does stubbornness equal selfishness?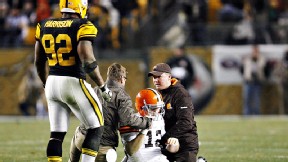 As James Harrison makes clear above, he isn't going to change his style despite a one-game suspension for a hit on Colt McCoy. If it takes him out of the lineup, is that selfish?

---
Could Harrison change his ways?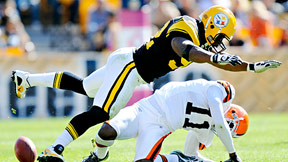 Harrison told Jerome Bettis he can't change his style, having tried before only to limit his own effectiveness.

---
The NFL's most infamous defender?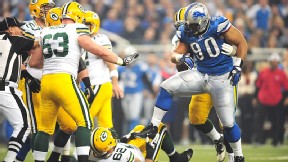 Like Tim Tebow racing up the fourth-quarter comeback charts, Ndamukong Suh is making quick work of the NFL discipline charts. But is Harrison the king of questionable play?

---
A costly loss for a team trying to win?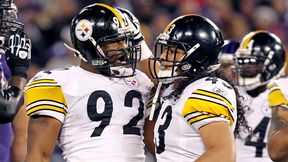 The Steelers are tied for the AFC's best record but would be the fourth seed at the moment. Is home-field advantage more important to them than Monday's opponent?