SportsNation Blog Archives

Brett Gardner
Are we really arguing about the merits of the American League Gold Glove winner in left field? Well, yeah. It's not like we have any NBA openers to talk about, and really, what purpose do the Gold Gloves serve if not giving fans something to argue about until we get to argue about MVP and Cy Young? The hot spot in this year's debate seems to be left field, where it appears Alex Gordon's assists trumped Brett Gardner's advanced metrics.
"Now we know how other fans felt about Derek Jeter. Everyone knows Gardner was the best defensive LF in baseball last year. He was rightfully acknowledged in the fielding bible, which I take to be a more accurate representative than the Gold Gloves now anyway." -- SN commenter psyluk
"Brett Gardner had a Defensive WAR of 3.2, best in the league. Second best of ANY position, not just LF, was Alberto Callaspo at 1.7. In other words, Gardner was at least twice as good as almost every single player in the AL this year. It's ridiculous that he's not a gold glover." -- SN commenter bluecheese555
"Wow. Baseball has gotten way too weird. Way too statistical." -- SN commenter echoxray
---
Brett Gardner or Alex Gordon?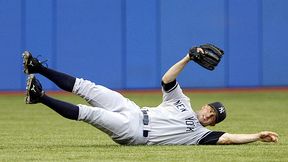 Gordon led the AL with 21 outfield assists and a .991 range factor, but Gardner topped the charts in both defensive WAR (for the second year in a row) and UZR.

---
Are the Gold Gloves the gold standard?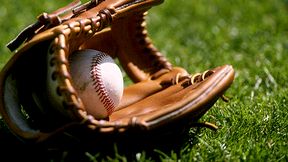 The Gold Gloves are determined by the vote of managers and coaches. The Fielding Bible Awards go with 10 experts, including Bill James, Peter Gammons and Doug Glanville.

---
How important is defense?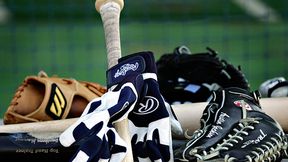 The Red Sox and Dodgers led all teams with three Gold Glove winners each. You might also notice those teams didn't play many October games. Is defense overrated?