SportsNation Blog Archives

Phoenix Mercury
The 2012 WNBA regular season is coming to a close, and one of the biggest stories of the year was the Phoenix Mercury. A usual playoff staple, the Mercury have lost five straight games and seven of their past 10. This leads some fans and members of the media to believe they tanked the end of the season in order to gain a favorable draft position. Do you believe Phoenix deliberately lost games?
---
Lose now, win later?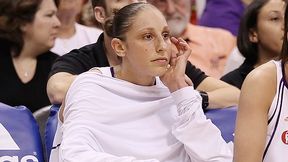 The Mercury are in danger of ending the season on a seven-game losing streak. Are they purposely losing to gain a better draft position?

---
Delle Donne or Wiggins?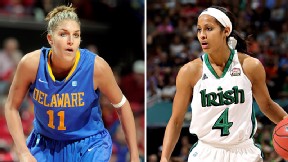 There is little doubt that Brittney Griner will be the top pick in the 2013 WNBA draft, but who is the next best prospect?

---
Room for one more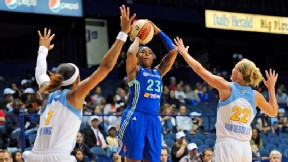 The Liberty and Sky are battling it out for the final playoff spot in the Eastern Conference. Which team will secure the position?

---
Championship driven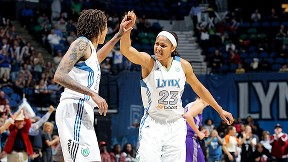 The Lynx are the reigning WNBA champion and are primed to make it back-to-back title seasons. But will another team shatter their dreams?

---
MVP hopefuls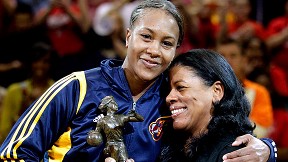 Tamika Catchings is in the top 10 in points, rebounds and steals, but is that enough to earn her a second consecutive MVP award?