SportsNation Blog Archives

Aaron Curry
The good news for Aaron Curry? Being drafted by the Seahawks guaranteed he would never be the most famous linebacker bust in the history of a franchise that selected Brian Bosworth (left).
But Curry gave it a shot. The fourth overall pick in 2009, Curry is headed to the Raiders for a seventh-round pick that could become a fourth-round pick based on playing time.
Did the Seahawks bail too soon on Curry?
"Really surprised. He was considered a really 'safe' pick coming out of Wake because he was so mentally in tune to the game and scouts loved his instincts. Crazy how fast perceptions change in the NFL. Sometimes I think teams make judgments way too fast and miss opportunities to develop talent due to such an overemphasis on 'Win now.'" -- SN commenter presslay
---
How soon is too soon?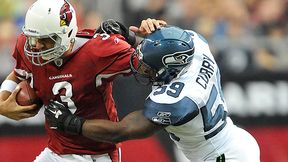 49ers quarterback Alex Smith is offering a lesson on the value of patience so far this season, but was it reasonable for the Seahawks to move on from Aaron Curry after two-plus seasons?

---
Will a change of scenery help?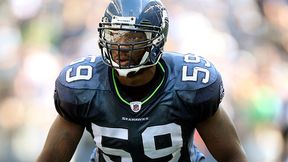 The Raiders are no strangers to reclamation projects, but is Curry the kind of talent who can make the most of a second opportunity?

---
Was a better ex-Seahawks LB out there?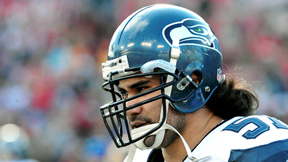 Not all picks flop for the Seahawks. Lofa Tatupu was a second-round steal in 2005, but after making 88 tackles last season, he's still looking for work.

---
Aaron Curry or Brian Bosworth?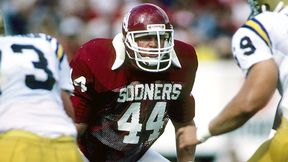 Curry was the higher pick coming out of Wake Forest, but did the combination of first-round investment and public persona make Bosworth a bigger bust coming out of Oklahoma?