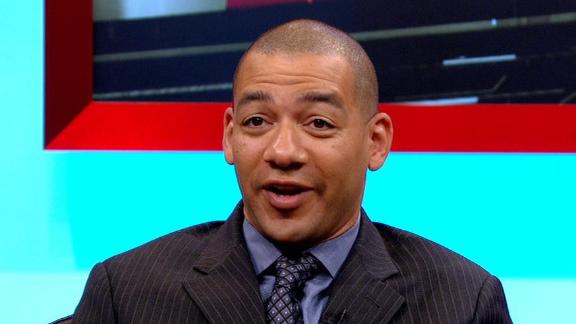 Icon/SMI
J.A. Adande is on the clock. Why is legacy so important? Watch

Legacy matters because we have great sporting institutions in Los Angeles and should consider honoring those who helped elevate them to far nobler heights.
Photo gallery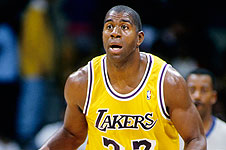 Check out the 20 candidates for the
ESPN Los Angeles of Fame: Gallery

John Wooden is synonymous with UCLA basketball, which is the standard of excellence in collegiate hoops. Those four letters have added significance because of him. Indeed, several of my Los Angeles Hall of Fame choices didn't just build up their teams or programs, they enhanced their sports: Wooden, Jackie Robinson and Magic Johnson.
Would college basketball, baseball or the NBA be the same without them? I say no.
Even if you make the argument that someone would have broken baseball's color line if Robinson didn't do it, he was the one who had to take the hits ... so he should get the rewards.
There are so many worthy candidates who excelled on their playing surfaces in Los Angeles. But how many can say they changed their leagues?
That's why I gave legacy extra weight in my considerations.