The road to an NBA championship is a long one.
For some, it starts as a dream.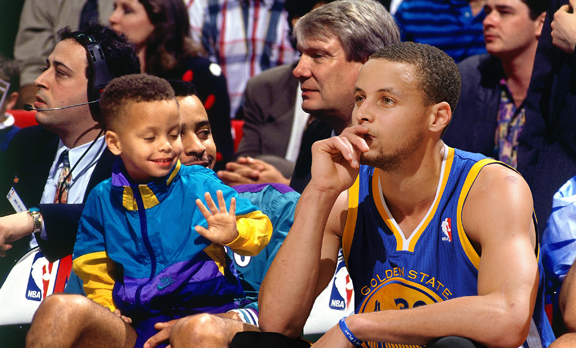 For others, it seems like destiny.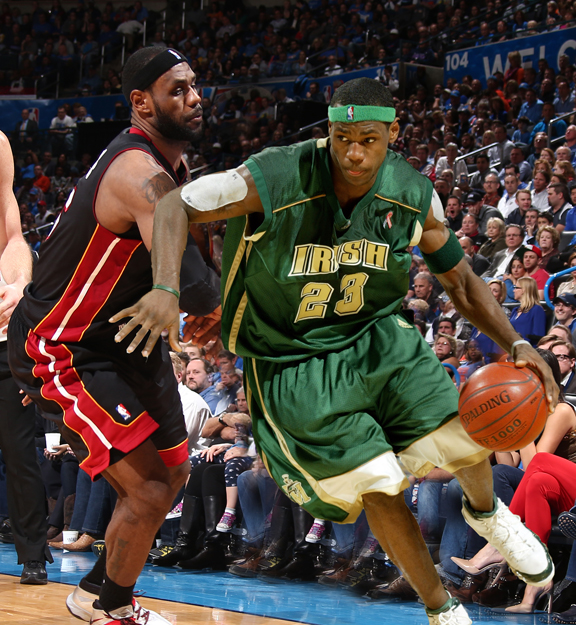 It's a chance to learn from the past …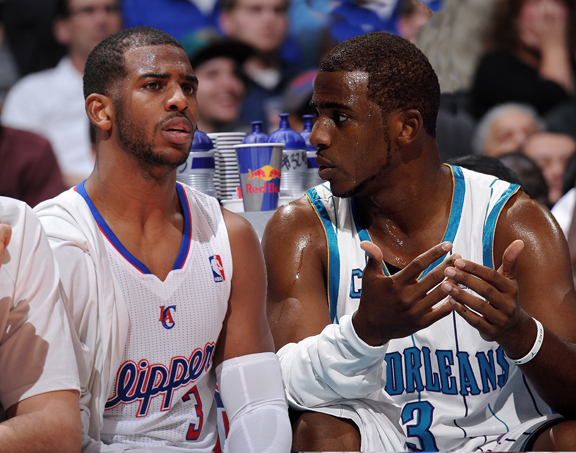 … from which you can see how far you've come.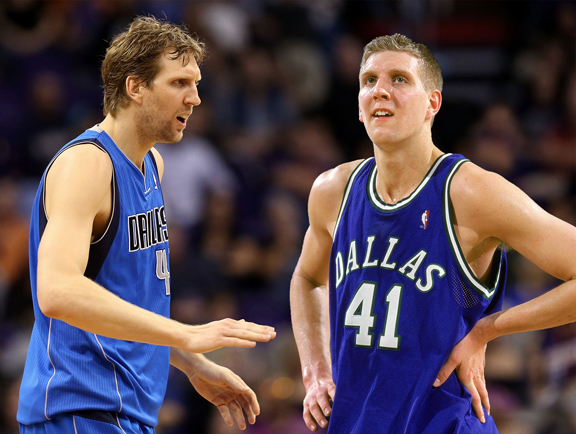 A chance to rewrite your own history …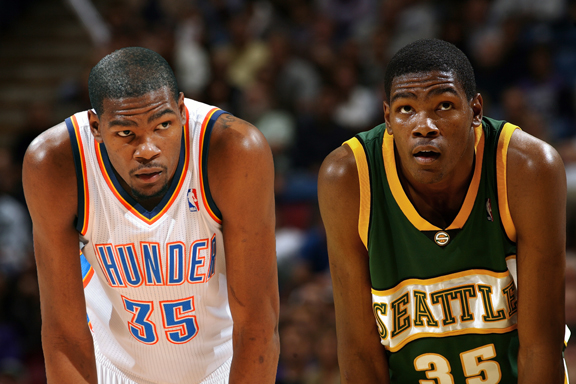 … in which anything is possible …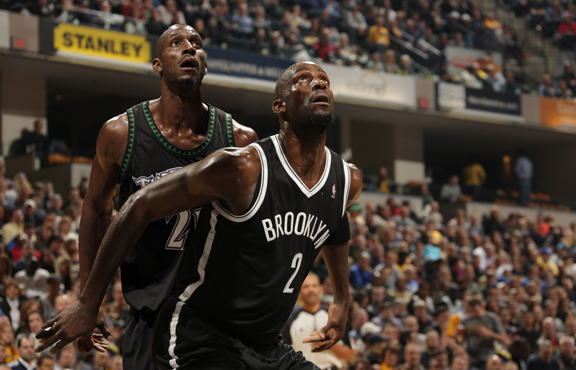 … and where there's always room for one more chapter.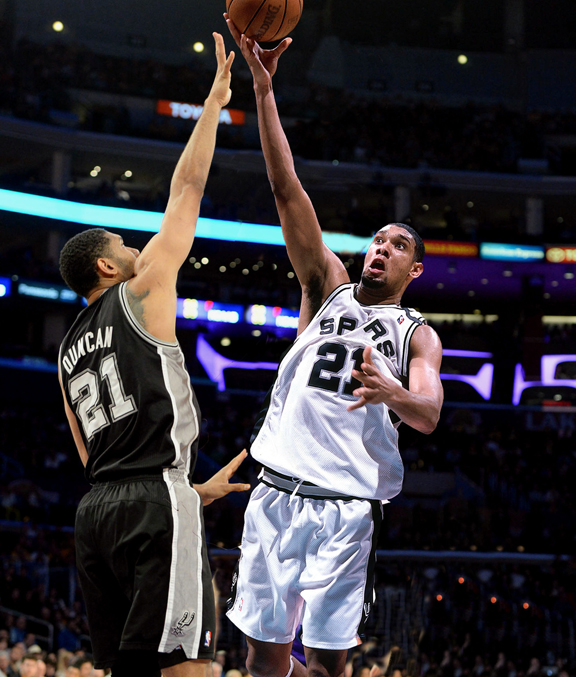 ESPN Illustrations/Getty Images
Comment »