A year ago, Tracy McGrady was playing a bit part in the San Antonio Spurs' run to the NBA Finals -- his longest journey into the postseason: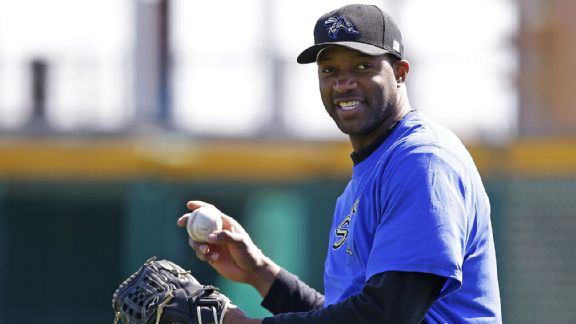 AP Photo/Pat Sullivan
On Wednesday, McGrady fulfilled a quite out-of-left-field (sorry) dream, officially becoming a pro baseball player by making the independent Sugar Land Skeeters' Opening Day roster as a 6-foot-8 right-handed pitcher. (And no, this is not the Skeeters' official mascot.)
Bet you didn't see that one coming.