It's the time of year when heroes emerge.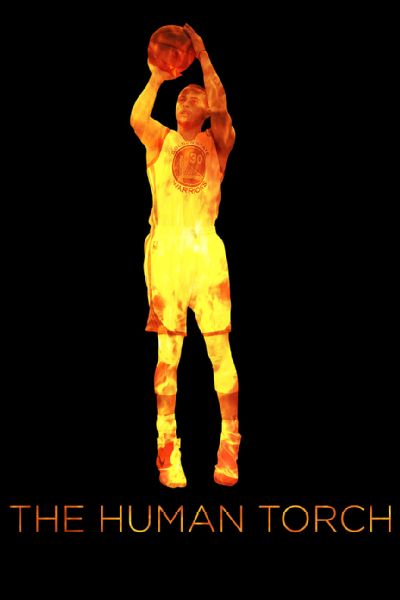 When the spotlight shines brightest ...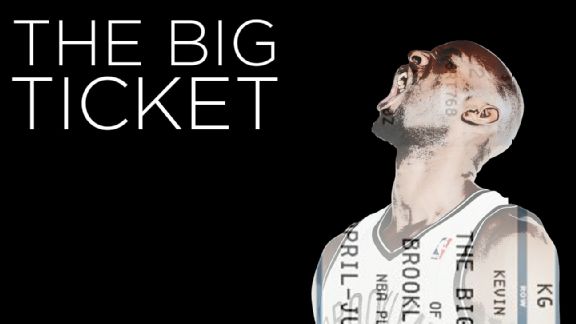 ... character is revealed.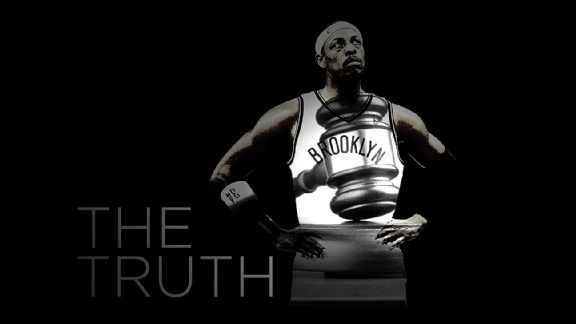 Dreams take wing ...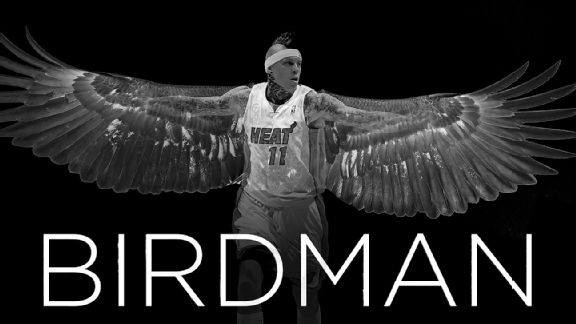 ... or come crashing to an end.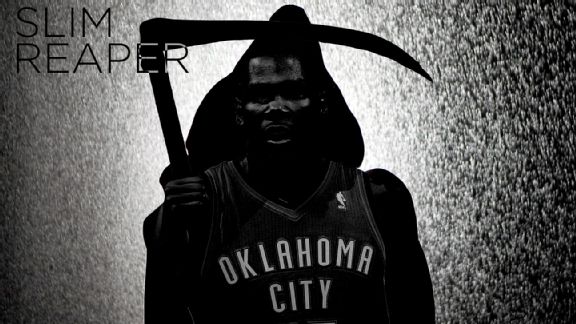 Some simply fall along the way ...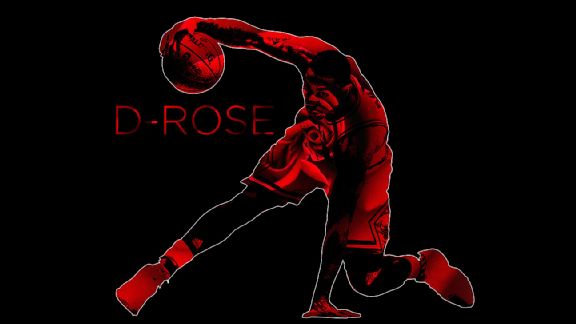 ... and the best desperately want it back.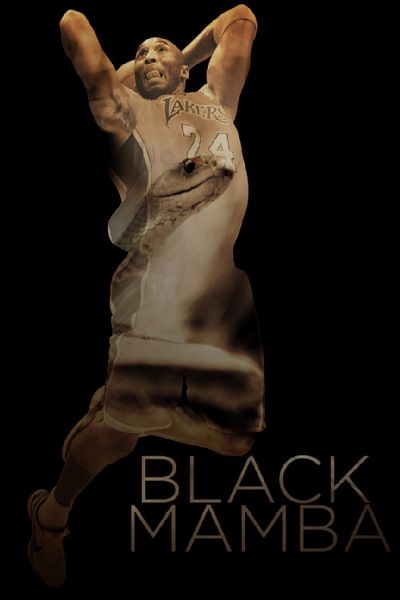 After all, only the king may don the crown.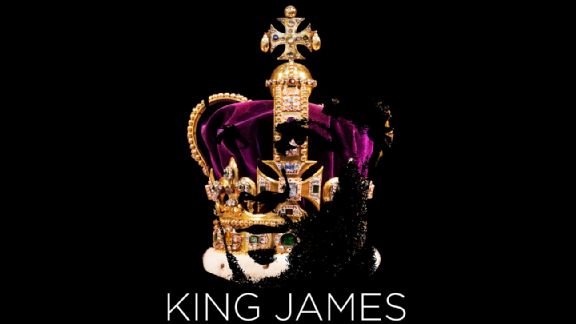 ESPN Illustrations/Getty Images