To celebrate Star Wars Day -- as in, "May the 4th be with you" -- we've reinvented a handful of big NFL names as characters from George Lucas' classic:
At this very moment, in a galaxy not so far away ...
The Force is strong within young Andrew Luck. The NFL's future looks bright in his hands.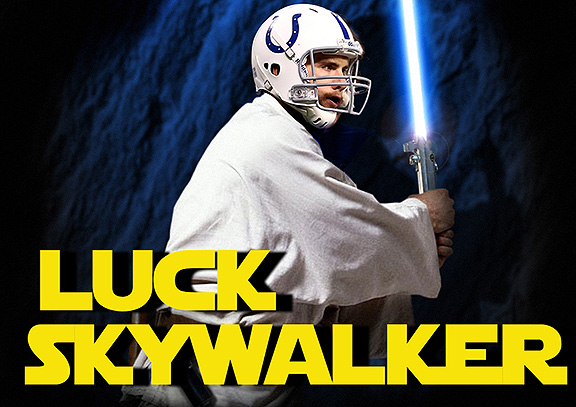 Tom Brady's reign has waned recently, but he still has an ever-intimidating grip on the NFL.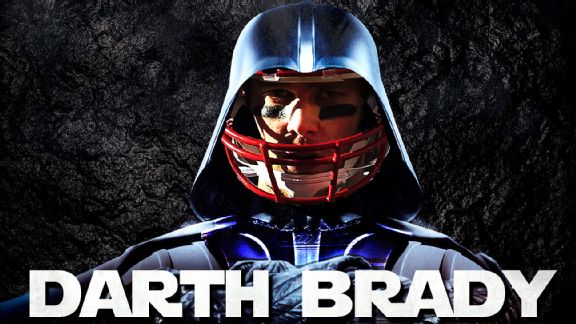 Bill Belichick has ruled at Tom Brady's side for years with an ever-present scowl and hoodie.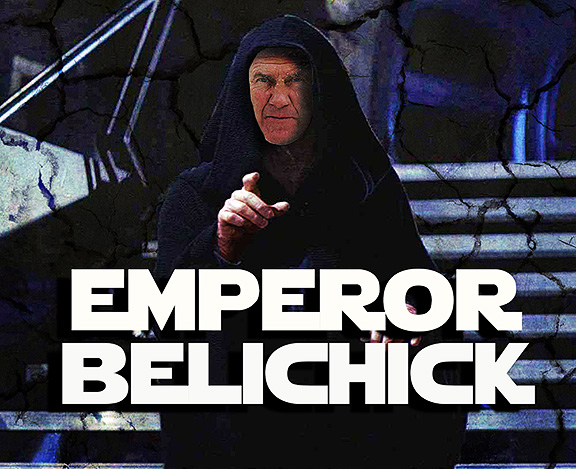 Peyton Manning's mastery of the Force has been the one of the few obstacles in the evil Empire's way through the years.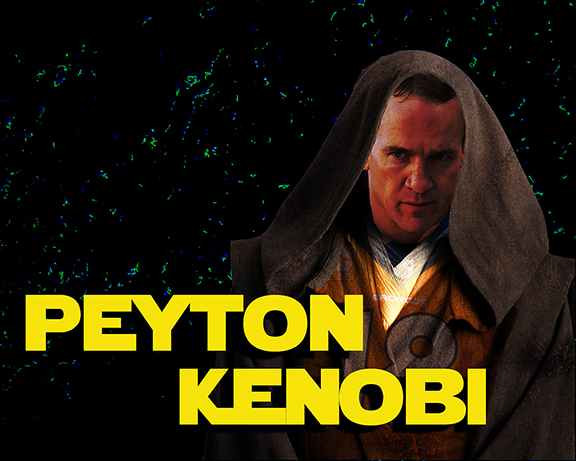 Brett Keisel and Steelers have also attacked the Empire with fierce strength and steely resolve.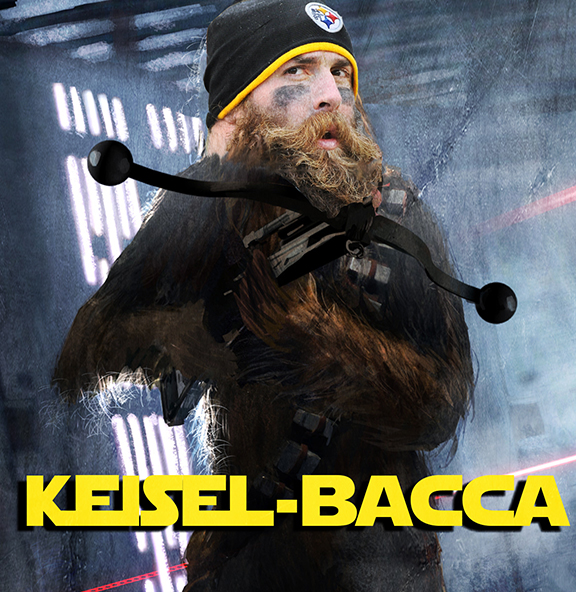 ESPN Illustrations
Comment »