"Shaq-Fu," which featured Shaquille O'Neal traveling to an alternate dimension to kick a mummy, was a bad game -- so bad, in fact, that (much like what happened with "E.T.: The Extra-Terrestrial") there exists an effort to acquire and destroy all existing copies of it. It was so bad that it's acquired a certain legendary status -- so bad that Big Deez Productions and Shaq himself just successfully crowdfunded a sequel. Here's all you need to know about "Shaq-Fu: A Legend Reborn":
1. They're fully aware of how bad the original game was
In fact, the only commonalities the two games will share are: a) part of the name; b) Shaq; and c) Shaq kicking and/or punching things.
2. Shaq will DJ a party for the one person who donated $35,000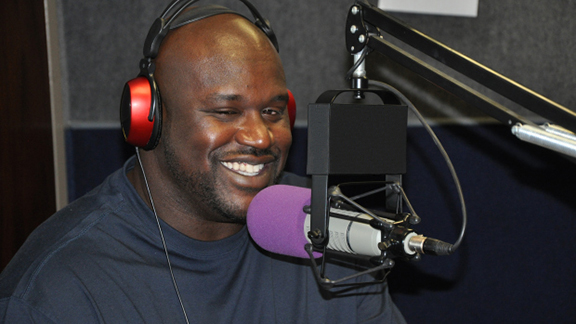 Big Deez Productions
Other things Shaq will do for donors: record a voice-mail message, invite them to his house for a pickup game of basketball, host them at a taping of his studio show, go out to dinner with them, and follow them on Twitter or Instagram.
3. It'll release on multiple consoles.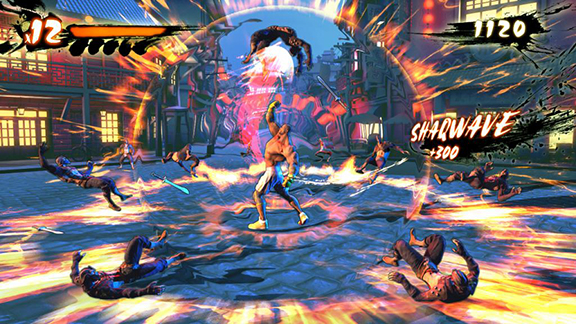 Big Deez Productions
The game is set to be out on Xbox One, Xbox 360, Playstation 4, Playstation 3, Wii U, and the PC.
4. There's an international tournament planned, with the winner facing off against Shaq.
Big Deez Productions
We'd imagine he gets to play as himself.
5. Cyborg Arsenio Hall? Cyborg Arsenio Hall.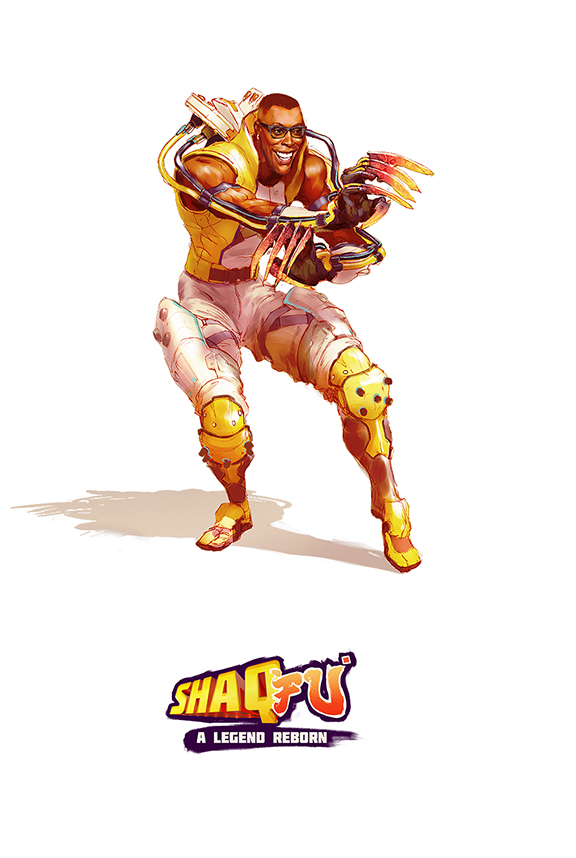 Big Deez Productions
We really, really hope this particular design makes it into the final game. Arsenio looks like a top-tier character.