Friday is Chipper Jones' 43rd birthday, and though the Braves legend hasn't played in the majors since his 2012 retirement, it's still easy to picture him mashing home runs in an Atlanta uniform. Jones was one of the best sluggers of his generation, and the fact that he was a switch-hitter made him all the more valuable.
In Chipper's honor, here are the best switch-hitters in MLB history:
10. Lance Berkman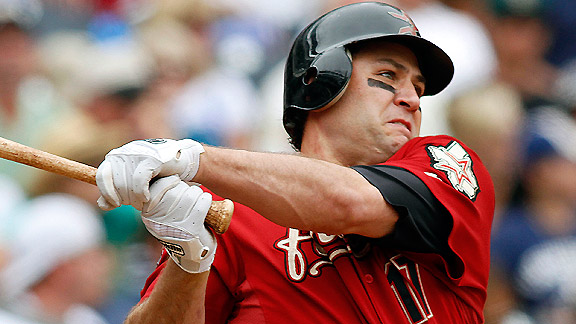 AP Photo/Denis Poroy
Berkman spent most of his career knocking around the National League, recording three seasons above 1.000 OPS in his first 10 years.
9. Frankie Frisch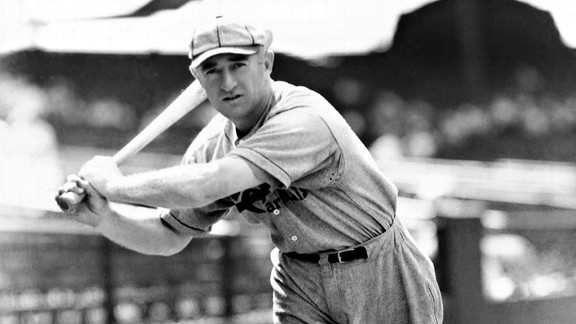 Getty Images
Among the players on this list, Frisch has the highest batting average, and he has the rare distinction of hitting more triples than home runs in his career.
8. Roberto Alomar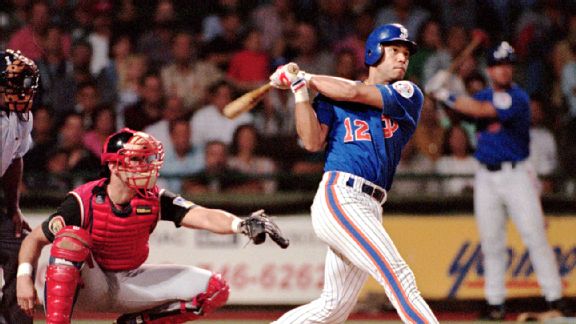 AP Photo/John McConnico
One of the steadiest hitters in baseball for many years, Alomar smacked 504 doubles and stole 474 bases in his 17-year career.
7. Bernie Williams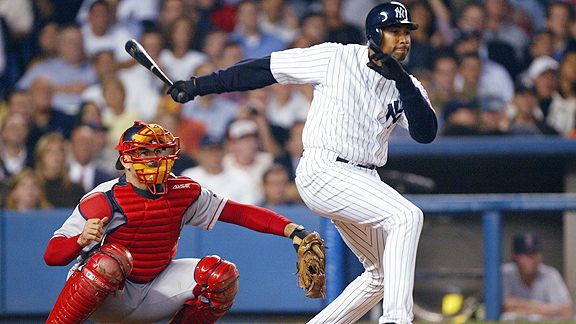 Ezra Shaw/Getty Images
A major reason why the Yankees won so many titles in the late '90s, Williams just recently retired officially -- after not playing since 2006.
6. Carlos Beltran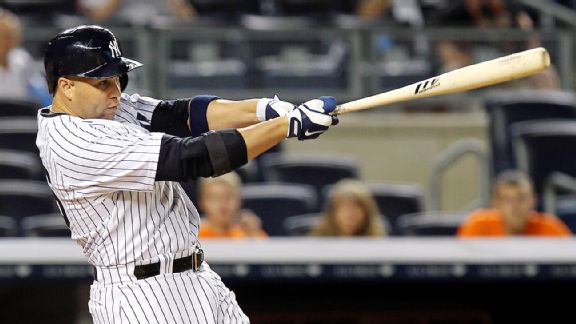 Adam Hunger/USA TODAY Sports
Beltran still hasn't won a World Series in his distinguished MLB career, but that hasn't been for lack of trying -- he has a postseason OPS of 1.128 and is ninth on the all-time postseason home run leaders list.
5. Tim Raines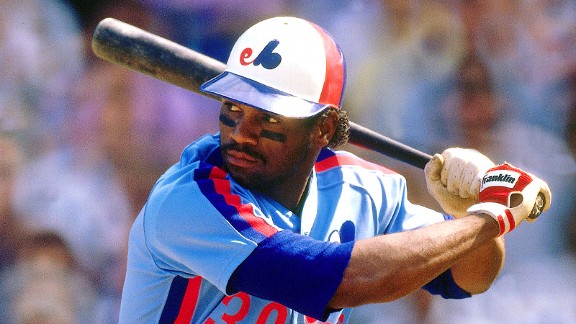 Ronald C. Modra/Sports Imagery/Getty ImagesTim Raines is often cited as the second-greatest leadoff hitter in MLB history.
Raines continues to slowly creep up the Hall of Fame vote percentages list, although it's odd he's not in already -- he's likely the second-best leadoff hitter of all time, behind the incomparable Rickey Henderson.
4. Eddie Murray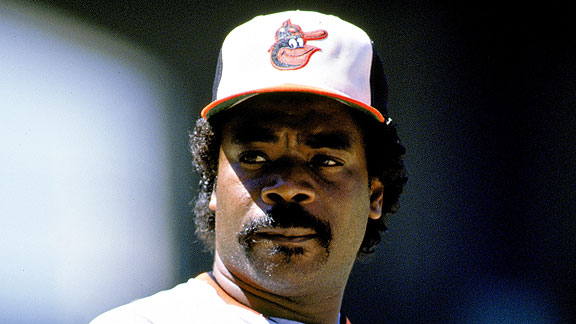 Ron Vesely/Getty Images
Weird stat: Eddie Murray is the all-time MLB leader in sacrifice flies, with 128 -- one ahead of fellow Orioles legend Cal Ripken Jr. We're sure Murray's 504 home runs made a slightly bigger impact, but still, every little bit counts.
3. Pete Rose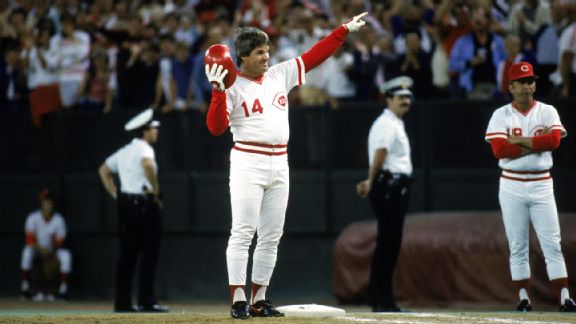 Getty Images
The all-time leader in hits, Rose was a three-time batting champ and the 1973 MVP.
2. Chipper Jones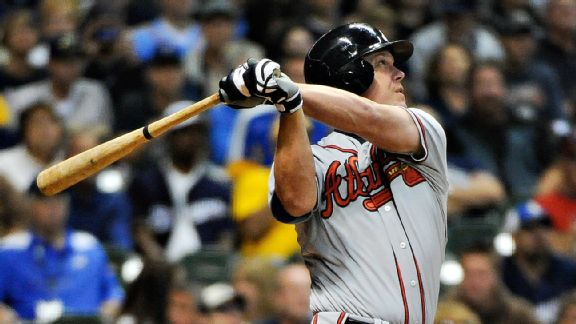 Benny Sieu/USA TODAY Sports
Always an exceptional hitter, Jones enjoyed something of a late-career renaissance -- he had a three-year stretch from 2006 to '08 (ages 34 to 36) when his OPS eclipsed 1.000, and he won a batting title in '08 with a .364 average.
1. Mickey Mantle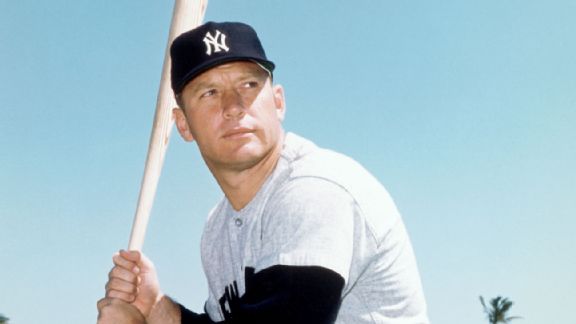 MLB Photos via Getty Images
Mantle would rank pretty high on any list related to offensive prowess, and he's the obvious choice for best switch-hitter of all time. Among his accomplishments: his 1956 Triple Crown campaign, his 536 career home runs and his three MVP awards.